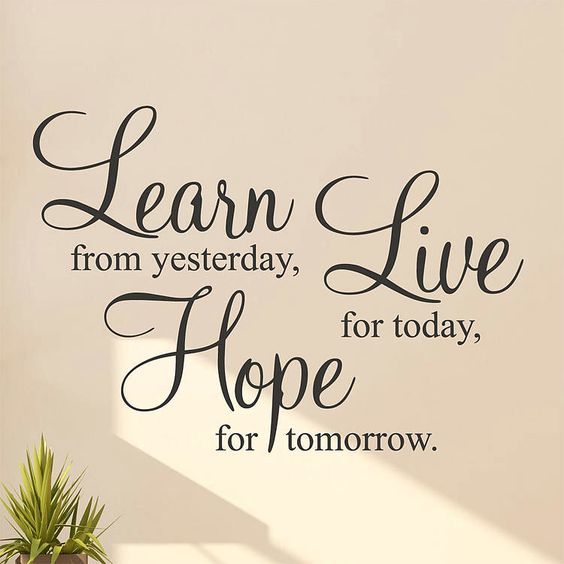 So do not fear, for I am with you; do not be dismayed, for I am your God. I will strengthen you and help you; I will uphold you with my righteous right hand." Isaiah 41:10
Teacher: You aren't paying attention to me. Are you having trouble hearing?
Pupil: No, teacher I'm having trouble listening!
Use the other language selector on my home page above to go through my whole site using any native language you speak,
then use the video above to see and listen to the same teaching topic in text below.
اختاراي لغة من لغات العالم / اللغة التى تريد تصفح موقعى باستخدامها . استخدم المؤشر

الذى فى الاعلى
Next, Use the world site selector on my home page above to go to the search engine site or the social media site you like.
Brain-Based Learning
Method

Mr. / Girgis
What is brain-based learning?

Brain-based learning refers to teaching methods, lesson designs, and school programs that are based on the latest scientific research about how the brain learns, including such factors as cognitive development—how students learn differently as they age, grow, and mature socially, emotionally, and cognitively.

A key part of brain-based learning is that educational strategies are based on findings from neuroscience research. You already know that each student is different in the way that he or she learns, so it's important to use different brain-based learning strategies in your teaching practice to appeal to a wide variety of learners and their needs.


What Does a Brain-Based Teacher Do?
A brain compatible teacher teaches with the brain in mind.
This educator understands the principles and uses strategies in a

purposeful way. This path is all about an educator who understands
the reasoning behind their teaching. It is also one who stays
constantly updated through continuous professional development.
The theory behind brain-based education
Brain-based education aims to improve and accelerate the learning
process by using the science behind learning to select a curriculum

and form of delivery for each group of students. When adopting this

method, educators must forget established conventions.
They must also leave behind assumptions about learning and
previous practices. Instead, they must look to the most recent
cognitive science discoveries as inspiration for their future lesson delivery.

The principles of brain-based learning
A healthy body promotes a healthy mind. ...
Emotions are key to memory, meaning, and attention. ...
Interaction with others benefits brain development. ...
Teaching each other boosts memory. ...
Memory improves through practice. ...
Avoid long lectures. ...
Make it meaningful.


How can brain-based learning take shape in the



classroom?
With such a wide range of scientific findings, it's clear that brain-based learning can take several forms. Schools and individual teachers can choose the best approach to facilitate learning for their students. For example, student stress could be reduced by playing calming music or arranging regular physical activities.

Beanbag chairs or couches could replace traditional seating in studying and reading areas. A school wide promotion could encourage students to eat a healthier diet or to engage in more exercise, two factors that improve brain health.
The benefits of brain-based learning are already recognized by those who are responsible for training new educators. More universities and colleges are now offering degrees in this new and exciting field.
As a result, those who are now entering the profession have an in-depth knowledge of how to help their students learn more effectively.


Does brain-based learning work?
At present, educational neuroscience is an emerging field. Cognitive science technologies and methods are still under development and are only starting to be tested in the classroom. The recent findings are interesting and show a lot of potential for future educational programs.

It is important to remember, however, that theories are still evolving. It can be all too easy to misinterpret scientific evidence. Those who do so run the risk of adopting educational practices that have dubious value.