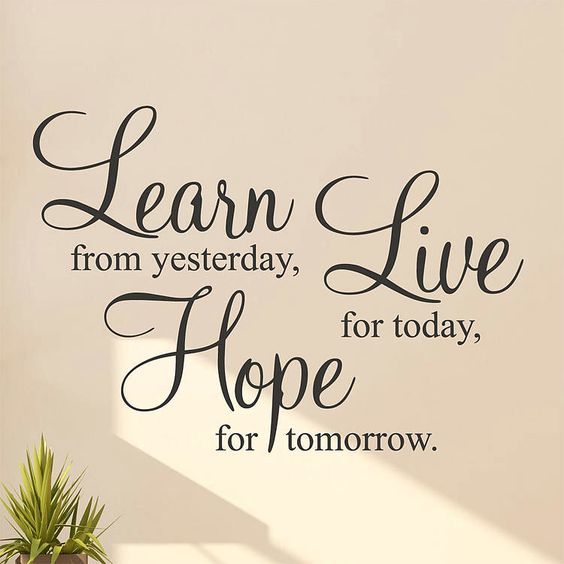 "So do not fear, for I am with you; do
not be dismayed, for I am your God.

I will strengthen you and help you; I

will uphold you with my righteous

Teacher: You aren't paying attention to me. Are you having trouble hearing?
Pupil: No, teacher I'm having trouble listening!
Use the other language selector on my home page above to go through my whole site using any native language you speak,
then use the video above to see and listen to the same teaching topic in text below.

اختاراي لغة من لغات العالم / اللغة التى تريد تصفح موقعى باستخدامها . استخدم المؤشر

الذى فى الاعلى
Next, Use the world site selector on my home page above to go to the search engine site or the social media site you like.

My YouTube Channel: Click: :( Mr. / Girgis H. H).

Chalk Talk
Mr. / Girgis
Chalk Talk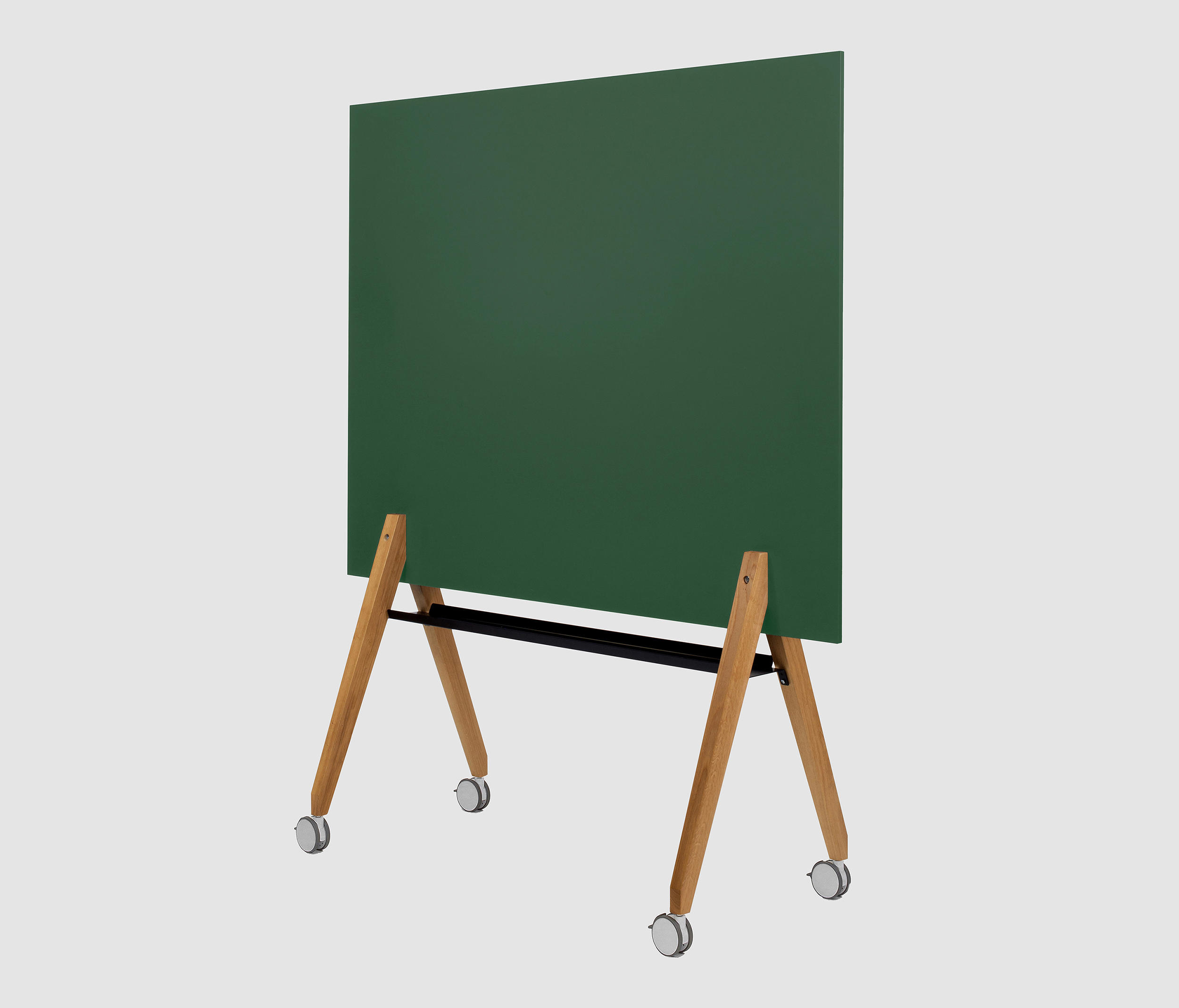 Definition:
Have you ever wondered what a chalk talk method is!!

It is a technique that creates a conversation , mutual
opinions and comments among learners through writing.

Chalk Talk is a silent conversation in writing that allows

students to have an equal opportunity to participate.
It is a versatile protocol that can be used for many

purposes. Students and teachers love it.
A chalk talk is a monologue presentation done while
the speaker draws. It is usually done with chalk, hard
crayon, or pastel, or with dry-erase markers on a

whiteboard. The chalk talk method of teaching focuses

on the blackboard and the lecturer's voice and also the

activities – to be precise,the physical activities.!

Its Uses:
1-It can be used in doing the "Warm up" of the lesson.
Learners can have a look at the title of the lesson and

can guess the contents of the lesson.
2-It can be used in doing feedback at the end of the

lesson as a method for learners to answer the following

question: What have we learnt today?
3- It can be used through implementing group work

procedure as the group presenter can use his chalk to

add his group comment or to add his group's opinion

or question.
Through using" chalk talk" in the 3 previous items ,
the teacher can do a self -reflection when he sees
the "chalk talk" done by learners and he can compare
it with the learning objectives of the lesson.
A Chalk Talk is a silent activity that provides all students
the opportunity to reflect on what they know, and then

share their thinking and wonderings while connecting to
the thoughts of their classmates.

Despite the name, there is no chalk involved, only paper

and pencils or markers. This week I'm excited to share

with you how you can use this routine in your classroom
to ensure all students have an equal opportunity to

express themselves while developing new

understandings.

Description:
The Chalk Talk thinking routine provides an opportunity
for everyone to be given a chance to be heard.

Thinking becomes visible and it encourages students

to consider others' viewpoints.


There are so many times that a Chalk Talk is my go-to
method to jump start a lesson or find out what my

students are thinking at any point in time. There's also
a personal reason I'm a fan of Chalk Talks.

Being an incredibly shy student in elementary school,

my ideas were rarely heard. Those brave enough to

raise their hands or shout out, however, were heard
by all.

Chalk Talks provide a forum for introverted or hesitant

students to share their ideas with peers. Below are

some of the many other reasons I've found Chalk

Talks to be useful.




Chalk Talks work very well to:
Promote independent thinking.
Allow all students to have an equal say.
Expose students to different ideas and perspectives.
Generate ideas and prompt questions.
Help students to make connections to different ideas.
Encourage problem-solving.
Promote reflective thinking.
Its benefits:
1-It helps the learners to generate new ideas.
2-It encourages critical thinking.
3-It increases creativity and silent conversation.
4-It encourages self-expression.
5-It addresses students' skills and activities.
6-It is a learner-centered method of learning.
Its Procedure:
The facilitator writes a relevant question in a circle

on the board.

Sample question:

My learners, look at the of the lesson and its text

pictures and guess what our lesson will discuss today?
1- No one may talk at all. Anyone may add to the chalk
talk as they please through using the chalk to expand
the main idea to generate other side ideas, comments

or questions. Any learner can comment on his peers
idea or comment by connecting a line to his peer's idea

on the blackboard.
2- Learners come to the front of the class and hold a

piece of chalk to write their comments , add their

opinions, draw sketches or use mind-mapping in

expanding ideas whenever they feel moved.

3-The teacher stands at the back of the class monitoring,
encouraging and checking what his learners do.
4-The teacher interferes to circle the interesting ideas,

refers to the repeated comment and encourages

expanding or broadening the main idea.
5-Learners work silently without speaking at all.
Examples:
1-Example 1:
I can write the letter "A" on the blackboard and put it in
a circle. Learners can come to the blackboard and write
the words apples, apron, ask, answer but others

can write:
it is the first letter, it comes before C , it starts the word
"American" and another writes a word that has the letter

3 times like the word " Banana" and so on.
2-Example 2:
The teacher can write the name of the hero of a novel
and students come to the BB to write the word" hero", I

like him, why? because so and so , he did so and so

but other students can draw one of his actions and
so on.