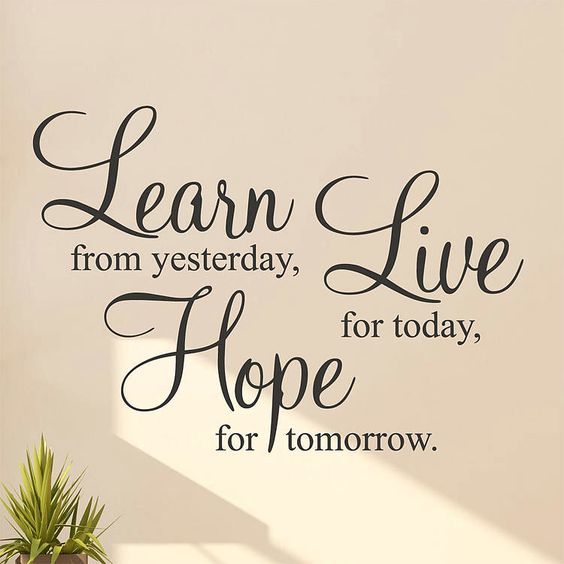 "For I know the plans I have for

you, declares the Lord, plans for

welfare
and not for evil, to give

you a future and a hope."
Teacher: I hope I didn't see you looking at Maria's answers.
Student: I sure hope you didn't, either!
Dear visitor,
Use the language selector above to go through my whole site using any native language you speak,
then you can enjoy my YouTube channel.
اختاراي لغة من لغات العالم / اللغة التى تريد تصفح موقعى باستخدامها . استخدم المؤشر

الذى فى الاعلى
I register a video presentation in my YouTube channel for each page of my site.
Next,use the other world site selector above to go to the search engine site or the social media site you like.
Classroom Activity 4
Mr. / Girgis

Classroom Activity 4
Summer Vacation Comics
Level:
Upper Beginner/Lower Intermediate
Time required:
60–75 minutes
Goals:
To become familiar with vocabulary related to vacation

locations, foods, and activities; to practice expressing

wants by using "want to"
Materials:
chalk and chalkboard, or markers and whiteboard;
large pieces of paper for comic posters; colored
pencils or crayons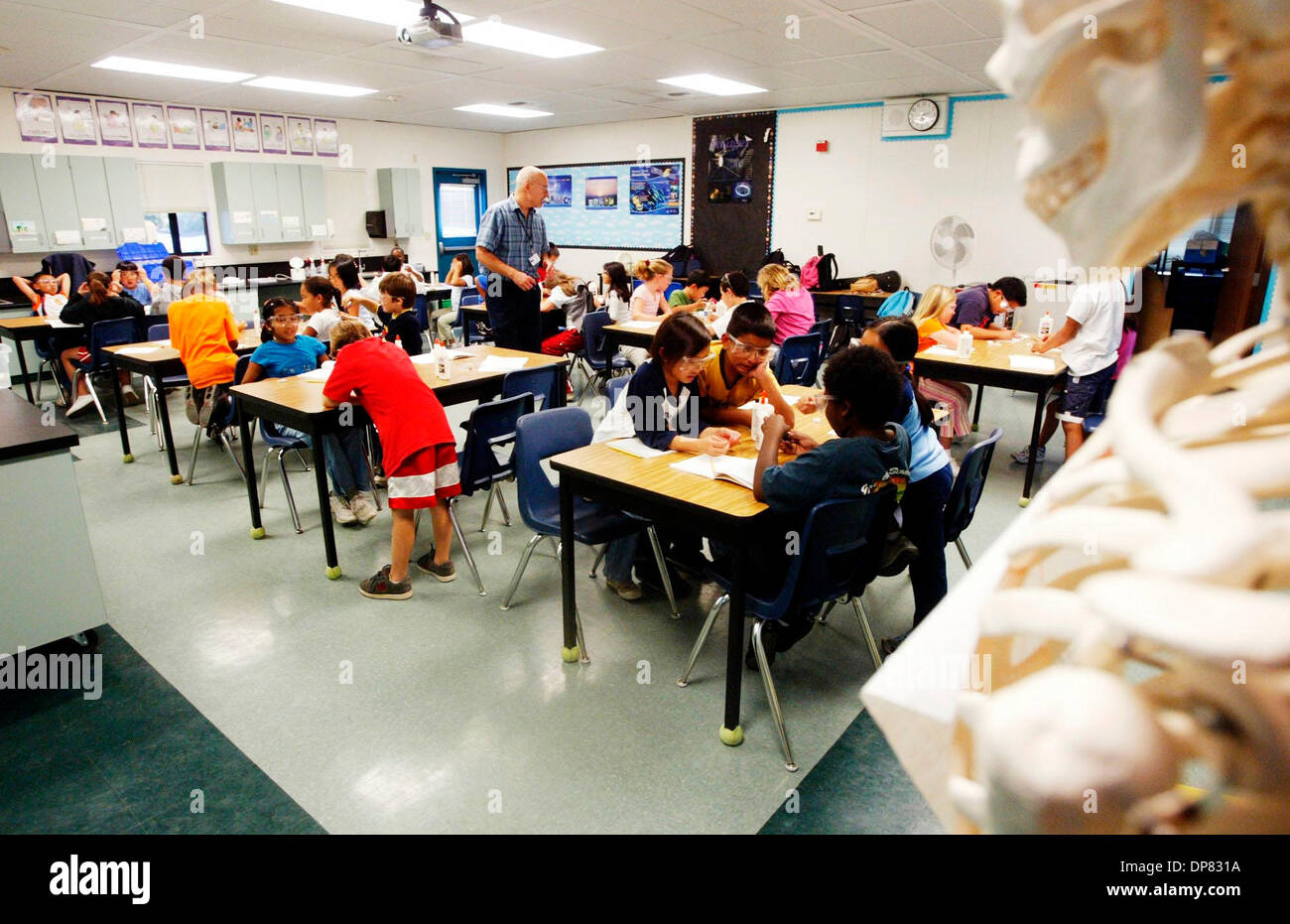 Background:
Summer is hot in most parts of the United States.
Schools close, and many people take family vacations.
Some travel, while others participate in leisure
activities in their hometowns.
During summer vacations, people might play sports,
sightsee, go on walks, or read books. They go on
picnics in parks or on beaches and eat summer

treats, including ice cream and fresh fruit.

Preparation:

1. Establish three stations for brainstorming vocabulary.

These can be sections of a whiteboard or chalkboard,

or large pieces of paper posted around the classroom.
Label these stations 1, 2.
.2 Assign a vacation vocabulary topic to each station:

Station 1 = vacation locations, Station 2 = vacation foods,
Station 3 = vacation activities.
3. To create comic grids for the second part of the activity,
use one large piece of paper for each group of 3–5

students. On each piece of paper, draw two perpendicular
lines to form four boxes, which students will use to draw

their comics. (Alternatively, groups can make their own

grids by drawing lines on their paper during the lesson.)
Procedures:

1. Write the word vacation on the board. Ask students if

they have ever been on a vacation or fun family trip.
Ask several students:
"Where did you go on vacation?

What did you do on vacation?
What foods did you eat on vacation?"
Write students' ideas on the board.

2. Tell students they are going to plan their own

vacations,but first they need to review and prepare

vocabulary to talk about vacations.
3. Divide the class into three groups by having students
count off from 1 to 3. Ask students to move to the

station matching their group number. Have groups

choose one person to write down the group's ideas.
4. Tell the groups they will have two minutes for a timed
brainstorm; they will write down as many words for their

topic—locations, foods, or activities—as possible.
Remind students that all ideas are acceptable during

brainstorming.Recorders will write the group's list on

their section of the board or on a large sheet of paper.
Start the brainstorm and circulate among the groups.
If groups have problems coming up with ideas, provide
prompts ("Do you eat hot food or cold food in

summer?") or mime.
5. When time is up, have groups rotate to the next

station. At the new station, students review the first

group's list, help each other with the meaning of
unknown items, and add their own ideas with another

timed brainstorm. Groups rotate once more to
brainstorm at the final stations.
6. After students return to their seats, the student who
brainstormed the item in question can explain it using

words, gestures, or a drawing. Display the three

vocabulary lists during the next part of the activity.
7. Tell students they will make a comic that explains
their vacation plans in pictures and in words. Provide
an example on the board: draw a comic grid, then draw

three people in the upper left box. (Don't worry! You don't
have to be a wonderful artist. If you don't want to draw,
ask student volunteers to draw for you.)

Ask students,

"What are their names?" Write a caption based on the

students' response: "Hi. We are Maria, Dimitri, and

Tareq." Next, ask the class where they want to go on

vacation. Pick one response and draw something that

represents the location in the upper right box; write a

caption under the picture:
"We want to go to the beach for vacation."

Complete the last two boxes, one for vacation

foods and one for activities; make sure the captions

use the "We want to ____________ (on vacation)"

structure. When the comic is complete, ask the class to

come up with a title, such as "Our Vacation" or
"Summer Vacation."
8. Highlight the "want to" form by asking students if

they notice anything that is the same in the last three

captions. Underline want to in each caption. If

necessary, ask concept-checking questions about the

meaning of"want to."Finally, elicit or supply the question

forms associated with the last three captions:
"Where do you want to go?

What foods do you want to eat?
What do you want to do?"
Write each question on the board next to the

corresponding box.
9. Divide the class into groups of 3–5 students.

Distribute comic grids (or large pieces of paper,
if groups will create their own grids) and colored

pencils or crayons.

If necessary, provide instructions on how to create
the grids.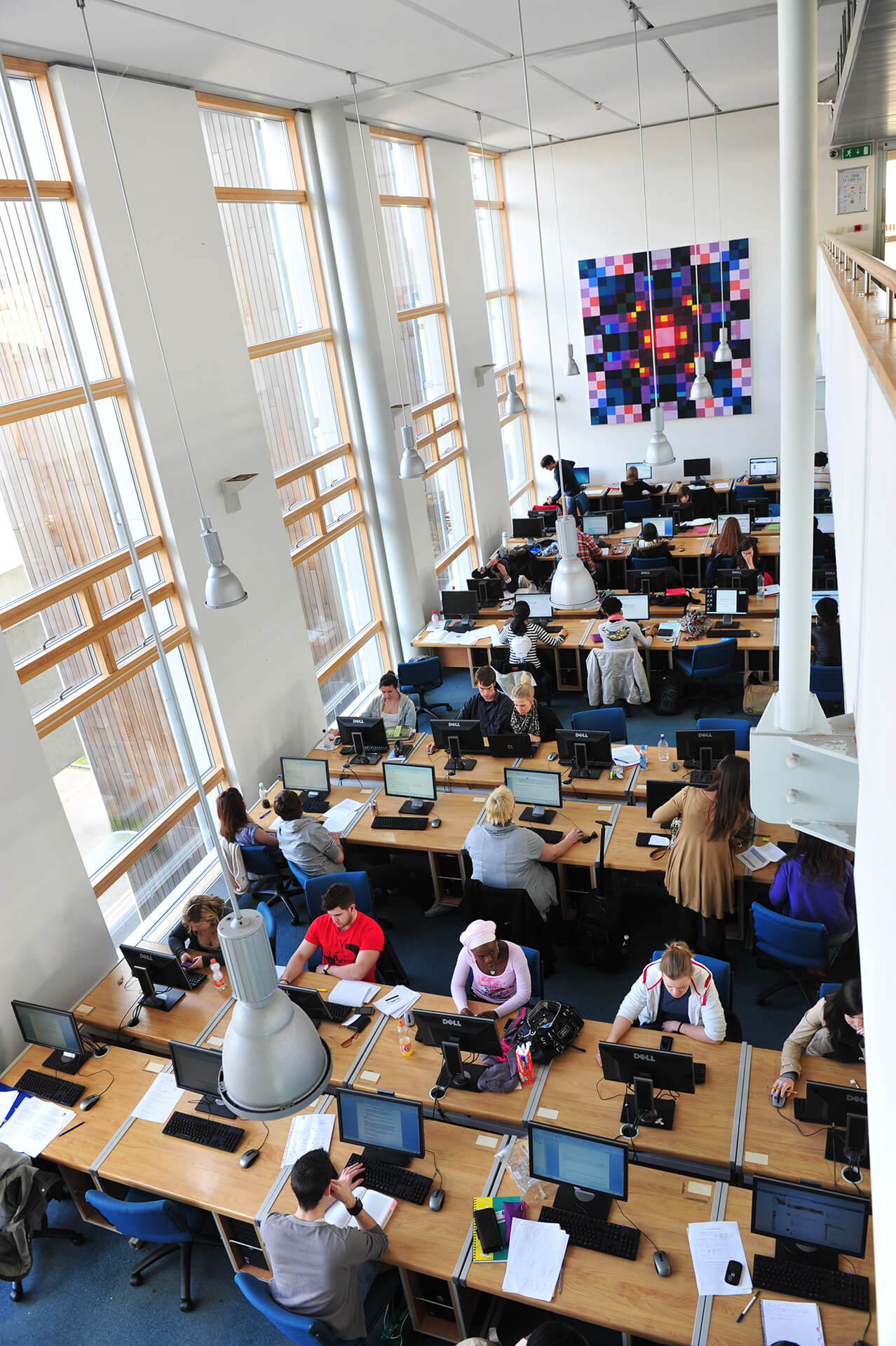 10. Tell the class they will plan imaginary vacations:
students can go anywhere they want, choose foods to

eat, and pick activities to enjoy. Using the vocabulary

lists created earlier in the activity, groups should

discuss options and agree on a vacation plan.

Groups will illustrate their plan using the comic grids

and make captions for each box, following the pattern
in the model comic. You can provide partial captions
to support less proficient students.
For example, the caption in the first box introducing the
group might read:
"Hi. We are ______________ (names).
" The other captions might be:
• "We want to go to _____________(place)."
• "We want to eat ________________(foods)."
• "We want to ________________(activities)."
11. Have groups share their vacation plans. If your

classroom space allows, create stations around the

room and send two groups to each station. (If you

have limited space, have groups present to the

groups sitting close to them.)

Each group will present its vacation comic to the other.
After both groups at each station have shared, one

group will remain at the station while the other group

rotates to another station.

Continue the rotation to give groups several chances

to present and listen; ask a different person to speak

for the group each time.

Ask one or two groups with unique plans to present
their comic to the whole class.
Teaching Forum 2014, Volume

52, Number 3