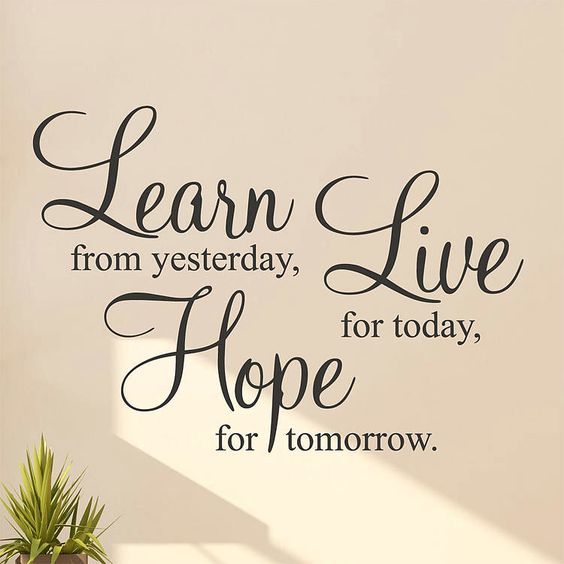 But as for me, I watch in hope for
the L

ord

,I wait for God my

Savior;
my God will hear me.
Humor
School is practice for future life, practice makes perfect and nobody's perfect, so why practice?
Use the other language selector on my home page above to go through my whole site using any native language you speak,

then use the video above to see and listen to the same teaching topic in text below.
اختاراي لغة من لغات العالم / اللغة التى تريد تصفح موقعى باستخدامها . استخدم المؤشر

الذى فى الاعلى
Next, Use the world site selector on my home page above to go to the search engine site or the social media site you like.
Definition
Writing to learn
How to do a classroom Journal
Benefits and negative effects
Classroom Journals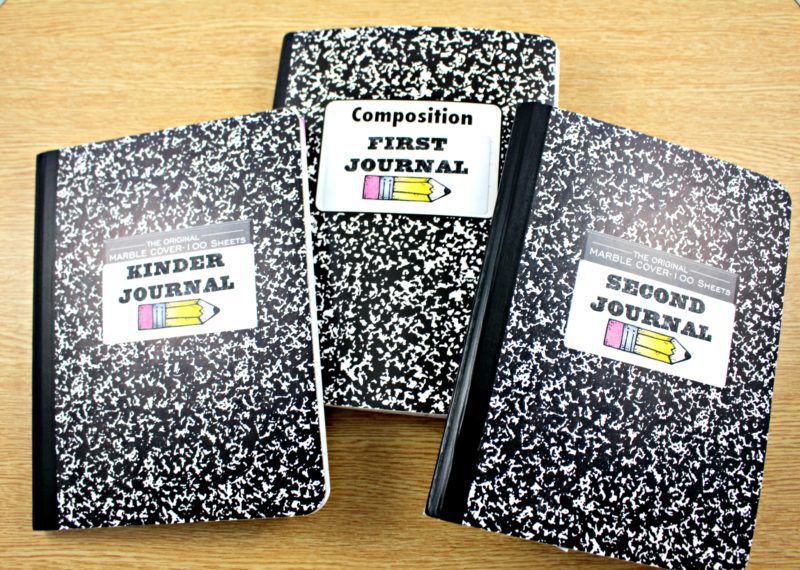 Mr. / Girgis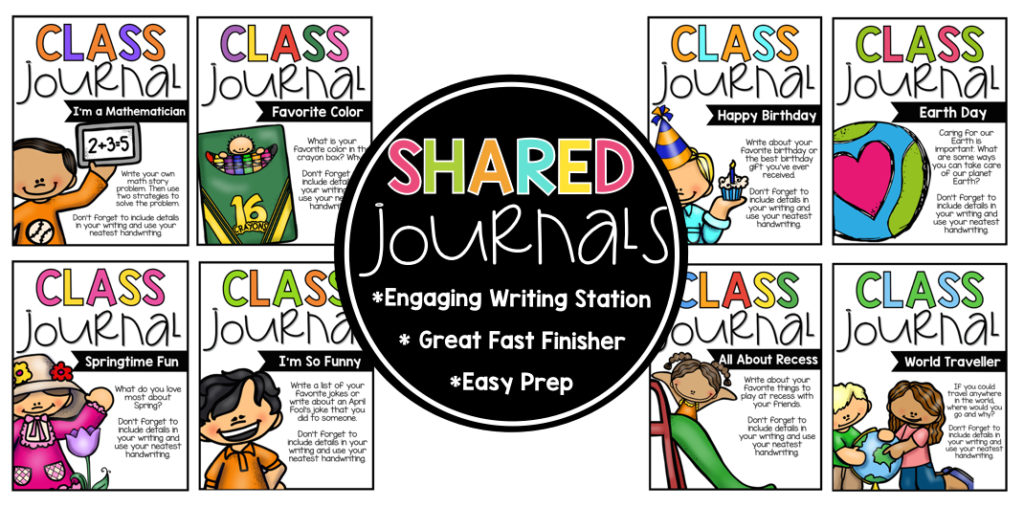 Definition:
Journal is an incredibly flexible instructional tool, useful

across the entire curriculum. While often used as a

class startup activity, it is used primarily to give

students an opportunity to speculate on paper,

confident that their ideas, observations, emotions,
and writing will be accepted without criticism.

Writing to learn:
Journal writing is an incredibly flexible instructional tool,
useful across the entire curriculum. While often used

as a class startup activity, it is used primarily to give

students an opportunity to speculate on paper,

confident that their ideas, observations, emotions,
and writing will be accepted without criticism.

Writing to learn is based on the assumption that

students' thoughts and understanding can grow and

clarify through the process of writing. And growth in

thought and understanding can certainly happen in the

foreign language classroom.
How to do a classroom Journal:

1. Ask students to buy a notebook they can easily carry

around with them. Inspiration for a journal entry might

come to them at any time, and they are more likely to
write in their journal outside of class if the journal is
easy for them to carry around wherever they go.
2. The language of the journal could be English, but
it could also be their first language (L1). Or it could

be a mixture of both. For advanced students,
it makes sense to have them use the target language.
For beginners, a journal in their native language might

be a place where they can express their feelings without

having to worry about remembering difficult grammar
or vocabulary.
3. Collect and read the journals on a regular basis—
but do not correct. If you feel you should respond,

then write about something you liked.

Remember that "in a language class,in the end,

everything boils down to the same question:
Can you use language in ways that allow you to
convey whatever your thoughts are?

Can you express something about yourself,
your ideas, your curiosities, and questions?"
4. Ask students to leave a blank page between entries
for room to comment later. Class time could be devoted
to having students read and reread entries and respond

to what they have written.
In my experience, students really enjoy having a chance to
comment on their own growth and development in the

journal.
5. Encourage students to write about a wide variety of

topics, but the topics should always, at least in some way,

connect with the class.
In his book, Engaging Ideas, John Bean suggests that
one way to begin class is to ask students to discuss a
question that they wrote about the night before in their

journals. Such a question might be "What confused you
about today's reading or class?"
6. Keep a journal along with your students.

Ask your students to write during class time,
and write along with them. Writing with your

students tells them that the teacher takes the

idea of journals seriously, and so should they.
Keeping a journal along with your students also
helps you see how much time is needed to

complete a task, helps you be more reasonable
with what you expect, and gives you a clue as
to how interesting the prompts are that you give
to your students.
7. Look for ways to use the journal during class

time. Even if you can find only five minutes per

week of class time, that time could be used fo
journal writing.
Look for ways to connect the journal with what you

consider important in the class. In the final section

of this paper, I suggest specific journal writing activities.
The negative effects:
Use of journals does have two possible

downsides,including:
1. The potential for the teacher to hurt students' feelings
with criticism.
Remedy: Offer constructive criticism rather than a

critique.
2. The loss of instructional time needed to teach course

material.
The benefits:
Sort out experiences, solve problems and consider
varying perspectives.
Examine relationships with others and the world.
Reflect on personal values, goals, and ideals.
Summarize ideas, experience, and opinions

before and after instruction.
Witness his academic and personal growth
by reading past entries.
Remedy:
Instructional time can be conserved by simply limiting

journal writing to five or ten minutes a period.
Another approach to conserving time, however, is to
assign journal topics relating to the instructional topic

of the day.

For example, you could ask students to write a definition

of a concept at the beginning of the period and at the

end of the period to describe how their concept had

changed.

Journals Topics:
Find over a hundred journal topics in these four lists:
1-Self Understanding and Clarifying Thoughts and

Positions Topics dealing with various aspects of
"who I am, why I'm that way, what I value, and

what I believe."
2-Interpersonal Relationships Topics dealing with
"what I want in a friend, who are my friends, what

I expect of friends, and how I relate

to family members, teachers, and other

significant people in my life."

3-Speculation and viewing from a different perspective:
Topics causing the writer to predict or see things from

an unusual perspective. These may be highly creative

such as "describe the events of yesterday from the

perspective of your hair."
4-Academic Journal Topics for the Beginning,Middle

and End of a Lesson. Generic starters in this list

should make writing journal topics a cinch.
Conclusion:
Students certainly could keep electronic journals in the

form of a blog or a wiki, or through email. However, paper-
based notebooks offer a number of attractive features.
A paper journal does not require electricity or an Internet

connection.

A paper journal is lighter and more portable than most

computers. And while paper journals can be destroyed in

rain or fire, people never lose an entry due to a computer
virus or hard drive failure.
Paper-based journals also offer an additional advantage:

they bring mind and body closer together.
Certainly journals will not work for everyone,but, for many

students and teachers, journals offer an opportunity to find
a personal connection with the course material.