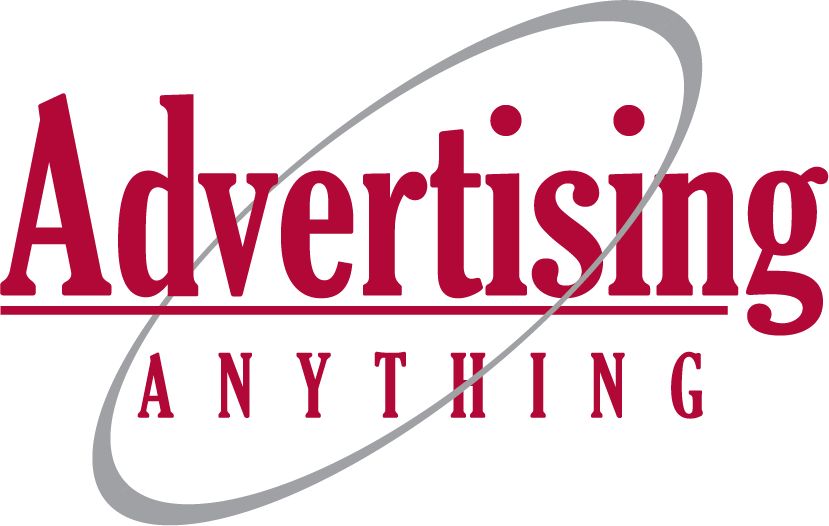 And now these three

remain: faith, hope and

love. But the greatest of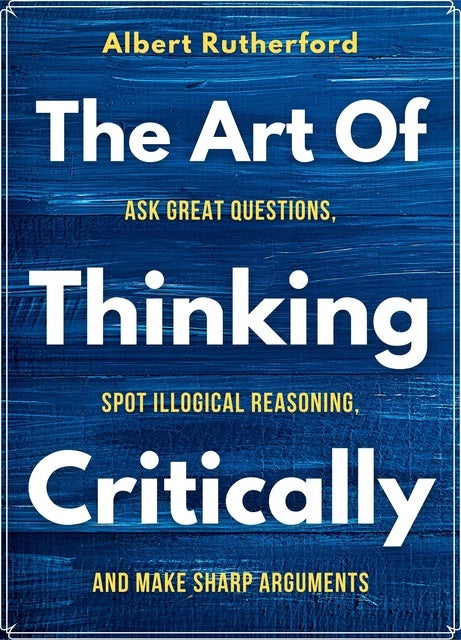 Humor:
Teacher: You missed school

yesterday, didn't you?
Pupil: Not very much!

Dear visitor,
Use the language selector above
to go through my whole site

using any native language you

speak,
then you can enjoy my YouTube
channel.
اختاراي لغة من لغات العالم / اللغة التى تريد
تصفح موقعى باستخدامها . استخدم المؤشر

الذى فى الاعلى
I register a video presentation in
my YouTube channel for each

page of my site.
Next,use the other world site

selector above to go to the

search engine site or the social

media site you like.
Critical Thinking : ( 14 )

How to Develop

Critical Thinking Skills?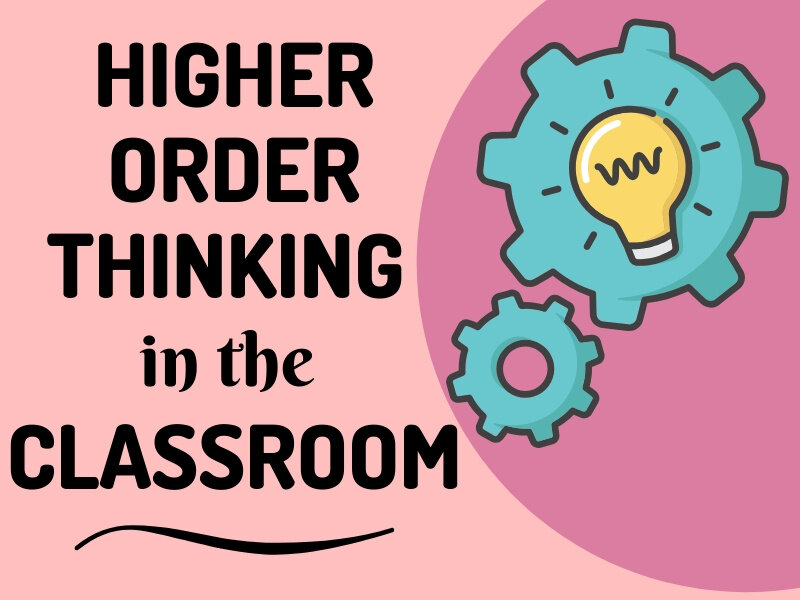 Helping Students Become Critical Thinkers
My answer is rooted in the call to empower our students to be

critical thinkers. I believe that to be critical thinkers, educators

need to provide students with the strategies they need. And

we need to ask more than just surface-level questions.
Questions to students must motivate them to dig up

background knowledge. They should inspire them to make

connections to real-world scenarios. These make the learning

more memorable and meaningful.
Critical thinking is a general term. I believe this term means

that students effectively identify, analyze, and evaluate content

or skills. In this process, they (the students) will discover and

present convincing reasons in support of their answers or

thinking.
You can look up critical thinking and get many definitions like

this one from Wikipedia:
"Critical thinking consists of a mental process of analyzing or

evaluating information, particularly statements or propositions

that people have offered as true."
Essential Skills for Critical Thinking
In my current role as director of curriculum and instruction, I

work to promote the use of 21st-century tools and, more

importantly, thinking skills. Some essential skills that are the

basis for critical thinking are:
Communication and Information skills
Thinking and Problem-Solving skills
Interpersonal and Self- Directional skills
These four bullets are skills students are going to need in any
field and in all levels of education. Hence my answer to the

question. We need to teach our students to think critically and

for themselves.
One of the goals of education is to prepare students to learn

through discovery. Providing opportunities to practice being critical
thinkers will assist students in analyzing others' thinking and

examining the logic of others.
Understanding others is an essential skill in collaboration and

in everyday life. Critical thinking will allow students to do more

than just memorize knowledge.
Ask Questions
So how do we do this? One recommendation is for educators

to work in-depth questioning strategies into a lesson launch.
Ask thoughtful questions to allow for answers with sound

reasoning. Then, word conversations and communication to

shape students' thinking. Quick answers often result in very

few words and no eye contact, which are skills we don't want

to promote.
When you are asking students questions and they provide
a solution, try some of these to promote further thinking:
Could you elaborate further on that point?
Will you express that point in another way?
Can you give me an illustration?
Would you give me an example?
Will you you provide more details?
Could you be more specific?
Do we need to consider another point of view?
Is there another way to look at this question?
Utilizing critical thinking skills could be seen as a change in the
paradigm of teaching and learning. Engagement in education

will enhance the collaboration among teachers and students.

It will also provide a way for students to succeed even if the

school system had to start over.
How to increase

Critical Thinking Skills?
Critical thinking is key for many aspects of life
and an important skill for university study across

a range of disciplines. No matter what you're

studying, you'll likely be required to use critical

thinking to interpret and analyze information.

Strong critical thinking skills can help you form

better arguments in your assessments, as you'll

be required to engage with materials – not just

regurgitate your textbooks.
If you'd like to improve your critical

thinking in preparation for your studies,

these strategies can help you hone

these skills to support a successful

academic life.
Don't Believe Everything You're Told
The first step to critical thinking is to consider more

than one point of view. It's important to go beyond

trusting what you hear or read as the truth, because

everyone has their own opinions, motives, and
biases – even academics. When learning, you

should ask what evidence the source has to support
their argument. Consider if there may be other

possible solutions or methods. Evaluate every

side to the story or problem and the strengths and

weaknesses of these arguments to make an
informed decision.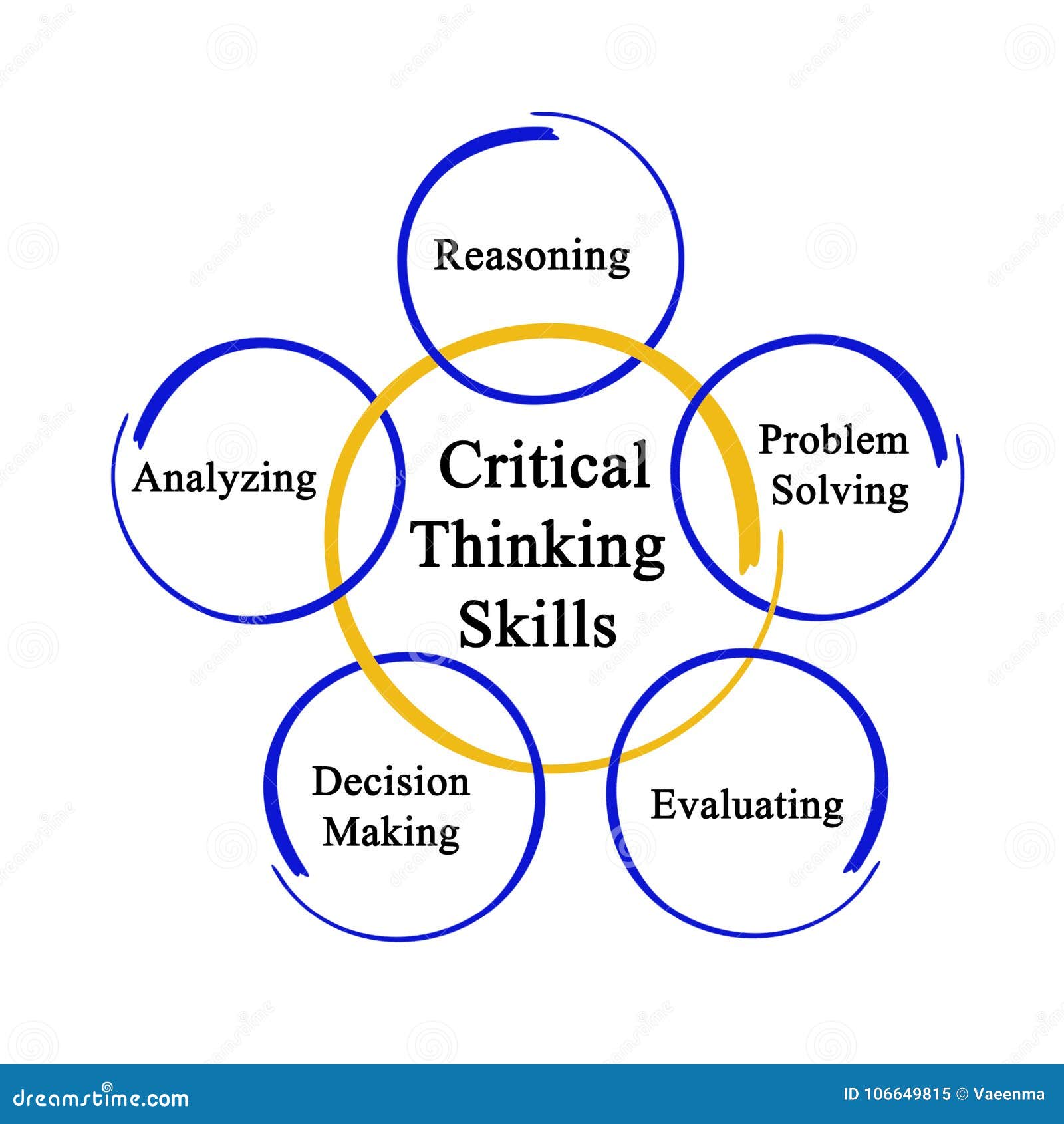 Don't Believe Everything You Think
It's easier said than done, but critical thinking

requires you to leave your own opinions and biases

at the door and embrace other information. Just

because you've always done something a certain

way doesn't mean it's the right way. Question your

assumptions and beliefs. Be open to considering

different points of view and the validity of other

arguments – you just might learn something new.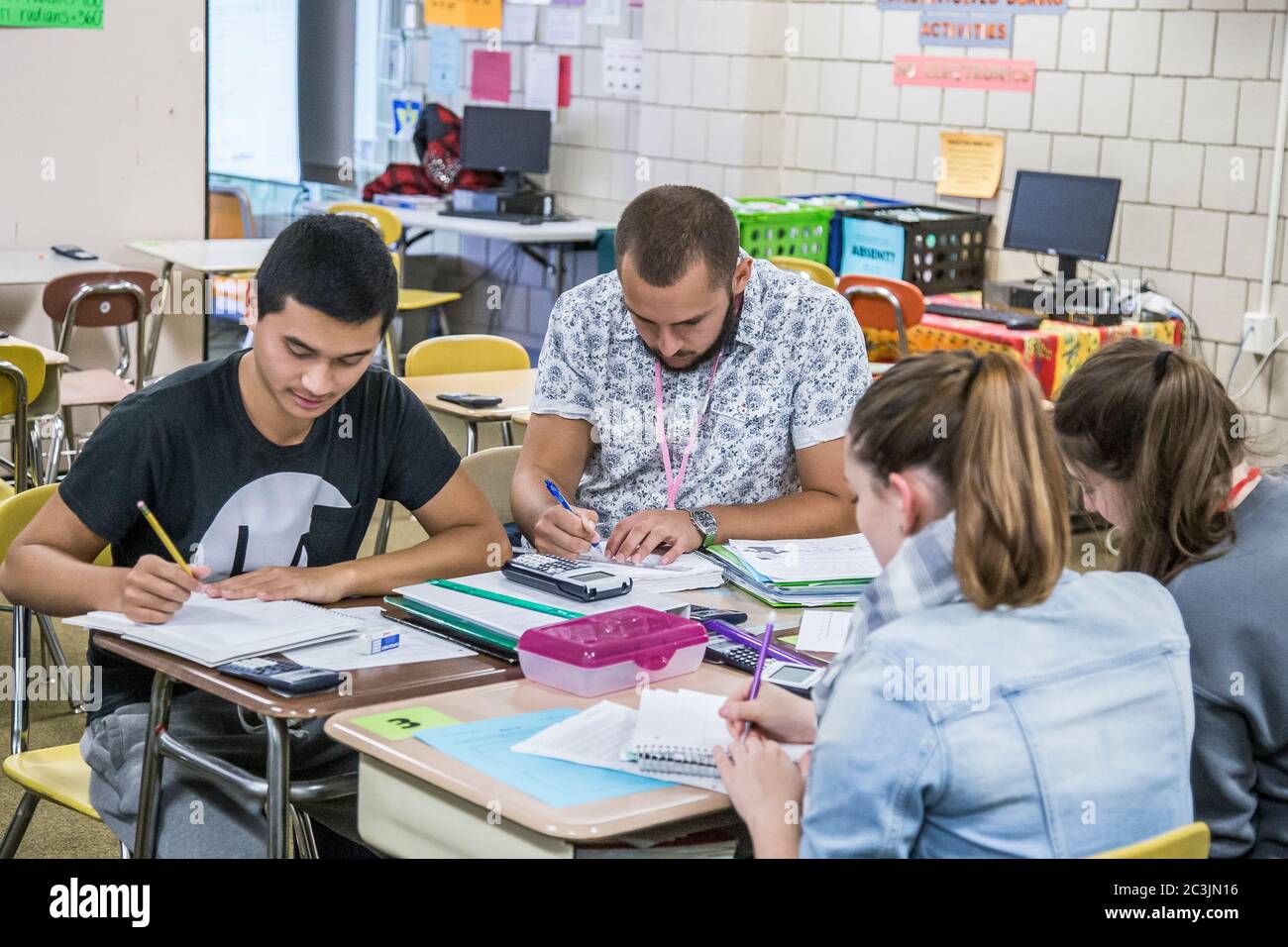 Ask Questions
Not sure about something you read in your

textbook? Want your professor to elaborate on a

claim they made in a lecture? Don't be afraid to ask.
Asking questions is a great way to not only learn

more about a topic, but also to learn new ways of

thinking about things. Questions can be the catalyst
to intelligent discussions with teachers and

classmates, where participants can exchange ideas
and learn more than what's in their textbooks.
Research Deeper
The more information you have, the better. Doing

your own research goes hand in hand with not taking
what you're taught at face value. Dig deeper and

take a dive down the rabbit hole – whether it's in the

library or online. Research is your best friend when

it comes to solving problems, so get your hands on

several sources to be better prepared to form an

educated solution.
Evaluate Your Work
Critical thinking involves evaluating your work and the

strength of your arguments to determine whether

there's room for improvement. Relying solely on

repeating what's taught in your textbooks isn't enough.

You need to think critically about the material and think

for yourself to craft worthy arguments supported by

evidence.
A great way to develop critical thinking skills is to

engage in conversations with other students – either

in the classroom or common areas of your student

accommodation.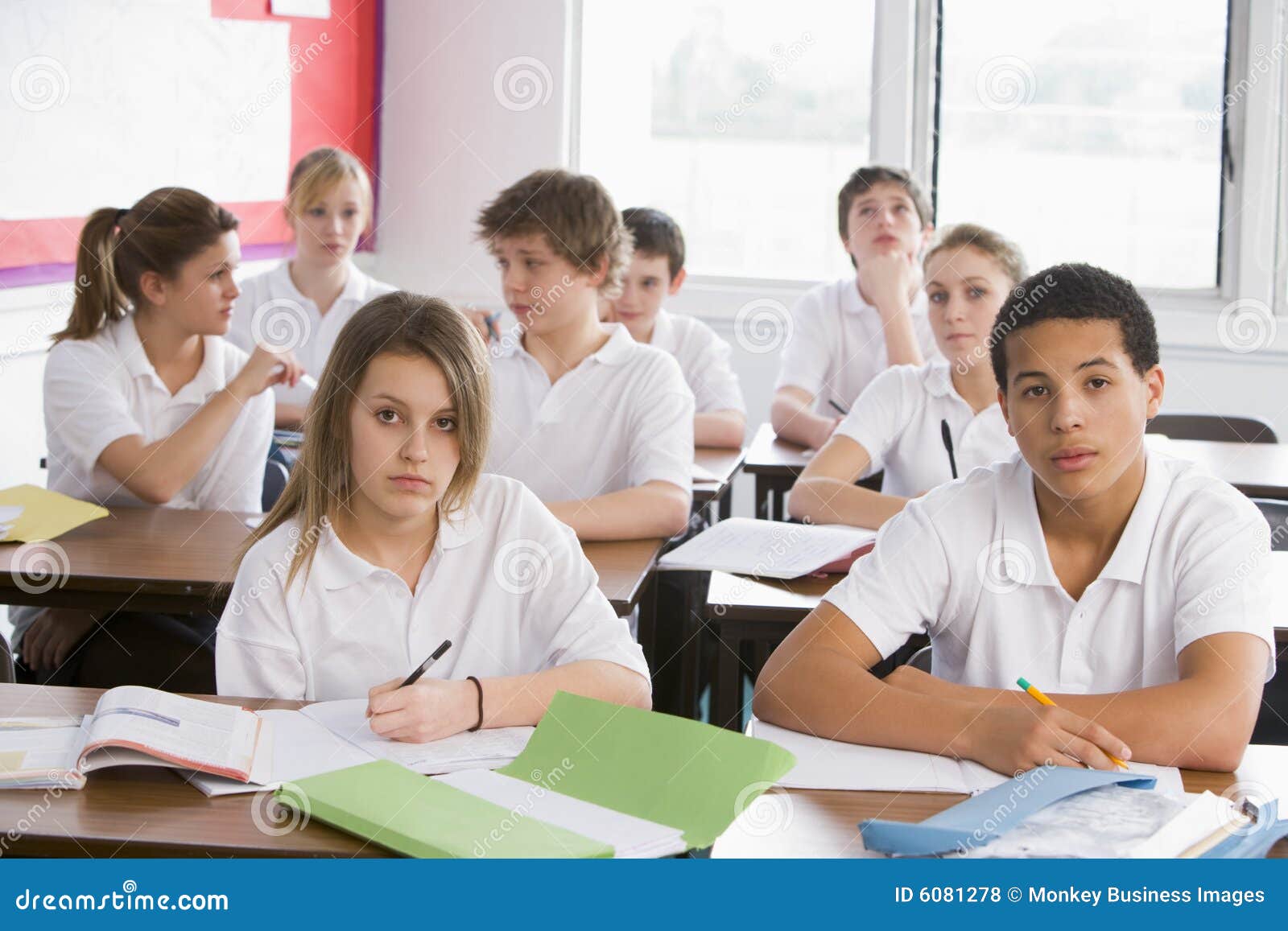 Other Tips:
How To Improve Your Critical Thinking Skills
Know exactly what you want. ...

Deal with your biases. ...

Consider the consequences of your options. ...

Do your research. ...

Accept the fact that you're not always right. ...

Break it down. ...

Don't overcomplicate things. ...

7 steps to develop critical thinking
Identify the problem. Before you put those critical

thinking skills to work, you first need to identify the
problem you're solving. ...

Research. ...

Determine data relevance. ...

Ask questions. ...

Identify the best solution. ...

Present your solution. ...

Analyze your decision.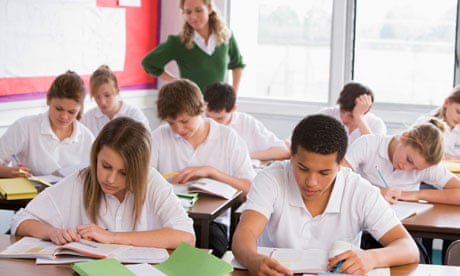 Examples of
c
ritical
t
hinking in
Many critical thinking strategies have been used

successfully in business
education courses at all levels.

At the secondary level, Bartlett (2002) found that
high

school business students ranked critical thinking as the

highest cognitive
strategy. Shakirova (2007) analyzed the

use of technology to support upper-grade
students'

critical thinking skills.
At the university level, Tempelaar (2006) investigated the

role of critical thinking
in business education programs

and found a positive correlation between critical
thinking
(identified as a subset of metacognition skills) and
course performance.
Hannon, McBride, and Burns

(2004) developed a critical thinking module in
an

undergraduate business studies program that used

experiential exercises to
enhance students' decision-
making and conflict resolution skills.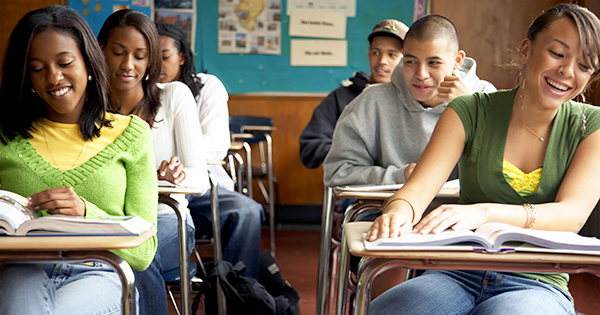 Most research focused on collaborative learning activities

to develop students'
critical thinking skills (
y
azici, 2004).

For example, Ngai (2007) documented using
a project-
based team approach for an undergraduate e-commerce

activity. Results
from both student surveys and

assessments indicated that students gained critical
thinking skills based on the practical application of

"learning-by-doing" and the
collaborative effort required

by the project.