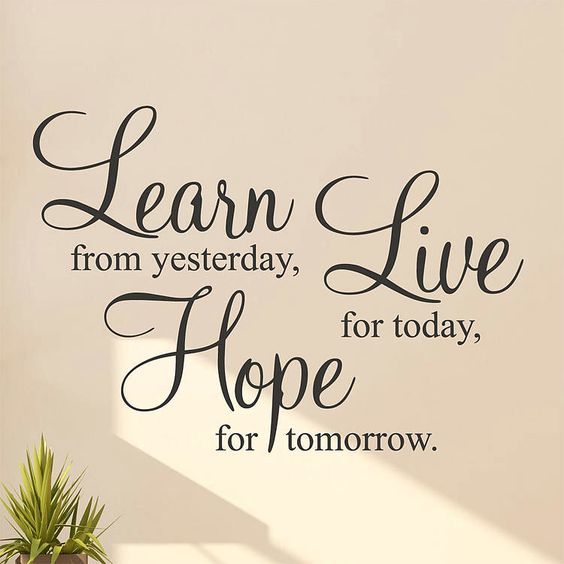 "Come to Me, all you who labor and are heavy laden, and I will give you rest.

Q: Why did the teacher wear sunglasses?
A: Because his class was so bright!

Dear visitor,
Use the language selector above to go through my whole site using any native language you speak,

then you can enjoy my YouTube channel.
اختاراي لغة من لغات العالم / اللغة التى تريد تصفح موقعى باستخدامها . استخدم المؤشر

الذى فى الاعلى
I register a video presentation in my YouTube channel for each page of my site.
Next,use the other world site selector above to go to the search engine site or the social media site you like.
Lighter Slides in teaching

Mr. / Girgis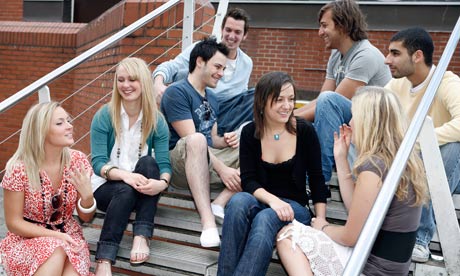 lighter Slide 1

Listen Up!
In each set of words below, two words rhyme

and one does not. Say the three words out loud

and listen for the one that does not rhyme. Write
it in the "Answer" column.
Then use the directions to select one of the

letters in the answer, and write that letter in the

"Letter" column. When you're done, take all the

letters you've written and unscramble them to

form an idiom.
Example:

Which word doesn't Answer Find the … letter

Letter rhyme?
Of your answer

know/go/now :

now first n

The word now does not rhyme with go and know,
so it is the "answer."


The directions say, to find the first letter of the

answer, which is n, so n is written in the

"Letter"column.
Ready? Try these

Which word doesn't rhyme?

Answer


Find the … letter of your answer Letter

1. bead / breed / bread third

2. soul / towel / foul fourth

3. beard / word / heard third

4. war / far / snore second

5. goose / choose / lose fourth

6. bed / said / laid first

7. mow / how / cow first

8. weight / height / eight third

9. meat / beat / great second


Write the letters here: ___ ___ ___ ___ ___ ___



Unscramble the letters to form an idiom that means
"I'm ready to listen": ______ ________ ________.

Answers:

Unscrambled idiom: "I'm all ears."

1. bread (e)

2. soul (l)

3. beard (a)

4. far (a)

5. goose (s)

6. laid (l)

7. mow (m)

8. height (i)
====----
Lighter Slide 2
The lighter side ( Speak and Spell ):

Homophones are words that are spelled

differently but pronounced the
same (such as no and know).

Each clue below leads to an answer that
is a pair of homophones.

Example:

Unmoving personalized paper stationary

stationery.
Can you think of homophones that match
each of these clues?
1. reasonable ticket price _ ______________ _

2. an ordinary aircraft _ ______________ _

3. notice the ocean _ ______________ the _

4. naked large mammal _ ______________ _

5. hit a red vegetable _ ______________ a _

6. damage the car's stopping device _

__________ the __
7. two pieces of green/yellow fruit a _ _______ of
_ ____ s
8. express on paper correctly _ ______________

9. pink lines of chairs _ ______________ _

10. look at the long dock _ ______________ at

the_ ____
11. beloved doe or buck _ ______________ _

12. corn labyrinth _ ______________ _

Answers to The Lighter Side
(Speak and Spell ):
1. fair fare

2. plain plane
3. see the sea
4. bare bear
5. beat a beet
6. break the brake
7. a pair of pears
8. write right
9. rose rows
10. peer at the pier
11. dear deer
12. maize maze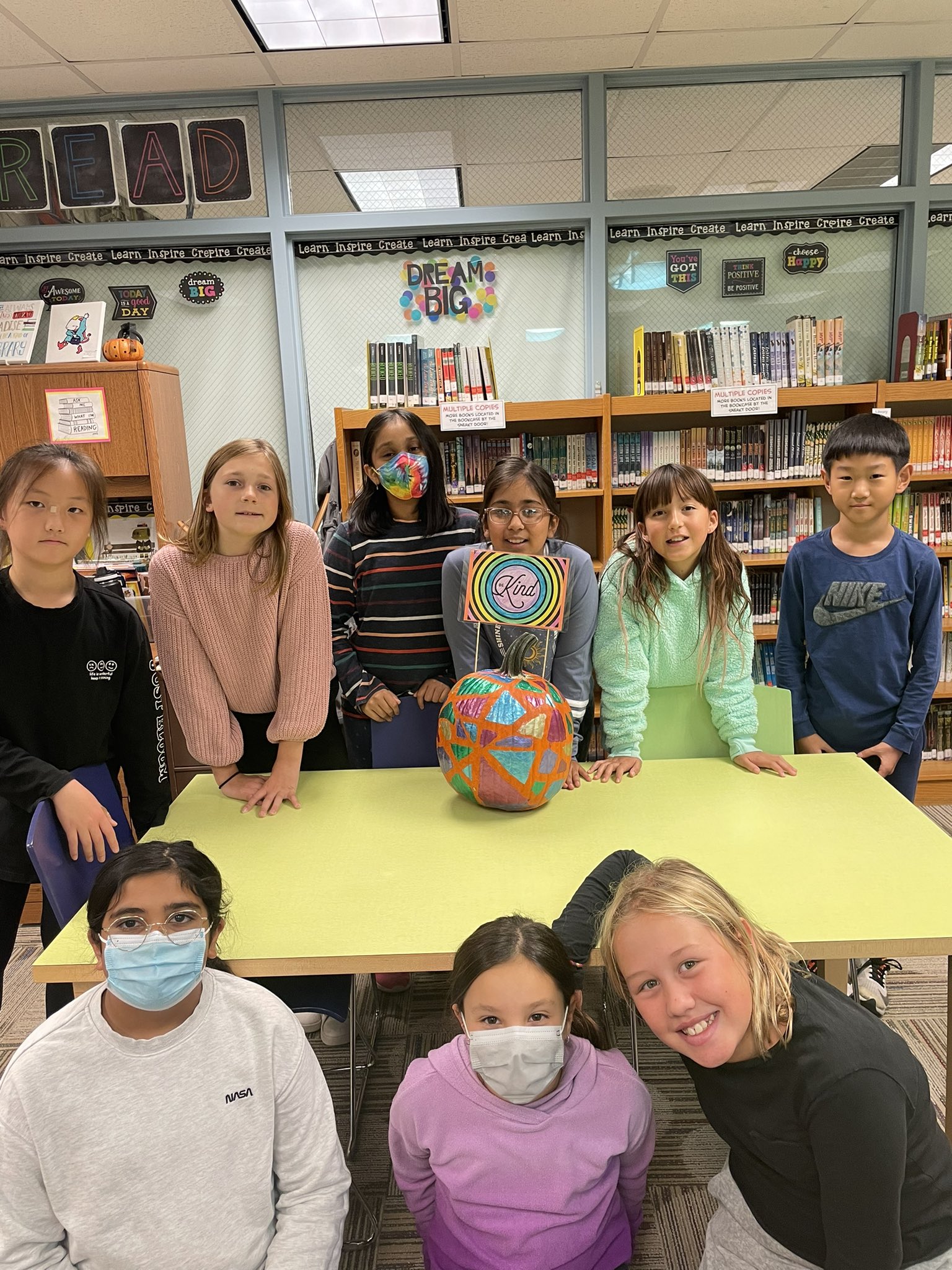 Lighter Slide 3
The lighter side (Dare to Read ) :

We've scrambled the spelling of 20 things

people read. For example, volen would be

novel, and stil would be list. Can you

unscramble each? If you get stuck, at the bottom of the page we give you the first letter of each answer.
1. koob ____________
2. mope--------------------
3. yorts---------------------
4. rettle--------------------
5. gins---------------------
6. pam-------------------
7. emom-----------------
8. prerot----------------
9. yases------------------
10. tone---------------
11. bella---------------
12. unme---------------
13. peerpawns----------------
14. gainmaze-----------------
15. glob---------------------------
16. leami-----------------------
17. kokoboco--------------------
18. crustinsint---------------
19. hipragboy--------------
20. shingle nightace murfo-----------
Hints (the first letter of each

answer):
1. B
2. P
3. S
4. L
5. S
6. M
7. M
8. R
9. E
10. N
11. L
12. M
13. N
14. M
15. B
16. E
17. C
18. I
19. B
20. ETF
Answers to The Lighter Side
(Dare to Read ) :

1. book
2. poem
3. story
4. letter
5. sign
6. map
7. memo
8. report
9. essay
10. note
11. label
12. menu
13. newspaper
14. magazine
15. blog
16. email
17. cookbook
18. instructions
19. biography
20. English Teaching.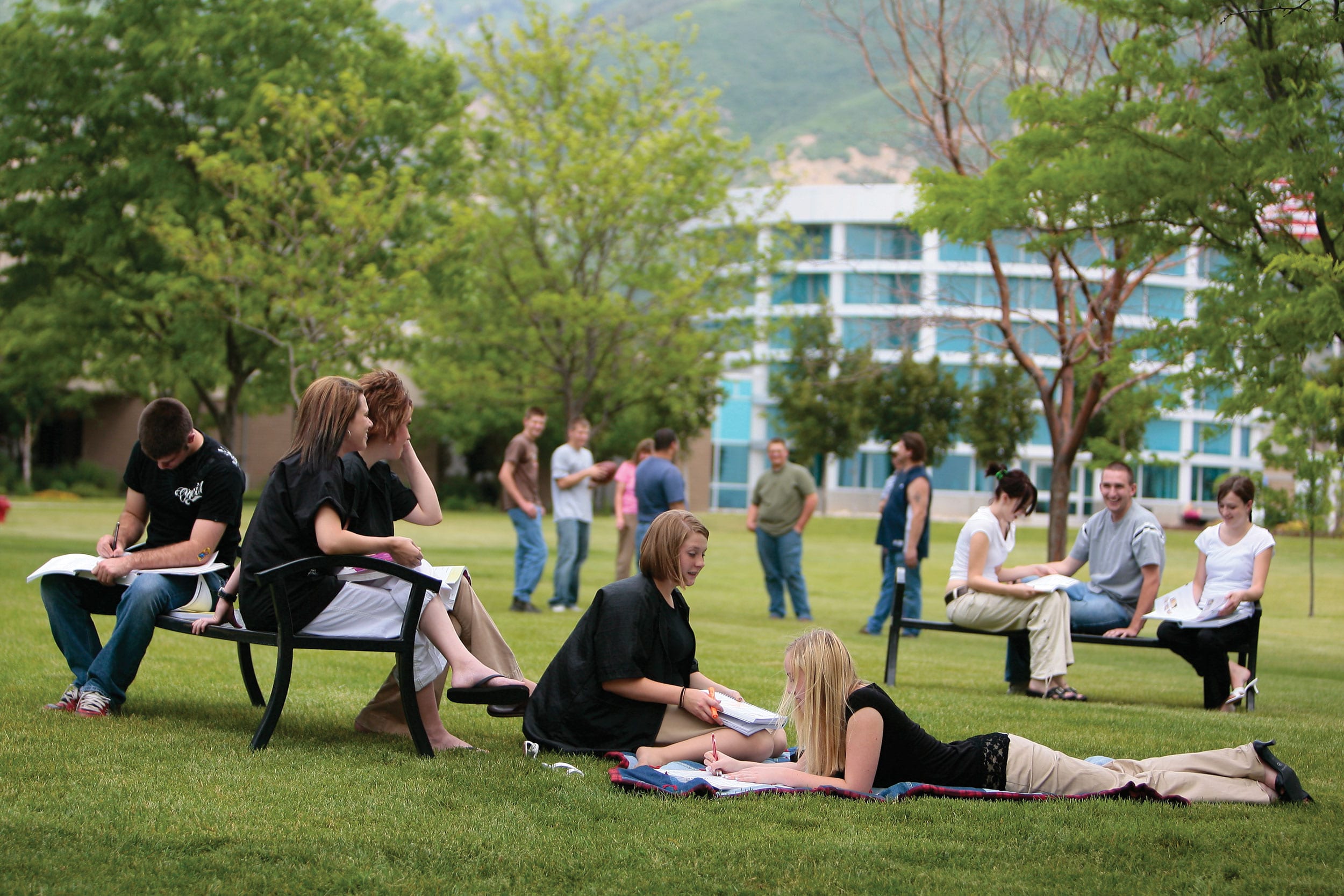 Lighter Slide 4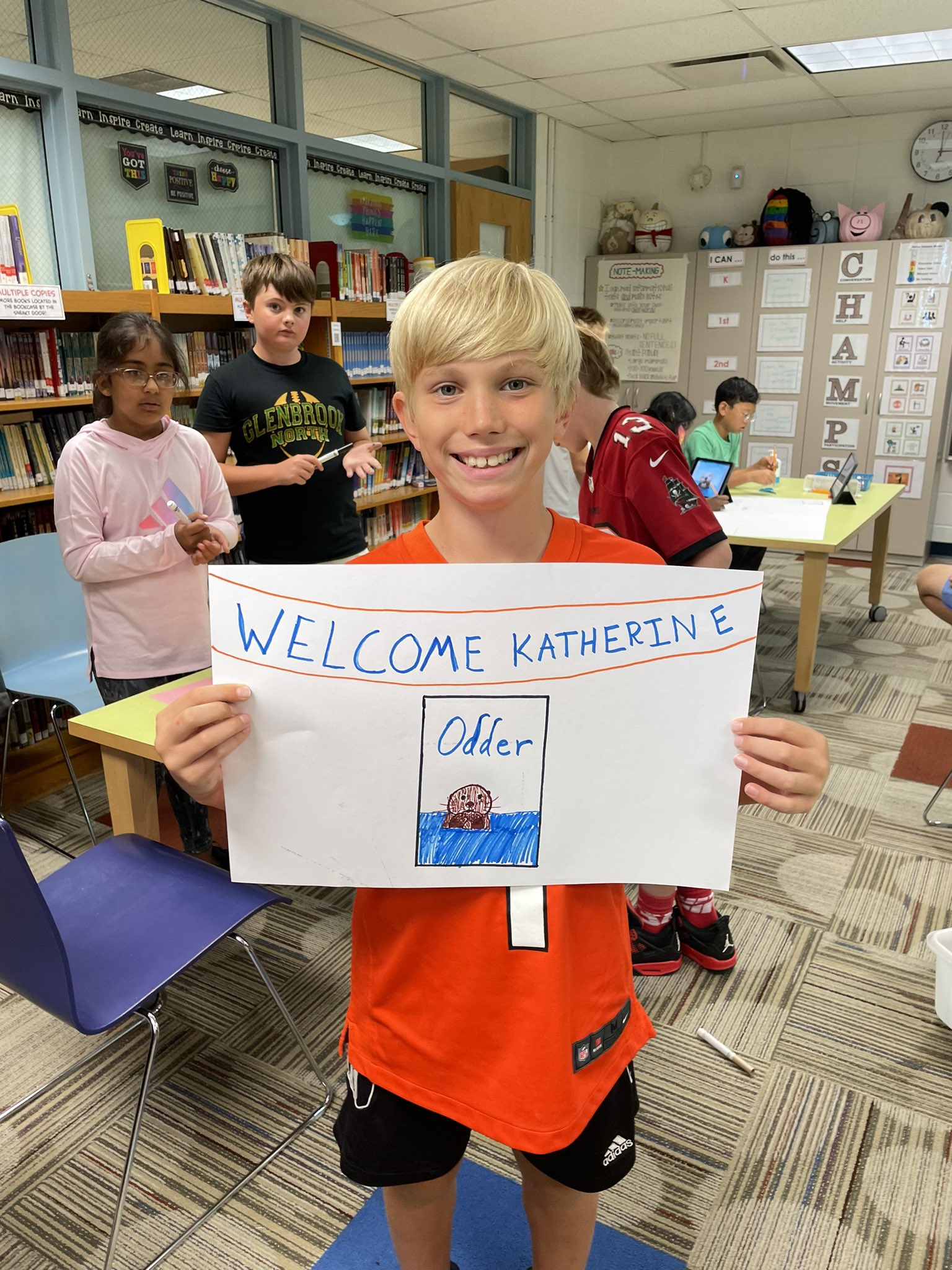 Silent Letters
The letter k in the word "knitting" is silent; that is, it is

not pronounced. Silent letters appear in the spelling
of many English words. In the conversation, below

between 2 English Teaching Forum readers, there
are blanks for some words that contain silent letters.

Can you fill in the blanks with letters to spell the

appropriate words? In each missing word, the silent

letter is given to you. (For example, in "Don't forget
to _ _ _ B your hair," the missing word would be

"Comb"— the "b" is silent.) Numbers in brackets,

such as [1] and [2].

At the end of a sentence correspond with

the answers you will find in the Answer Key.

Forum Reader A: _H_ _ are you doing? [1]
Forum Reader B: I'm knitting a sweater.
A: That looks like fun.
B: So, do you like to knit?
A: I'm not sure. To tell you the truth, I don't K_ _ _

how. [2]
B: I can teach you. Watch me and _ _ T _ to my

directions.

I'll tell you what to do. [3]
A: Thanks! I'd like to learn.
I don't have much time now, _ _ U G H.
Maybe some other time. [4]
B: Why don't you come to my knitting circle?
It's a club I'm in.
We get together to knit and chat for a few H_ _ _ _.

It's fun! [5]
A: But I'm not a member of your knitting circle.
B: No problem! You can come as my _ U _ _ _.

Everyone

will welcome you. [6]
A: It sounds interesting. When do you meet?
B: We meet _W_ times a week, on Mondays and _ _

D _ _ _
_. [7], [8]
A: That sounds great! Thank you! Oh, by the way,

W_ _ is the sweater for? [9]
B: It's for a close _ _ I _ _ _ of mine.

She lives in a _ _ _ _ _ G _ country, halfway around
the world, so I'll have to send it to her. In fact,
she lives on an_ S _ _ _ _, surrounded by water.

[10], [11], [12]
A: Is the weather cold there?
B: Not in the summer. But it's cool in the _ _ _ _ _ N

and winter.
[13]
A: Well, I hope she likes the sweater.
B: So do I. And I hope it !ts her, too.
I'm a little bit afraid it's going to be the W_ _ _ _ size![
14]
Answers to the lighter slide:


Silent Letters

1. What
2. know
3. listen
4. though
5. hours
6. guest
7. two
8. Wednesdays
9. who
10. friend
11. foreign
12. island
13. autumn
14.wrong