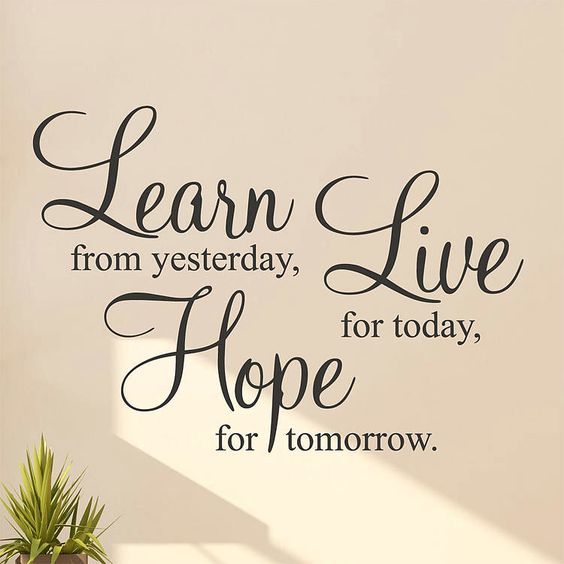 Consider it pure joy, my brothers and sisters, whenever you face trials of many kinds.
James 1:
Teacher: I hope I didn't see you looking at Maria's answers.
Student: I sure hope you didn't, either!
Dear visitor,
Use the language selector above to go through my whole site using any native language you speak,

then you can enjoy my YouTube channel.
اختاراي لغة من لغات العالم / اللغة التى تريد تصفح موقعى باستخدامها . استخدم المؤشر

الذى فى الاعلى
I register a video presentation in my YouTube channel for each page of my site.
Next,use the other world site selector above to go to the search engine site or the social media site you like.
YouTube
YouTube is the 2nd largest search engine and the 3rd most visited

website worldwide, behind only Google and Facebook respectively.

1 billion people visit YouTube each month globally

100 hours of video are uploaded every 60 seconds to YouTube

According to Nielsen, YouTube reaches more US adults aged

18-34 than any cable network
What is a YouTube personal channel?
When you become a YouTube member, YouTube assigns a personal

channel to you. ... Personal channels let you explore YouTube as a

social network rather than as a simple video database -- you can find
users who like the same kinds of videos you do and find out what they
Benefits:
YouTube
is an excellent platform for personal use such as sharing
videos with friends & family, It's not intended to sell the products

and the services, It is a popular video-sharing website that open

search engines, You can get your brand that gets to millions of

views, you can introduce your company & the benefits of your

products and they are all free.

B-A Secondary Senior Teacher

Online:
(To Learners,Teachers, Senior teachers,
Supervisors, Counselors)
for the third year secondary or high schools in Egypt.)
Click below to enjoy a UEA Campus Tour.
تولي مصر اهتماما كبيرا بالتعليم وذلك قناعة منها بأنه
أحد أهم العوامل التي تسهم في التنمية المستدامة

ولذلك سخرت طاقاتها البشرية والمالية لتطويرهذا
القطاع