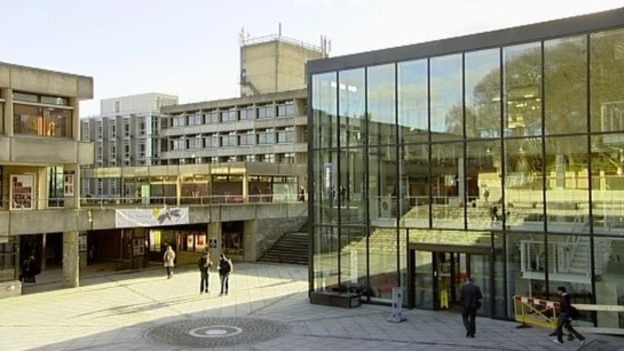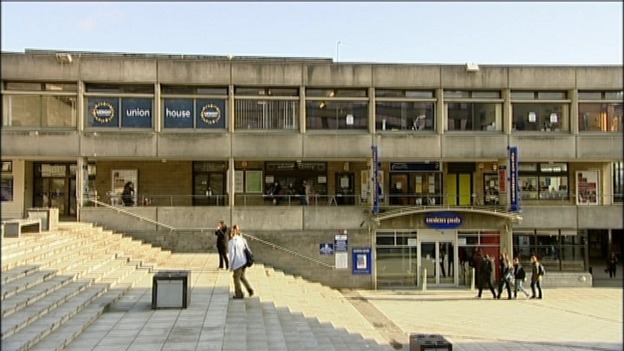 My Site Content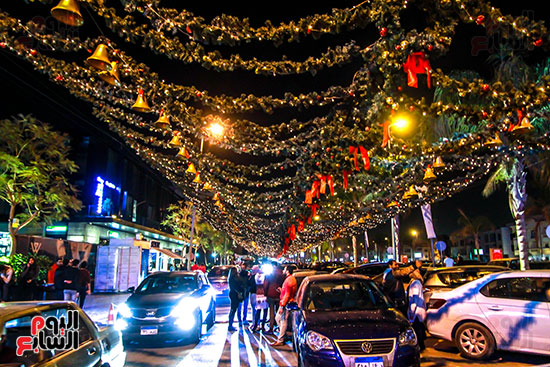 (Design, Content and Strategy)
(Values, Vision, Goal and Mission)
------------------- . ---------------- . ---------------------- . -----------------------
Humor:
School Report Card says, "He didn't give an F, so he got an F."

------------------- . ---------------- . ---------------------- . -----------------------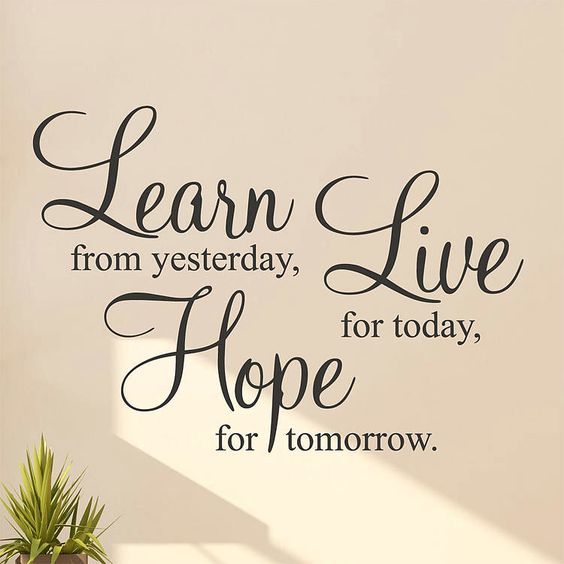 Hi and a warm welcome to my international education website, my new and returning students, teachers and supervisors of English from all around the world. Welcome to my Education web- site! This is a personal website. It belongs to me. It is merely a medium to carry my message to my audience all over the world. This site provides free information, knowledge, practical learning and teaching for students, teachers, supervisors and senior supervisors of English language. I would like to take this opportunity to thank you for visiting my site. My site leaves you, my reader with a question or a sense of curiosity. It is ,then my job to deliver answers and have supporting information from you. Your constructive comments, suggestions and criticism are welcomed anytime. Access to the internet is access to better. Better education. Better health. Better life.

In order to match the education world challenges, I have designed this education website. My site is supposed to be modern, objective, subjective, and distinguished. My site is smart in design, content and strategy. In addition to that, my site has its own vision, goal, mission and values. I will talk about each element of these seven elements in detail.
Concerning design, It is smart as it is professionally designed, attractive and engaging, and is easy to be navigated in order to quickly gain the visitors' attention and interest. My site starts with the homepage and ends with the contact page. It consists of 18 main links. Each main link consists of several sub-links. Each sub-link has its own topics and followed by its internal links resources , internal links for other resources and external links to other relevant world sites. My site illustrates its content with relevant photos, PDF files and sound-video for external links. My site has a main link of contact. It has a form for the visitor to be in contact with me to exchange chat, comments and suggestions.

As for the strategy and tactics used in my site, I determined how my site should look like, how it should position itself online and what Internet components are critical to making my site a success. I decided how I should reach and communicate freely with my learners, teachers, supervisors, colleagues and people in charge of the education policy. Google Alerts let me know how I am being perceived and detected. Good use of images is important as well as the use of action shots of me with my teachers, supervisors and colleagues.

Concerning the content, my site is also smart in content as it focuses on my visitors' interests and address the question of what's in it for them and how to improve their teaching job. My site content is engaging and a thought provoking. It is short and pointed. My site stands for a values, vision, goal, mission, content and strategy. The 17 site main links talk about a homepage, a page about me, pages about education, learning, active learning, teaching, methods of teaching, the 4 language skills, Grammar, English linguistics, teaching tools, teaching topics 1: 8, school activities, entertainment in teaching and learning, classroom management, and finally, the contact and chat page.

The site page (About Me) contains my senior membership IDs in 8 international researching Associations . I am a senior researching member in 7 international researching associations. I participate in the international researching conferences of (TERA), (EURASIA), ( ANAHEI), (ASSERT), (CGE), (IPF), (NAMLE) and (AMLE) associations and join as a domain expert, reviewer and conference committee member. My name is enrolled in the Review Panel. I uploaded 12 education researching theses or projects to my site. I uploaded my 12 international researching projects to my education site at the bottom of my site homepage.You can click any of these researching links at the bottom of the site homepage.
Concerning the values we aspire for, my site content stands for many values, ethics, principles and beliefs. As a leader, I believe that being committed to the success of an organisation means being committed to their own personal development. My values and beliefs are instrumental in determining the culture of my organisation, and the culture of my organisation is instrumental in driving its performance. Thus, the leader's personality (values and beliefs) has a significant influence on the performance of an organisation, or any group of individuals that share a common identity.

In my education organizarion, my followers, teachers and learners should acquire morals, co-operation, citizenship, loyalty, civilization, truth, honesty, confidence, self-esteem, self respect, societal or religious rules or cultural ethics. People are gradually brought to their own realization of what is good behavior for themselves and their community. Learners should learn about self and the wisdom of life" in a self exploratory, systematic and scientific way through formal education. Education provides learners with social skills to help them lead happy and fulfilled, successful lives.

As for the vision of my website, it is represented in looking forward to having a smart education with a high good quality that can produce a generation of thinkers, scientists, inventors, researchers, creators and innovators. These thinkers can give a hand in serving the society, the country, the community and even the whole world. Our vision is of a new world of learning based on the compelling truth that improving education is the key to the survival of the human race. Our young people are the leaders, developers, team members, and citizens of tomorrow. At the School of Education, I consider the development of children and youth as a society's important responsibility.
It's a world of creativity, inspiration and ambition informed by real-world evidence and experience. It's a world where students become life-long learners and develop 21st-Century skills. It's a world where innovation is the rule, not the exception. It's a world where schools provide rigorous project-based learning, social and emotional learning, and access to new technology. It's a world where students and parents, teachers and administrators, policy makers and the people they serve are all empowered with a shared vision to change education for the better. Then, the high quality education will play a basic role in sustainable development all over the world. The message of education will be universally achieved. People will live in peace, love, tolerance, prosperity, welfare and happiness.

I have planned that my site must have great goals that arise out of great aims, objectives and targets. All of them seek for encouraging education, culture, arts, leadership, committment and motivation . Education depends on thinking, pairing, peering, sharing, communication, co operation, collaboration, physical activity, story telling, photo-story, story theater, dialoguing , observation, practical teaching, creation and innovation in place of the process of lecturing, theoretical attainment and learning through recitation, memorization and storing information. I mean the necessary need for the education that is related to practice, environment, practical learning, exploration, dialoguing, projects, analysis, synthesis, solving problems and evaluation. This teaching will provide skills and experiences for the learner to face his real daily life challenges.
My site must have a mission as a strategy to apply and implement such educational vision and goals. Concerning the mission, my site is focused on practices and programs that help students acquire and effectively apply the knowledge, attitudes, skills and beliefs to achieve their full potential. Our mission focuses directly on education practice––in schools, in colleges and universities, and in education leadership and policy making. Faculty and students collaborate on research and design projects that seek to enhance teaching and learning, as well as to develop educational environments and tools for innovative practice.They seek new solutions to the pressing educational problems, such as the need to strengthen teachers' professional preparation, enhance young people's intellectual and social-emotional growth, establish robust urban schools, and support access and equity in higher education.
My site has a strong content which has been developed in the form of products, services and intellectual property, while constantly evolving. My awesome education site features all the teaching and learning topics about the activity-based teaching method, critical thinking, the learner-centered teaching method, Competency-based teaching method, the technology used in active teaching and learning, the process of assessment and evaluation, the professional development which includes the tools, curriculum analysis, curriculum design,curriculum development, syllabus plan, lesson plans, lesson presentation, model lessons, the learners' activities inside and outside classrooms, beside the technical training and workshops that are needed to do good human resources management in our schools. Some of my site links are attached or linked to trusted and authoritative external links. It has very expressive (PDF) files and informative diagrams to illustrate the content. My site refers to societal researches: (Education & development, education & sustainable development and Language communication research).
My site contains several topics about teaching and learning. It has topics about prepositions, idioms, entertainment, grammar course, the 4 language skills, listening, speaking, reading and writing, the critical thinking skills and the practice skills. My site talks about teaching aids, definition, kinds, old and modern, uses, using technology and electronic programs in teaching. Assessment and evaluation and the role of fun, humor, assimilation and playing roles are included in my site.
My site is provocative enough to be memorable and causes my visitors to tell colleagues, "You ought to visit this site". The books I have read and the publications I have done are relevant. My researches and experiences are summarized and my ideas are documented. I invest in self-development. I believe in the Japanese proverb which says: "I will master something, then the creativity will come. "I always gain new insights in order to arrive at the proper solution." I take a contrarian view. I discuss a concept's pros and cons.
My colleagues consult me and my site not necessarily to agree with them, but to question their views and basic premises in order to improve their method of teaching. I create a story. Using a story to convey a particular concept forces me to develop my ideas to make it more effective." My site has an audio and video content." Concerning my social networking, I use 3 e-mails, Forum chatting, my site form, and the 5 social media sites to communicate with my visitors. When joining effective and smart online communities, I quickly gain knowledge of what is being asked and discussed, and how I may be of help to others.


My dear visitor, this is my small education project. If you have a tour of a detailed study to my site contents, you will get to my site vision , its goal and the means of realizing that mission. You will find yourself in front of a smart, modern, informative and updated website. It is actionable and provides answers to hard professional questions and solutions to education problems. It has strong headlines. I am accurate in reporting or sourcing the information. I keep my site lively because I like to keep my visitors coming back. Fresh produce in the store, fresh news in the newspaper, fresh content on the website -- it stands to reason!

Finally, I can come to the conclusion of my site content essay wishing that my site vision, mission, goals, design, content and strategy will attract the attention of all my visitors all over the world.

With my best wishes. Thanks a lot
.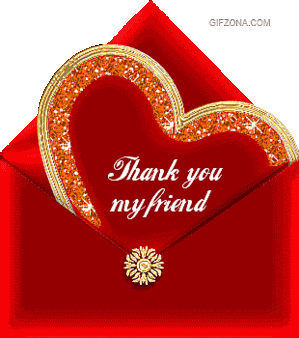 ====================================================

View Other Resources:
4-Education with a good quality.
5- Education and development.
6- Intercultural Communication.

7-Language communication research.
8-Education for sustainable development.
9-Learning / Pedagogy / Assessment.
====================================================
View External links:
1-English Teaching Forum
2-English exercises in 7 levels.
3-Go to Cambridge Dictionary online.
4-Go to Oxford Sound Dictionary online.5-Click here to go to an English Dictionary

====================================================