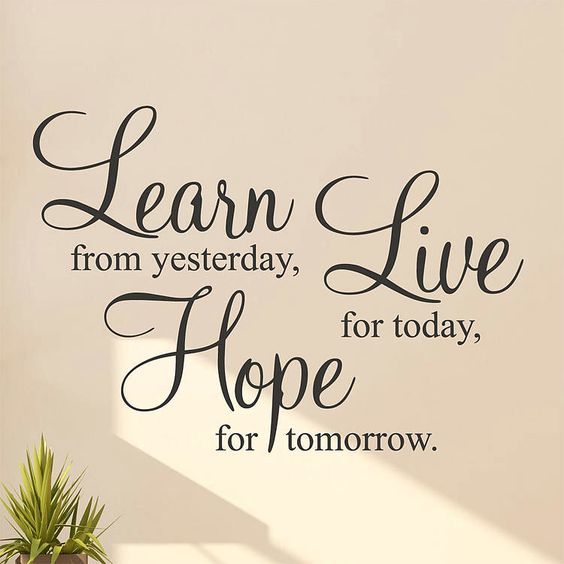 And now these three remain: faith, hope and love. But the greatest of these is love.1 Corinthians 13:13
Fun:
Q: Teacher: What is the shortest month?
A: Student: May, it only has three letters.
Dear visitor,
Use the language selector above to go through my whole site using any native language you speak, then you can enjoy my YouTube channel.
اختاراي لغة من لغات العالم / اللغة التى تريد تصفح موقعى باستخدامها . استخدم المؤشر

الذى فى الاعلى
I register a video presentation in my YouTube channel for each page of my site.
Next,use the other world site selector above to go to the search engine site or the social media site you like.
What are language skills?
5-Cultural Awareness.

When we learn a language, there are four skills that we need for complete communication. When we learn our native language, we usually learn to listen first, then to speak, then to read, and finally to write. These are called the four "language skills".
The five skills of language (also known as the four skills of language learning) are a set of four capabilities that allow an individual to comprehend and produce spoken language for proper and effective interpersonal communication.

These skills are Listening, Speaking, Reading, and Writing. In the context of first-language acquisition, the four skills are most often acquired in the order of listening first, then speaking, then possibly reading and writing. For this reason, these capabilities are often called LSRW skills.
English Language has 5 main skills and each skill has other sub-skills and skill activities. The main skills are all basic and very important. They are called the Macro skills.

Macro skills refer to the primary, key, main, and largest skill set relative to a particular context. It is commonly referred to in English language.

The four macro skills are reading, listening, writing, and speaking.

You have to perfect them in order to use your English language properly. Listening and speaking are brain input skills but reading and writing are brain output skills.

Of course, there other skills such as pronunciation, grammar, vocabulary, and spelling all play a role in effective English communicate.
Languages are generally taught and assessed in terms of the 'four skills': listening, speaking, reading, and writing. Listening and reading are known as 'receptive' skills while speaking and writing are known as 'productive' skills. Listening to and reading content in the language you are learning is a great way to develop your vocabulary and comprehension.

Developing your speaking skills will involve gaining fluency in spoken interactions with others, as well as practicing your pronunciation. To practice pronunciation try reading aloud or repeating after a recorded text, trying to reproduce the pronunciation and intonation of the original.

As in your first language, your writing will be improved by becoming a critical reader - try to think actively about how texts are structured and what kinds of phrases or vocabulary are used for different purposes (e.g. introducing a topic, describing, comparing and contrasting, writing conclusions)
You should understand the main ideas of most speech in a standard

dialect.

You should demonstrate an emerging awareness of culturally implied

meanings beyond the surface meanings of the text.

2-Speaking
You should be understood without difficulty by natives, and converse in a clear and participatory fashion.
You should be able to initiate, sustain, and bring closure to a wide variety of communicative tasks.
You should be able to narrate and describe concrete and abstract topics using sustained, connected discourse.

3-Reading
You should easily follow the essential points of written text.
You should be able to understand parts of texts which are

conceptually abstract and linguistically complex.

4-Writing
You should be able to address a variety of topics with significant precision and detail.
You should be able to write competently about topics relating to particular interests and write clearly about special fields of competence.
You should be able to organize writings with a sense of theoretical structure.
Someone's cultural awareness is their understanding of the

differences between themselves and people from other countries or

other backgrounds, especially differences in attitudes and values. ...

programs to promote diversity and cultural awareness within the