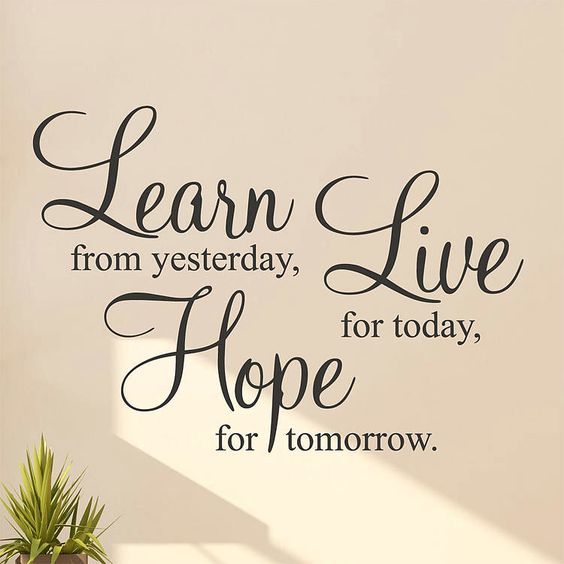 "Come to Me, all you who labor and are heavy laden, and I will give you rest.
Humor
We all learn by experience but some of us have to go to summer school.
Dear visitor,
Use the language selector above to go through my whole site using any native language you speak,
then you can enjoy my YouTube channel.
اختاراي لغة من لغات العالم / اللغة التى تريد تصفح موقعى باستخدامها . استخدم المؤشر

الذى فى الاعلى
I register a video presentation in my YouTube channel for each page of my site.
Next,use the other world site selector above to go to the search engine site or the social media site you like.
Teaching diverse learners
with

diverse cultures
Mr. / Girgis

Abstract:
Not all students are the same so they cannot be taught the same way. Their cultures and experiences the way they learn and respond to schooling. Several cultural factors affect the way students behave

Each student is different because of physical and mental abilities, gender, ethnicity, race, language, religion, class, sexual orientation, and age .
Multicultural school has different characteristics. I think the most important is the composition of the faculty, administration, and other staff accurately reflects the pluralistic composition of the United States because this will influence a student's behavior.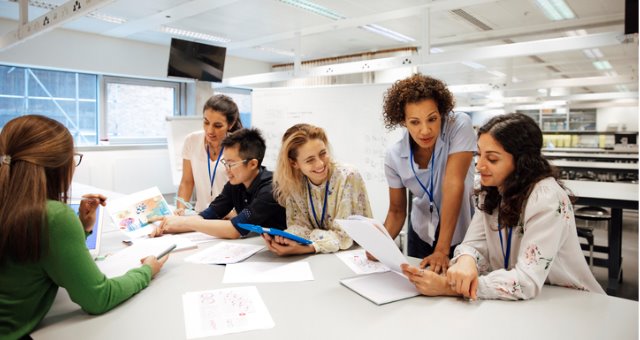 Introduction:

For teachers of English as a foreign language (EFL), the question is, "How can we incorporate cultural knowledge and understanding within the context of our English language classes?"One challenge a teacher faces is what approach to take.
Multicultural education and schools:
Multicultural schools are the schools that include learners
of different nationalities with their different cultures.

The multicultural education works in reforming schools

and providing an equal and excellent education for everyone.
An additional aspect to a perfect education system would be
the use of multicultural education in schools. Multicultural

education creates a comfortable environment for students of

all races and ethnicities to learn in by combining a variety of
ideals about teaching.

According to Geneva Gay, the creator of multicultural education,

one of these ideals is understanding the cultural characteristics

and cultural contributions of different ethnic groups, such as the
values of different ethnic groups, along with their traditions and

communication styles.

It is important to know all of these traits in order to know how to

successfully teach all of the students in the class, regardless

of class, ethnicity, or gender.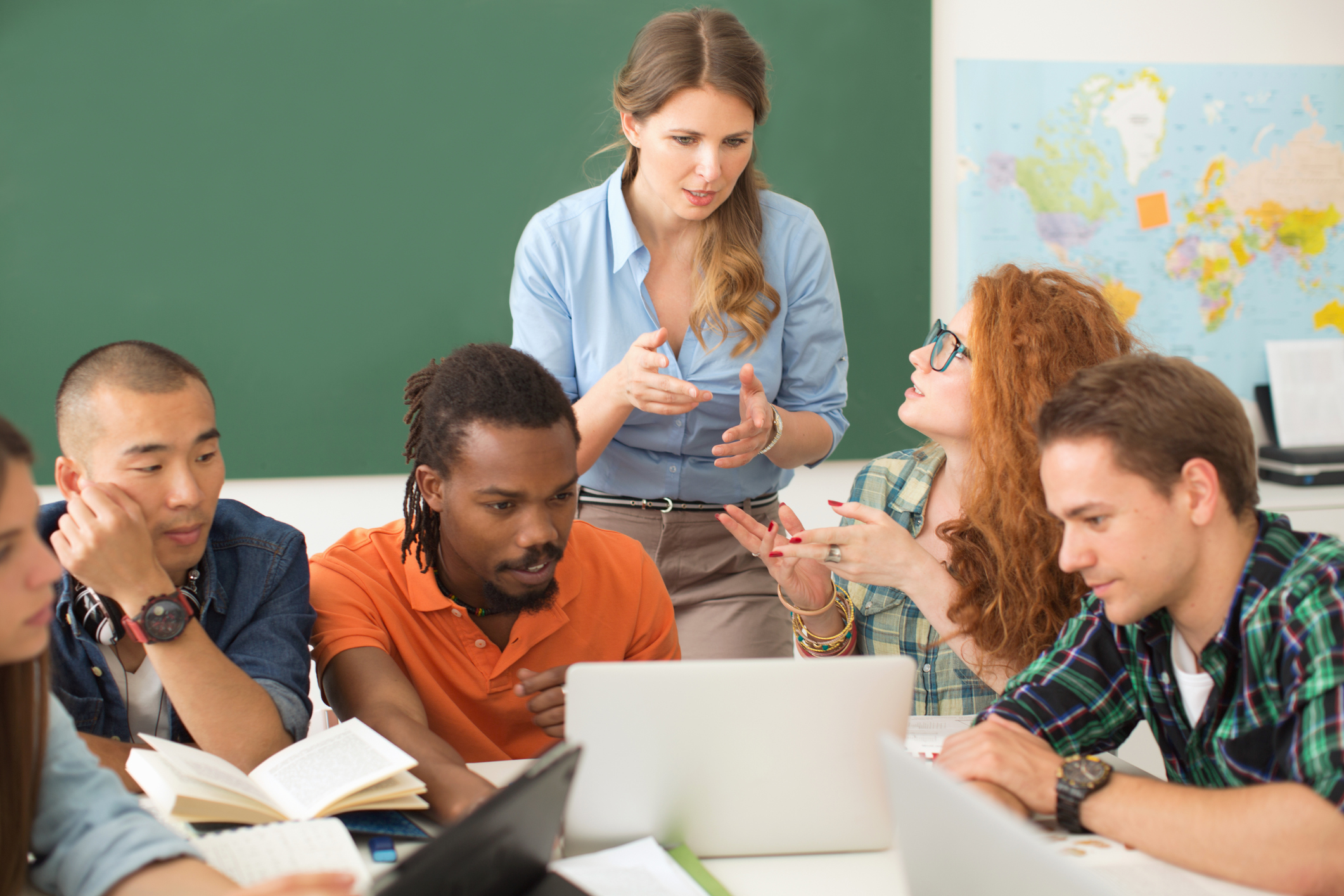 The role of the teacher:

First and foremost, in a multicultural classroom, the teacher must truly care for all of the students and want them to succeed. Students need to know that someone believes in them and, sometimes, their teacher is the only person that really does. If a teacher has no faith in a student and gives up on them, then the student will most likely not believe in himself or herself either.
The teacher also needs to understand that not every student is from an intelligent or wealthy family, but it is still their responsibility to be able to teach those students.

Multicultural Curriculum For Multicultural Classroom
When I first started this class I was aware of multicultural curriculum but I was not aware of how important it was in a classroom setting. As the weeks have gone by in this class, I have learned that multicultural curriculum is important because it 's a way for teachers to include all children from diverse backgrounds.
As we 've have progressed in the study of multicultural curriculum we have learned to address important topics such as biases, social justice, stereotypes, the development of identity and how to communicate with parents. The purpose of this paper is to inform our readers of how a multicultural education benefits children.
How can teachers create a multicultural learning community, and how can teachers help guide children
. There are many factors that can help a child achieve a better outcome in a school setting, as teachers we should be able to identify each of our student's individual strengths, their pastimes and how can we support their needs so that they can master their full potential.
Kinds of cultures:
• Perspectives (what members of a culture think, feel, and value)
• Practices (how members communicate and interact with one another)
• Products (technology, music, art, food, literature, etc.; the things

members of a group create, share, and transmit to the next

generation).
Levels of culture:
1-Surface culture:
Examples of surface culture elements include food, national costumes,

traditional music and dance, literature, and specific holidays.

2-The sub-surface culture:
In the sub-surface culture section, students could list notions of courtesy, body language, gestures, touching, eye contact, personal space, facial expressions, conversational patterns, and the concept of time.
These are the behavior-based, unspoken rules of social interaction present in all cultures but perhaps not often thought about. Such rules vary widely across cultures. Teachers can give specific examples from English-speaking cultures and contrast them with elements from the students' own culture.
For instance, a teacher in Japan may explain that while Americans value eye contact with interlocutors, it doesn't mean that they lock eyes and stare during an entire interaction.
3-The deep culture:
The deep culture—may be the most difficult elements for students to identify. These can be so far ingrained that people feel these are simply the "right" and "normal" way of doing things.

While it might seem odd for American parents to share their bed with their children, many cultures around the world view this as a normal practice.

Requirements of a Multicultural Classroom
Cultural observations:
To help students critically evaluate the cultural practices and products of their own culture and those of another country, teachers can gather books, poetry, newspapers, magazines, radio clips, television shows, movies, video clips, or music—or have students gather them.
Students can describe the behaviors and products they read about, see, or hear, then discuss differences and similarities between their own culture and the culture they are observing. Students can consider these questions when watching television shows, movies, or video clips:
• How and where do people live?
• How do people spend their time?
• How do people dress?
• What and how do people eat?
• What side of the road do people drive on?

.Do people seem to follow traffic rules?
• What gestures or superstitions did you notice?
• How do people greet one another? Do they hug? Shake hands?
• What is the polite thing to do in certain situations?
Methods for multi-cultured / diverse classroom:

1-Understanding multiple learning styles allows one to focus on

individual students' own learning styles; sub-groups within a classroom
community; and the class as a learning community.
2-Discover the diverse needs, desires, interests and readiness of the
diverse learners through holding several meetings.
3-Plan to create common factors, likes, dislikes and tastes to work on.
4-Student can also learn that there are patterns of values, speech,

preferences, and behaviors associated with different cultures.
5-Inclusion and involvement are basic in teaching diverse learners.
6-Maintain high standards and demonstrate high expectations for all

ethnically, culturally, and linguistically diverse students.
7-Show students you care by getting to know their individual needs and
strengths and sharing their concerns, hopes, and dreams.
8-Understand students' home cultures to better comprehend their

behavior in and out of the classroom.
9-Encourage active participation of parents or guardians.
10-Tap into students' backgrounds to enhance learning.
11-Choose culturally relevant curriculum and instructional materials

that recognize, incorporate, and reflect students' heritage and the

contributions of various ethnic groups.
12-Identify and dispel stereotypes.
13-Create culturally compatible learning environments.
14-Use cooperative learning strategies.
15-Capitalize on students' cultures, languages, and experiences.
16-Integrate the arts in the curriculum.
17-Promote students' health.
18-Develop community ties and build community schools.
19-Incorporate multiple forms of assessment.
20-Establish truly bilingual classrooms.
21-Embrace dual-language strategies..
22-The diverse cultured learners have diverse learning styles, diverse

learning outcomes, diverse behavior, diverse needs, desires and

interests.

23-Practice English in heterogeneous cooperative learning groups.
24-Use cross-age and peer tutoring.
25-Respect community language norms.
26-Organize teaching around thematic, interdisciplinary units.
27-Enhance language learning with computers and peer tutors.
28-Help students build "social capital."
Benefits of a multicultural classroom
Exposes students to different cultures
One of the top reasons why a multicultural classroom is beneficial is because students are encouraged to learn about the cultural backgrounds of other students in a class.
Students interact with various communities and get first-hand knowledge about multiple celebrations; for example, indulging in Japanese snacks on Japanese Children's Day or dressing up in traditional Indian attire on Diwali.
Fosters acceptance and tolerance in a learning environment
A multicultural education provides educational opportunities to learners from diverse ethnic cultural groups and social classes. It enables students to acquire skills and develop a positive attitude to communicate, interact, and foster acceptance and tolerance with individuals from varied cultures to create a moral and civic community.

Teaches multiple perspectives
At CIS, multiple perspectives and references are taught in class. The multicultural classroom provides an opportunity for students from different cultures to bring their enormous range of experiences, knowledge, perspectives, and insights to the classroom.

Encourages critical thinking
Both teachers and students evaluate their own cultural assumptions and then discuss how learning materials, teaching practices, or schools policies reflect cultural bias, and how they could be changed to eliminate bias.

Helps build an international network
Students are encouraged to start networking from a young age and build a network of contacts that can not only help them forge lifelong friendships but can also help expand their career perspectives to a global level.
Several internships are also offered to students from universities all over the world to foster global networking as well as to study and observe a truly international environment at Canadian International School (CIS).

Cultural "informants":
Our strategy is to invite native speakers or proficient non-native speakers of English to come to class and speak on a specific aspect of their own culture. These "informants" can be a resource to confirm ideas, impressions, or textbook information that students have learned.