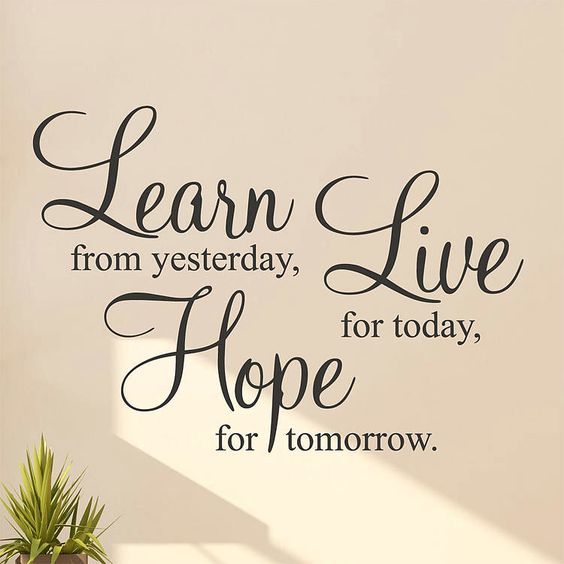 The L

ord

will keep you from all harm. He will watch over your life; the L

ord

will watch over your coming and going both now and forevermore.Psalm 121:7-8
Humor
In school they told me Practice makes perfect. And then they told me Nobody's perfect, so then I stopped practicing.
Dear visitor,
Use the language selector above to go through my whole site using any native language you speak,
then you can enjoy my YouTube channel.
اختاراي لغة من لغات العالم / اللغة التى تريد تصفح موقعى باستخدامها . استخدم المؤشر

الذى فى الاعلى
I register a video presentation in my YouTube channel for each page of my site.
Next,use the other world site selector above to go to the search engine site or the social media site you like.
Teaching Topics 1

Hi, my colleagues,
Before doing an introduction for my topics, I must give some advice to create a teaching and learning environment to both teacher and learner.

First of all, creating an English environment is a must. We should create such an environment where students can be engaged in language functioning programs. Second, we need changing classroom settings.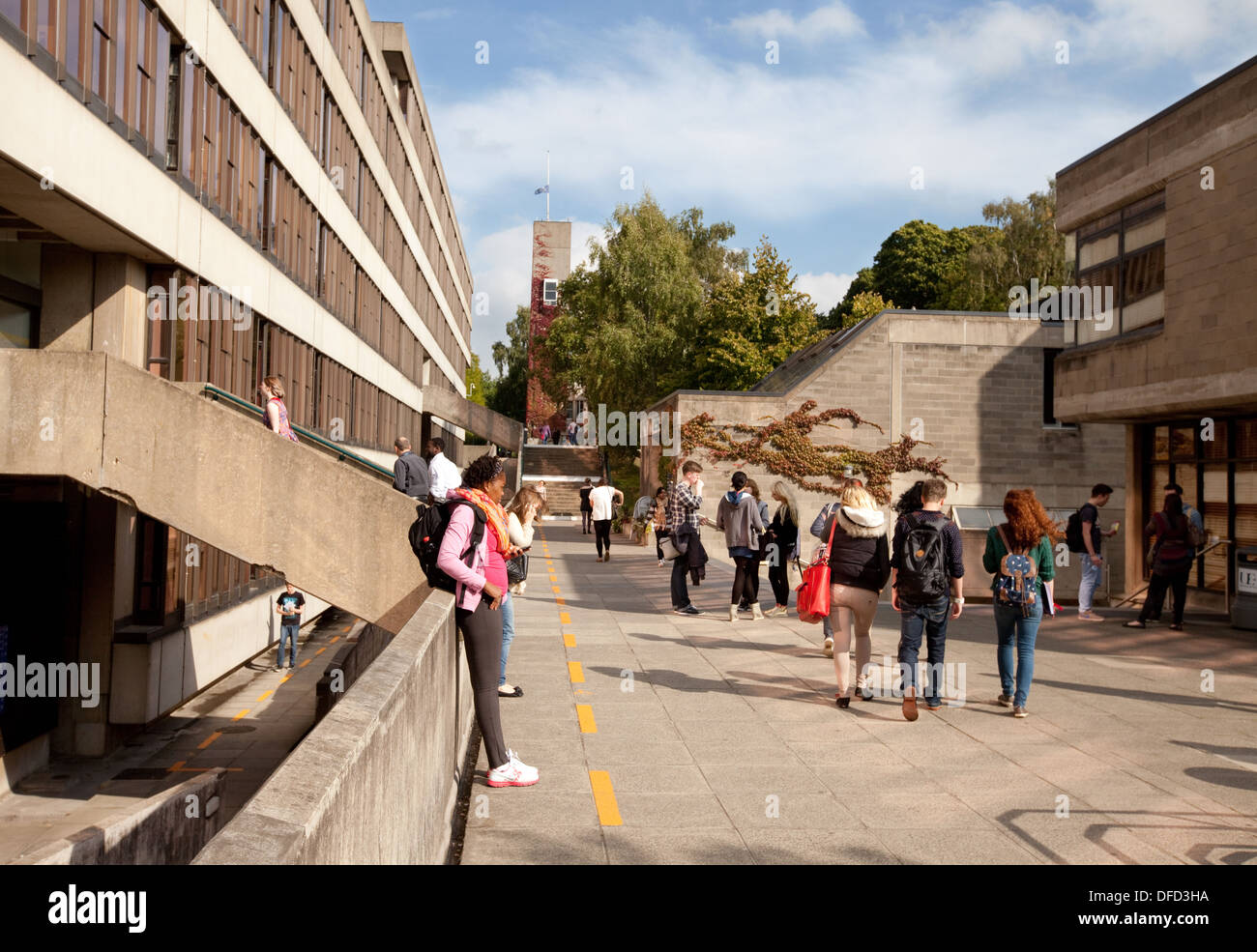 Second, It is desirable to set round tables in place of benches in the classrooms, which promotes group work. Scores of studies have shown that eighty per cent students learn from group discussion.
Third, good noise should be promoted. It helps students to take part in any activities physically. Interactive teaching and learning between teachers and students is rare which results in teacher-centered learning. Last, we should keep our students abreast of latest developments.
Children these days know but they don't learn. The culture of learning from parents, teachers and juniors is dwindling.

Aside from these, our assessment system should be changed. Oral presentation, project work, survey and minimal research oriented assessment should be introduced.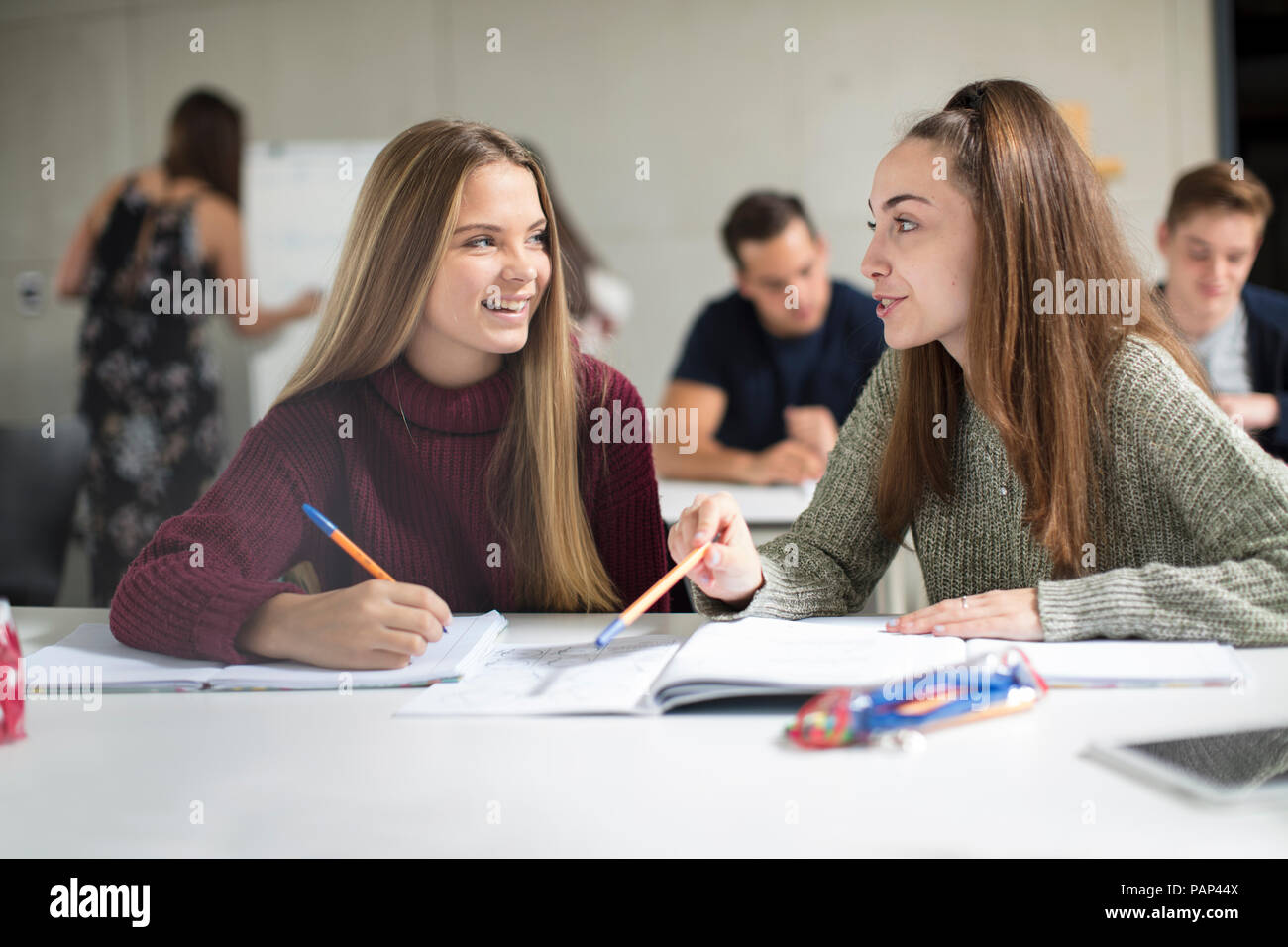 My Teaching Topics collection is a living index page of links to resources on often-taught subjects. On each, I have collected some of the best, most useful teaching materials I could find on that topic — including lesson plans, related articles, multimedia, themed crosswords and archival materials.

In a sense, they're for teaching and learning in the the classroom. I am constantly adding more, so bookmark this page and visit often! And if there's a topic you'd like to see, contact me.

In the 2 main links (Topics 1 : Topics 5) , I will deal with new teaching and learning ideas, new methods of teaching, new teaching aids, new lighter slides and new concepts about classroom activities.
Let's start learning about them in our workshops and exchange our self-reflection then, select what fit us to be implemented inside our classrooms.

Each idea below can be used by any teacher. Where necessary, an activity includes separate directions to the teacher, though most are self-explanatory enough to be handed directly to students.
Explore the teaching
topics below: