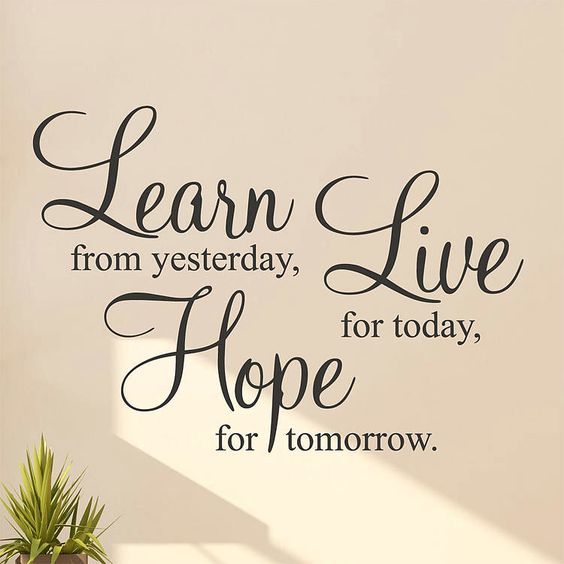 "Blessed is the man who trusts in the LORD, and whose hope is the LORD."

Jeremiah 17:7
Humor
When I say I miss school, I mean my friends and the fun. Not the school.
Use the other language selector on my home page above to go through my whole site using any native language you speak,
Then use the video below to see and listen to the same teaching topic in text below.
اختاراي لغة من لغات العالم / اللغة التى تريد تصفح موقعى باستخدامها . استخدم المؤشر

الذى فى الاعلى
Next, Use the world site selector on my home page above to go to the search engine site or the social media site you like.

My YouTube Channel: Click: :( Mr. / Girgis H. H).

Testing
Testing
Guidelines for Progress Testing
According to the New System Of Education
Reluctant to do regular tests, Why?
1. Teachers consider testing too time-consuming, taking away class

time.
2. They identify testing with mathematics and statistics.
3. They may think testing goes against humanistic approaches to

teaching.
4. They have gotten little guidance in constructing tests in either pre-
service or in-service training.
5. Teachers feel that the time and effort they put into writing and

correcting tests is not acknowledged with additional pay or personal

praise.
6. There is the personal implication that I would call "the image in
the mirror": Testing puts you face-to-face with your own

effectiveness as a teacher. In this sense,testing can be as
frightening and frustrating to the teacher as it is for the students.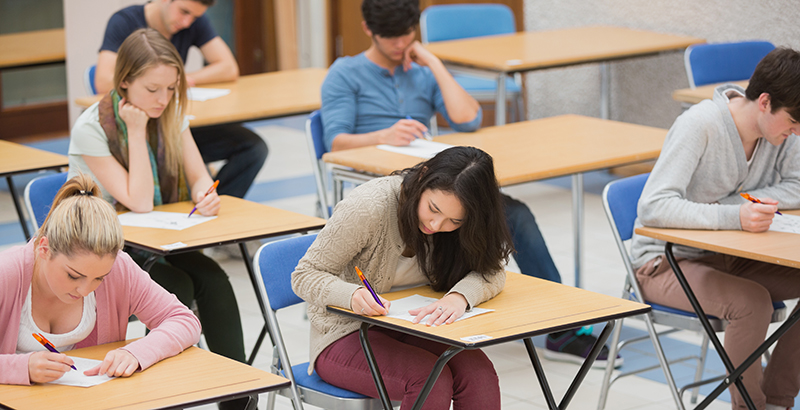 Why Must Teachers Test?
1. Testing tells teachers what students can or cannot do—in other

words, tests show teachers how successful their teaching has been.

It provides wash back for them to adjust or change course content

and teaching styles if necessary.
2. Testing tells students how well they are progressing. This may

stimulate them to take learning more seriously.
3. By identifying students' strengths and weaknesses, testing can
help identify areas for remedial work.
4. Testing will help evaluate the effectiveness of the program,

coursebooks, materials, and methods.
Planning Stage
A-Specifications.

Even if the specifications were done by the textbook writer, the
teacher will have to select what s/he considers most important,

and not what is easiest to test, in order to draw up a set of

specifications which reflects the emphasis of the teaching
B-Sampling.

Tests should cover the language, grammar, vocabulary, phonology,

functions, and skill areas. Therefore, they have to cover both the

content input and the activities or tasks. A test of communicative

competence should test usage as well as the ability to use the

language appropriately.
Development Stage
1. Compile written and spoken source materials to fit contents of

the program.
2. Select activities that best measure performance.
3. Select test format—multiple choice, true/false, gap filling, etc.—
taking into account channels, written or spoken, and strategy use.
4. Avoid items that are ambiguous, tricky, or overlapping.

The difficulty should lie in the text and not in the question.
5. Include clear and unambiguous instructions, with brief and well-
chosen wording and some examples.
6. Design a clear layout which will not induce mistakes. Make the

test attractive, and similar to the layout of the textbook.
We recommend variety, such as the use of pictures, different

typefaces, and any element which can reduce anxiety.
7. Thoughtfully consider the scoring and marking systems.

Testing is a teamwork activity not a solitary one.

The marking system should be checked by at least another teacher.

The marking criteria should be set before hand and candidates must

be informed as how they will be scored.
8. Analyze the test statistically.

9. Consider the pedagogical effects that the test may have on teaching.
If we want our test to influence teaching and learning,

we should ask our students and ourselves the following questions:
Points to consider to do effective test:
• What do students think about the fairness of the test?
• What poor results are due to poor stem construction?
How could the items be improved?
• What poor results are due to poor or insufficient teaching?
• What poor results are due to the coursebook or other materials?
• What areas of weakness in student performance have we detected
for remedial work?
• Can we make assumptions on the relation between teaching and

learning?
• What changes should be done in our class as a result of the test

feedback?
10. Present the test and feedback results to the students with the aim
of reviewing and revising the teaching of content or skills in which the
test has shown students to be weak.