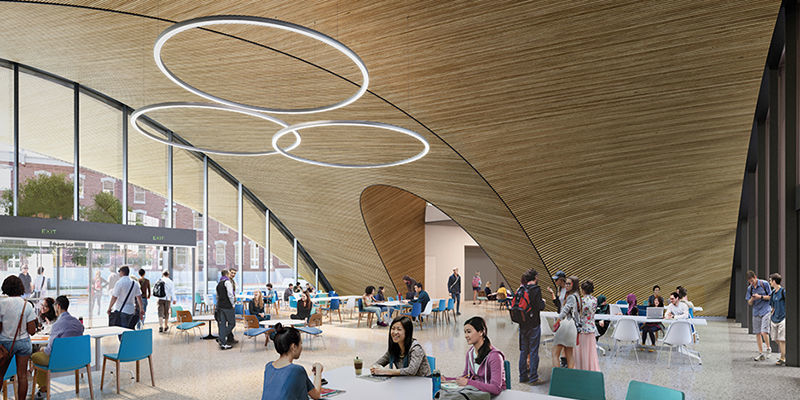 ............. ............ . ............. ........
Fun:
Teacher: You missed school yesterday, didn't you?
Pupil: Not very much!

............. ............ . ....................
Networking

What does the next level of success
Look like for you or your organization ?
Are there skill-sets? Are tools or talents you need to take you there ?
Are you interested in solutions that are a perfect fit for you-
Ones that moves far beyond the status quo?
And, are you ready for a creative partnership that will help you
and your organization excel like never before ?
=========================================================== Thank you, my colleagues!

Thank you for being a part of my education community this year!
I am truly inspired by what you all accomplished in 2018 - the courses taken and the credentials earned. I am also inspired by your motivation to use the knowledge you have gained on my site to achieve your dreams during this year. Whether that meant getting the promotion you've been working toward or learning more about the subject you have a lifelong passion for. Your achievements, your dedication and your love of learning are the true cornerstones of the my education community.

As a non-profit personal business, I am built upon community - my community of learners and my community of colleagues are what define me and what drive me to constantly innovate and improve. And most importantly, this is what drives my community to increase access to education for everyone, everywhere.

As I reflect on 2018, my mission of access resonates more strongly than ever before. I must continue my work with you together to provide broad access to education, research, scientific thought and quality information. We must give a hand in reforming our system of education in our great country. But, I can't do it alone. I need your help, support and energy to improve the system of education not only in our great country but all over the world, if possible.
I thank you on behalf of all of my education site learners and colleagues and
I look forward to all we will accomplish together in 2019. I wish you good luck. Thanks a lot.

My best regards,
G. H. H.