Humor:
Teacher: You missed school

yesterday, didn't you?
Pupil: Not very much!

Dear visitor,
Use the language selector above to go through my whole site using any native language you speak,
then you can enjoy my YouTube channel.
اختاراي لغة من لغات العالم / اللغة التى تريد تصفح موقعى باستخدامها . استخدم المؤشر

الذى فى الاعلى
I register a video presentation in my YouTube channel for each page of my site.
Next,use the other world site selector above to go to the search engine site or the social media site you like.
Mr. / G.H.H.

What does the next level of success look like for you

or your organization ?

Are there skill-sets?

Are the tools or talents you need to take you there ?
Are you interested in solutions that are a perfect
fit for you?
Ones that moves far beyond the status quo?
And, are you ready for a creative partnership that will
help you and your organization excel like never before ?
If your answer is yes, then I'd love the opportunity to help
you not only move toward success, but to absolutely thrive.

So, please read on.

And definitely make contact.

I'm looking forward to getting to know you, and to building
a powerful partnership together. I am here for you to help.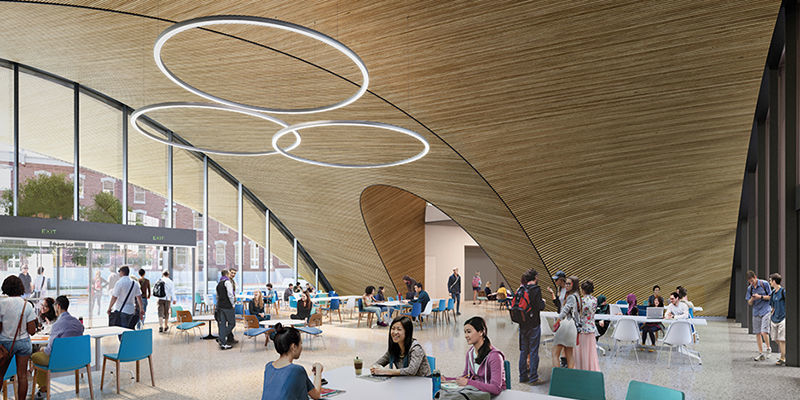 You can contact me to express your opinion about my site,

also. You can add your remarks and criticism, through

sending me an e-mail
in the form below
. I want to hear

from you! And I am not just saying that…I really do.
I am

interested in hearing what you think about my

services and what ideas you have to improve my

Email: girgishannaharoun@yahoo.co.uk
My Online Business Marketing Store