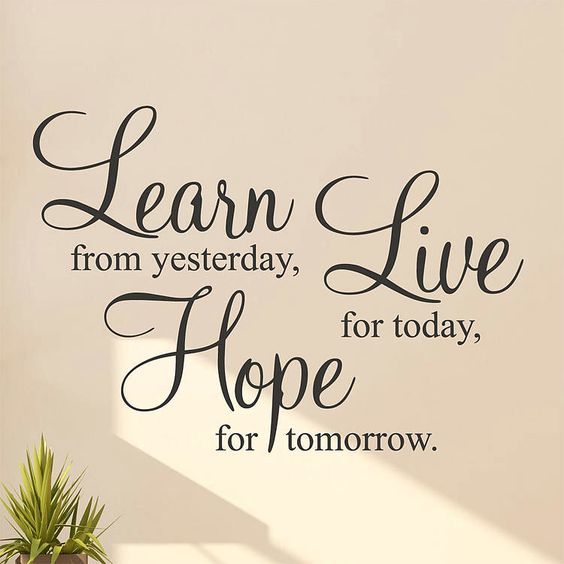 "The sufferings of this present

time are not worth comparing

with the glory that is to be

—Romans 8:18

Teacher: I hope I didn't see you looking at Maria's answers.
Student: I sure hope you didn't, either!
Dear visitor,
Use the language selector above to go through my whole site using any native language you speak,

then you can enjoy my YouTube channel.
اختاراي لغة من لغات العالم / اللغة التى تريد تصفح موقعى باستخدامها . استخدم المؤشر

الذى فى الاعلى
I register a video presentation in my YouTube channel for each page of my site.
Next,use the other world site selector above to go to the search engine site or the social media site you like.
Me. / Girgis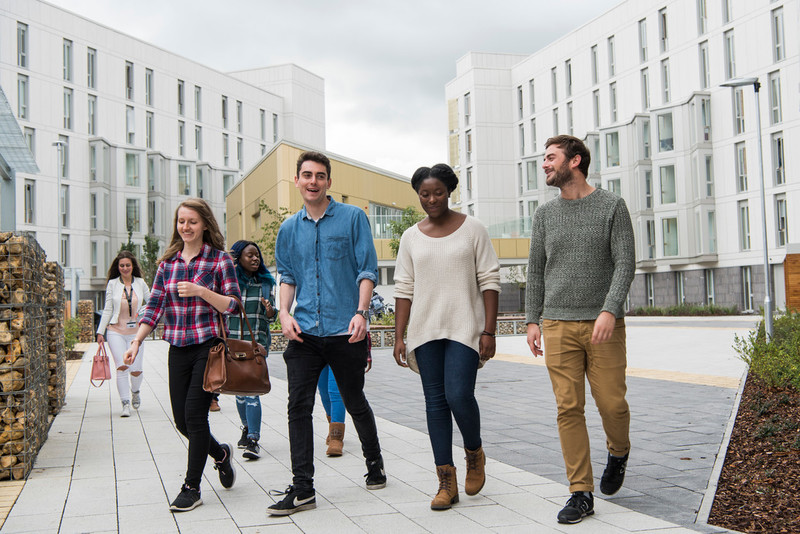 Teaching Topics

American English Teaching

Forum: ( 2001: 2018)
I talk to you about teaching topics that constantly

add more, so bookmark this page and visit often!

And if there's a topic you'd like to see us add,

please tell us here.
Let's start learning about them in our workshops

and exchange our self-reflection then, select

what fit us to be implemented inside our

classrooms.

Each idea below can be used by any teacher.
Where necessary, an activity includes separate

directions to the teacher, though most are

self-explanatory enough to be handed directly to

students. My Teaching Topics collection is a living
index page of links to resources on often-taught

subjects.

On each, I have collected some of the best,

most useful materials I could find on that topic —

including several and various topics included
in 8 sub-links.