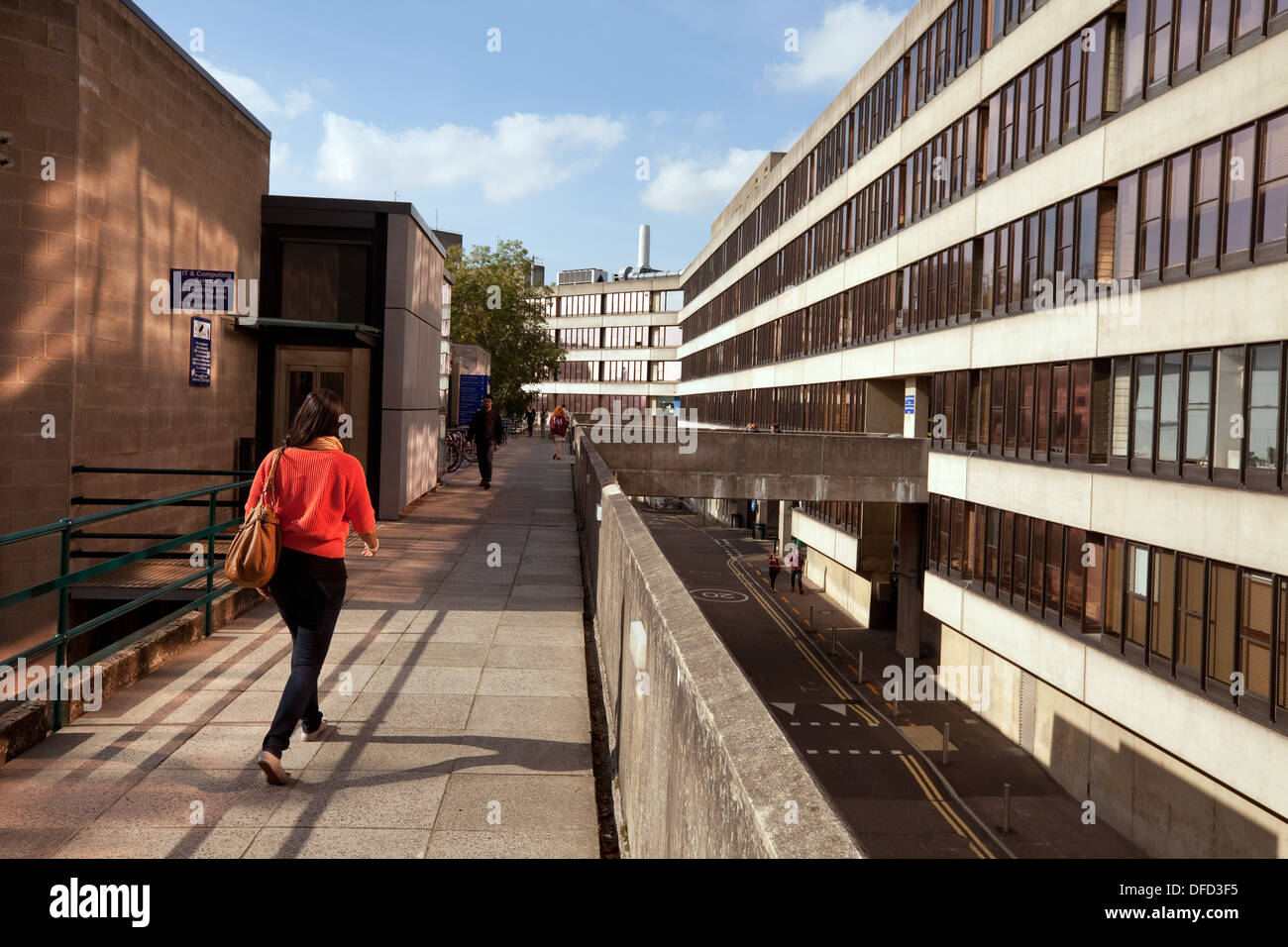 ............. ............ . .............. .......
Humor:
Teacher: George, go to the map and find North America.
George: Here it is!
Teacher: Correct. Now, class, who discovered America?
Class: George!

............. ............ . .............. .......
School Activities
Co-curricular vs. Extra curricular:
Some teachers and learners don't know what school activities, their objectives and plans are and what their kinds are. The school activities include 2 kinds of activities, co-curricular and extracurricular activities. These two terms are quite similar in nature, but different in strategy and practice.

'Co-curricular activities'
It refer to those activities which complement learning experience of the students in the schools. They are done inside the classroom. These activities are connected with academic and are organized or designed to help the students have a better understanding of his course. They are integral to the classroom and result in a course grade and credit.
Examples:
While a quiz, mental mathematics, 'spell bee', ....etc., are '
Co-curricular activities
'.
'Extra-curricular activities'
(It is referred to as Extra Academic Activity) refer to those activities which are totally outside the realm of normal curriculum, but are essential for the all round development of the students. They are done outside the classroom and some are done outside the school. They are outside of classroom instruction and don't result in a course grade nor credit.
Examples:
Sports, gym, swimming, athletics are '
Extra-curricular activities
' .
....................................................


1- Co-Curriculum Activities

A-Co-curricular activities:
They are are syllabus -planned Activities. They are practiced inside the classroom. They refers to activities, programs, and learning experiences that complement, in some way, what students are learning in school—i.e., experiences that are connected to or mirror the academic curriculum.

Inside classroom, learners participate in practicing a lot of activities that belong to the course content. The aim is that learners must be mentally, physically, environmentally and emotionally involved. Learners listen, observe, speak, read, point, walk, act, answer, draw, paint, trace, mime, sing, play music, imitate, write, play roles, report, use technology, use electronic programs, dialogue with themselves ( self-exploration), dialogue with others, interact with the teacher, the set-book, the teaching aid, the realia, the environment, the debate or the interview(Interactivity). The learner understands, applies, analyses, synthesizes, evaluates, creates and innovates.
B- Co-Curriculum Activities related to the subject:

There is a specific weekly period for such specific activities for each subject. The teacher has a course content, a syllabus plan and curriculum analysis for such activities. The learning objectives for such activities focus on practicing the 4 language skills: listening, speaking, reading and writing. Besides, learners enjoy fun, pleasure, entertainment and lighter slides. Here are some examples for the course content of such activities at the end of this page.


C-Crafts activities:

1-Learners like to practice their skills at school. Some share in doing agricultural works. They do gardening. They plant flowers and roses.They beautify their school.
2-Some learners share in manual crafts. They make things like agricultural products. They cook foods, make cheese and others.
3-Some learners make sculpture works like statues and carvings.
4-Some learners share in sporting activities like football, basketball, volleyball, handball, tennis and others.
5- Some learners share in doing sporting shows to be shown on school festivals.
...........................................................................................................

2-(Extra-Curriculum Activities)
A- Activities outside classroom:
They are practiced outside classroom inside school. They include:
Also, the learners learn how to do collaborative projects through sharing in the school broadcast programs, school theater, school library, classes quiz, the school bulletin board, the school English club and the school magazine. Learners learn how to be responsible fore doing activities through the roles they play collaboratively and democratically.

These activities also include:

4-A learning and Teaching Environment.
B- Activities outside school:
These activities are practiced outside the school. Learners visit the realistic education sites like museums, hotels, historic monuments, farms, fields and factories to learn practical learning and gain practical experiences out of practical learning to acquire good manners and values. Learners learn to do small real projects, researches and reports and to solve problems on their own to pave the way to the independent learning and learning through discovery.
C-A course content for the co-curriculum activities:

9-Classroom Activity 9
10-Classroom Activity 10
11-Classroom Activities 11.
D-Lighter Slides:


1
-lighter Slide 1
7-Lighter Slide 7
8-Lighter Slide 8
9-Lighter Slide 9
....................................................................................
E-Activities, External links:


1-Classroom Activity11.
2-Classroom activity 12.
3-High school Activities
.
4-Middle schools Activities.
5-Elementary schools Activities.
....................................................................................


F-Lighter slides, External Links.

1-Home
2-Lighter Slide 10.
3-Lighter Side 11: (Debate Dialogue
.)