But as for me, I watch

wait for God my

Humor
School is practice for future life, practice makes perfect and nobody's perfect, so why practice?
Use the other language selector on my home page above to go through my whole site using any native language you speak,
اختاراي لغة من لغات العالم / اللغة التى تريد تصفح موقعى باستخدامها . استخدم المؤشر

الذى فى الاعلى
Next, Use the world site selector on my home page above to go to the search engine site or the social media site you like.

My YouTube Channel: Click: :( Mr. / Girgis H. H).

Learning
Mr. / Girgis
What is learning?
Why is learning?
What does learning involve?
Why learning English?

When I hear I forget,
when I see I remember,
when I practice, I learn,
When I learn, I analyze,
When I analyze, I synthesize,

When I synthesize, I evaluate,
When I evaluate, I create and innovate.
It is the acquisition of knowledge or skills through

study, experience, or being taught.
Learning occurs

when we are able to: Gain a mental or physical

grasp of the subject.

Make sense of a subject, event or feeling by

interpreting it into our own words or actions.

Use our newly acquired ability or knowledge in

conjunction with skills and understanding we

Traditionally, research and studies around learning

focused primarily on early-years learning through

childhood and adolescence. However, it is now

recognized that learning is a continuous process

that commences at birth and continues until death;
it is the process through which we use our

experience to deal with new situations and to
develop relationships.

Teaching, training and other structured learning
opportunities are activities that one person does

to another, while learning is something we can only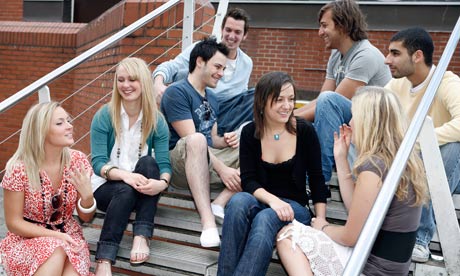 Learning
is acquiring new or modifying existing

knowledge,behavior, skills, values or preferences. and

may involve synthesizing different types of information.

The ability to learn is possessed by humans, animals

and some machines.

Progress over time tends to follow learning curves.

Human learning may occur as part of education,

personal development schooling, or training. It may be

goal-oriented and may be aided by motivation.

Learning is a step-by-step process in which an

individual experiences permanent, lasting changes
in knowledge, behaviors, or ways of processing the
world
. Almost every action we take is the result of

past learning yet, for some people, learning still
remains an activity undertaken in, or associated
with, an educational context.

Learning involves far more than thinking: it involves the

whole personality - senses, feelings, intuition, beliefs,

values and will. If we do not have the will to learn, we

will not learn and if we have learned, we are actually

changed in some way.

If the learning makes no difference it can have very

little significance beyond being random ideas that float

through our consciousness. Learning needs to meet

some persona l need and recognizing and identifying

such needs enables us to evaluate whether the

learning has been worthwhile and successful.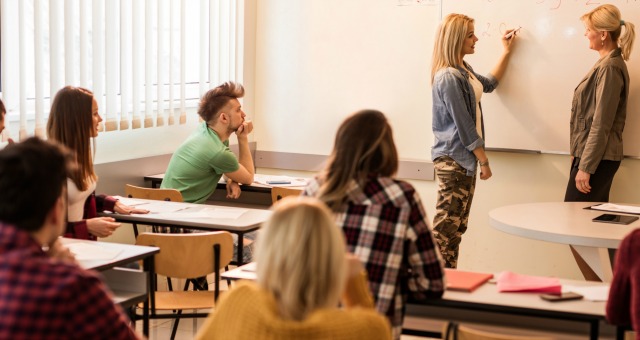 Smart Learning:
1. Your Mindset
The root of all success lies in the mind. What you want
to achieve, will materialize if have a clear mindset.

A clear mindset will create the purpose for any action.

A clear purpose will burn the desire for success.
2. Know Your Learning Style
Most of us have three dominant ways of learning. If we
are a Visual person, we tend to learn through the use

of images (mind maps would be great) and videos.

Our learning aids should support our preferred way

of learning. We could also be an Auditory person.

An auditory person likes to listen. Background music,
audio recording of lectures and videos with excellent
audio would probably be a great help.

3. Create the Best

Environment for Success
To be productive in studying for exams and to learn

faster, many students would prefer a conducive

environment – relatively quiet and in comfort.

You would need all these to stay in-focus. Focus on

what you are studying, is of essential for success.

Your mind must be in sync with the physical

surroundings for it to be at its best.
4. Manage Time

There is a limit to which our body and mind could

stay focus. It is recommended by many to keep a

learning session approximately two hours.

Then you should take a breather.
5. Have a Good Rest
Rest is important. Danger is lurking round corners for
students who put in everything in the eleventh hours,
running without a decent sleep and off he goes to the

exam hall…. and he snooze his way through the
3-hour exam session. Have a good sleep, and have

a good break between study sessions – relax your

mind.

You could do this by watching TV, jog around the
neighborhood or go to the park.
The magic in studying smart and learning faster lies in
you. It is about how you study and how you manage
yourself. With the right mindset and purpose, you will

mange yourself to greater success in life.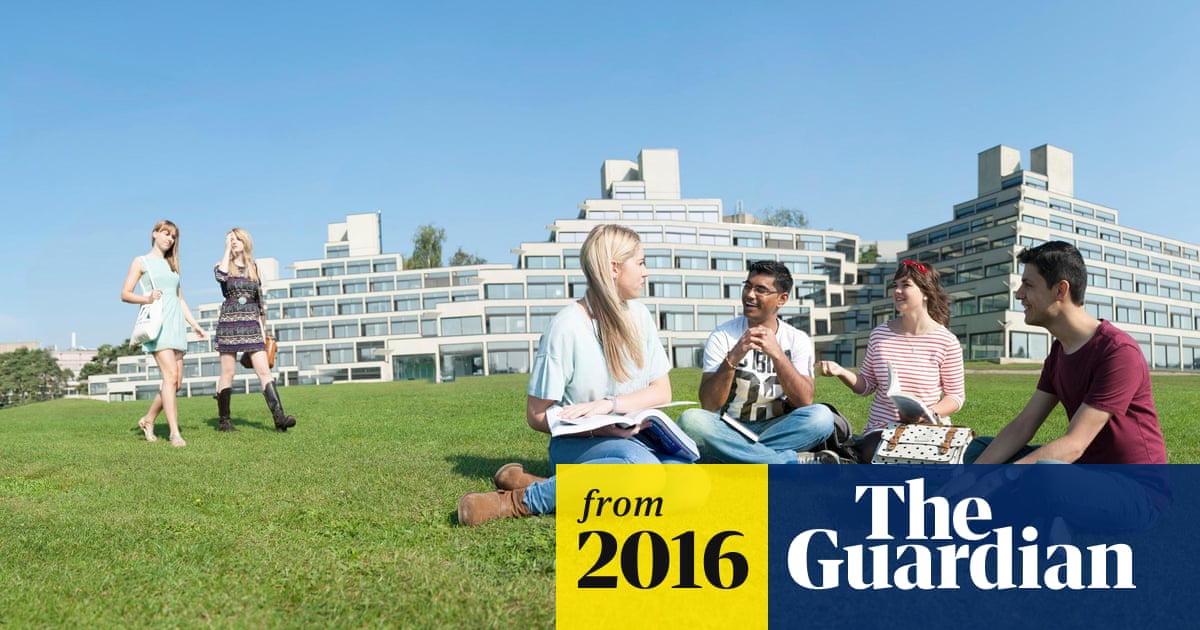 Why Learning?

1) You can grow as a person, develop your knowledge
2Base and improve yourself for the better.

3) You could potentially earn more money in your work
life from learning a new and appropriate skill or by

developing one that links to the work you do. You'll
rejuvenate your working life and get so much more
from it.
4) Developing a new skill will influence the way you do

things day to day and they will make doing things

quicker and easier, saving time, energy and stress.
5) Learning across our lives is essential for staying up
to date in an ever-changing world.

6) Learning new things is very important for our

self-esteem. Learning something new keeps brain

cells active and allows us to succeed at something

new, allowing us to give ourselves a big pat on the back.
7) Trying anything different ensures you meet new

people, some of whom will have similar interests to

you and be interested in some of the same thing.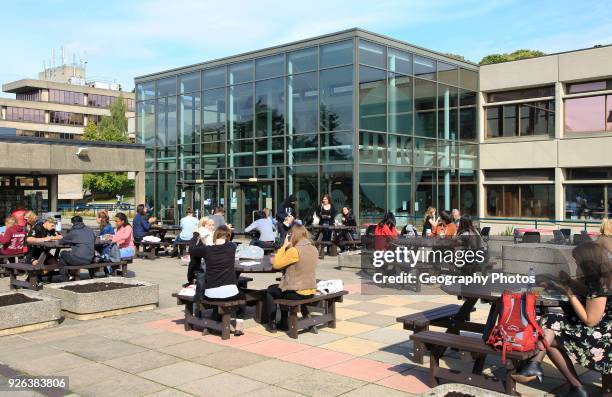 Why Learning English?
1. English is one of the most widely spoken language.
2. English will open up more opportunities for you.
3. English will make you more desirable to employers.
4) Developing a new skill will influence the way you do