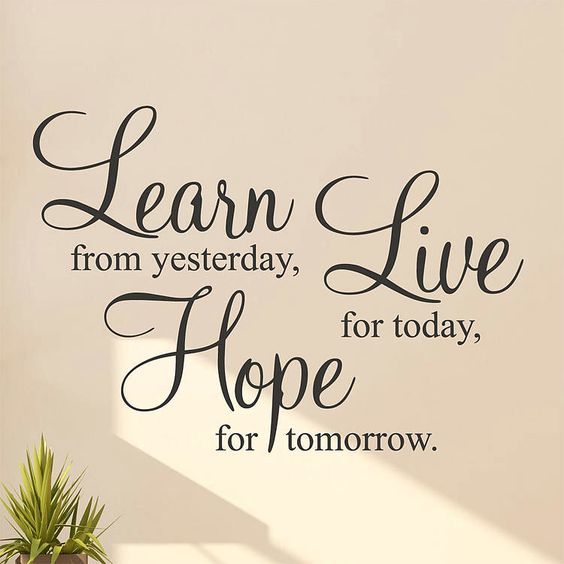 "So do not fear, for I am with you; do not be dismayed, for I am your God. I will strengthen you and help you; I will uphold you with my righteous right hand."
Isaiah 41:10
Teacher: You aren't paying attention to me. Are you having trouble hearing?
Pupil: No, teacher I'm having trouble listening!
Dear visitor,
Use the language selector above to go through my whole site using any native language you speak,
then you can enjoy my YouTube channel.
اختاراي لغة من لغات العالم / اللغة التى تريد تصفح موقعى باستخدامها . استخدم المؤشر

الذى فى الاعلى
I register a video presentation in my YouTube channel for each page of my site.
Next,use the other world site selector above to go to the search engine site or the social media site you like.
(Classroom Management)
Mr. / Girgis

Introduction to:
"Classroom Management"
Significance.
Classroom Management

Strategies.
Introduction: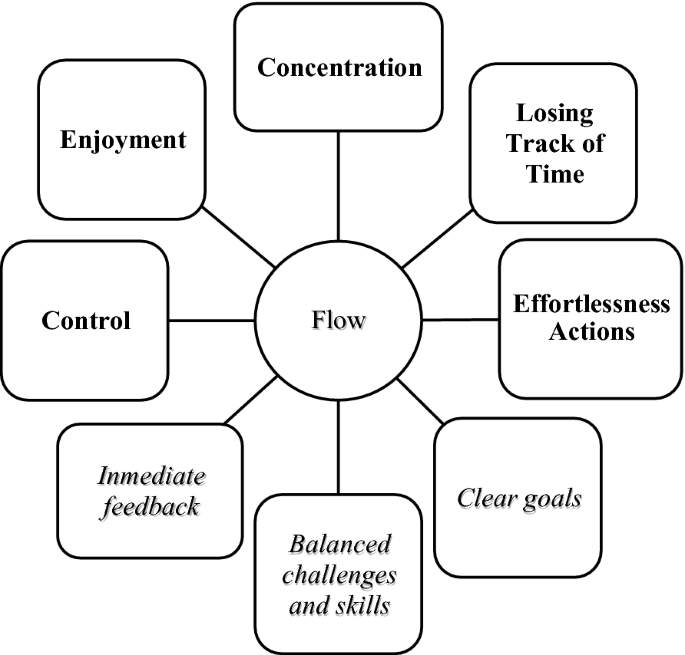 Again and again, teachers have been reported to judge
student misbehavior and classroom discipline to be

among the most difficult and disturbing aspects of the
teaching experience as well as a major

factor contributing to teacher discontent.

Classroom management is still a thorny issue for

teachers. Nearly half of new teachers report that they

feel "not at all prepared"or "only somewhat prepared"
to handle disruptive students.
1) What classroom misbehavior did you see in your

last school?
2) Who causes misbehavior?

3) What is it about pupils that makes them misbehave?

4)What do they need to do to stop misbehaving?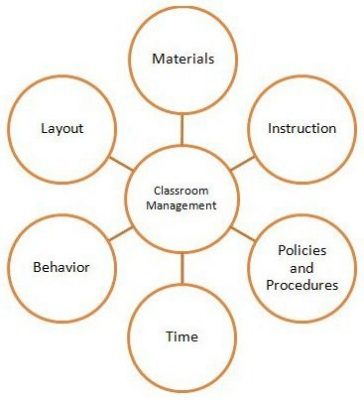 Significance
Classroom management is how the teacher delivers

the curriculum, as well as the environment in which

students will learn. There must be a kind of rapport

between me and my learners.
I must treat my learners in the same way I treat my

own sons and daughters. I must show my fatherly

love to my learners before I present my lessons.

Love paves the way to perfect learning.

Teaching and Teacher research addressing

classroom discipline suggests that there are a

number of disciplines to be more common in classes

containing greater numbers of misbehaving students.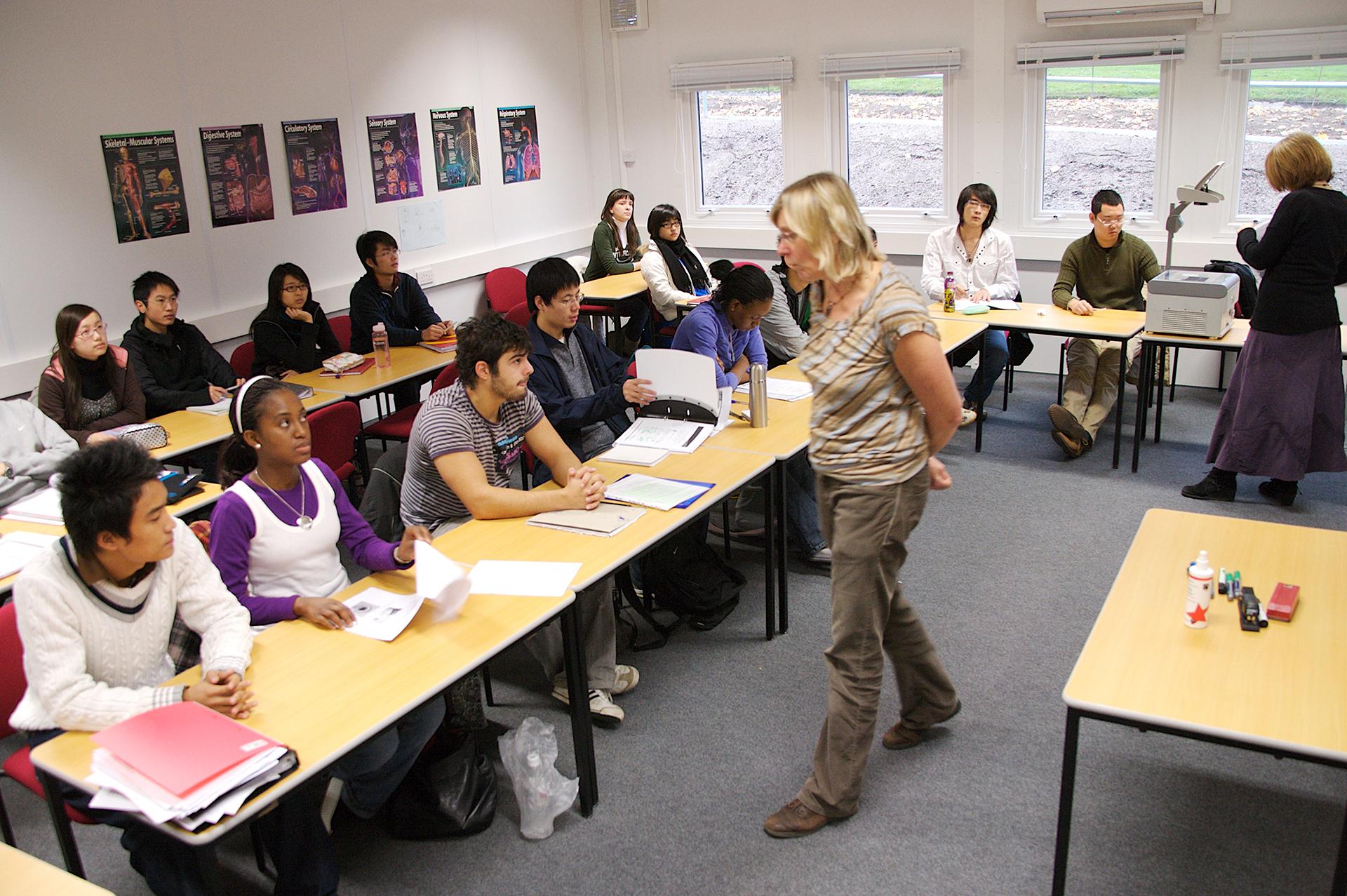 Definition:
Classroom management refers to the wide variety of

skills and techniques that teachers use to keep students

organized, orderly, focused, attentive, on task, and

academically productive during a class. When classroom-
management strategies are executed effectively, teachers

minimize the behaviors that impede learning for both

individual students and groups of students, while

maximizing the behaviors that facilitate or enhance

learning. Generally speaking, effective teachers tend to

display strong classroom-management skills, while the

hallmark of the inexperienced or less effective teacher
is a disorderly classroom filled with students who are
not working or paying attention.


Classroom Management Strategies
1. Greet students at the door
2. Establish, maintain, and restore relationships
3. Use reminders and cues
4. Optimize classroom seating
5. Give behavior-specific praise
6. Set clear expectations

7. Actively supervise

8. Be consistent in applying rules
Entry Routine is a technique in which teachers establish
a consistent, daily routine that begins as soon as students

enter the classroom—preparing learning materials, making

seat assignments, passing in homework, or doing a brief

physical "warm-up" activity would all be examples of entry

routines. This technique can avoid the disorder and

squandered time that can characterize the beginning of

a class period.
Do Now is a brief written activity that students are given

as soon as they arrive in the classroom. This technique is

intended to get students settled, focused, productive, and

prepared for instruction as quickly as possible.
Tight Transitions is a technique in which teachers

establish transition routines that students learn and can

execute quickly and repeatedly without much direction from

a teacher. For example, a teacher might say "reading time,"

and students will know that they are expected to stop what

they are working on, put away their materials, get their books,
and begin reading silently on their own. This technique helps
to maximize instructional time by reducing the disarray and

delay that might accompany transitions between activities.
Seat Signals is a technique in which students use

nonverbal signals while seated to indicate that they need

something, such as a new pencil, a restroom break, or help

with a problem. This technique establishes expectations for

appropriate communication and helps to minimize disruptions

during class.

Props is the act of publicly recognizing and praising

students who have done something good, such as answering

a difficult question or helping a peer. Props is done by the

entire class and is typically a short movement or spoken

phrase. The technique is intended to establish a group culture

in which learning accomplishments and positive actions are

socially valued and rewarded.
Nonverbal Intervention is when teachers establish

eye contact or make gestures that let students know they are

off-task, not paying attention, or misbehaving. The technique

helps teachers efficiently and silently manage student behavior
without disrupting a lesson.
Positive Group Correction is a quick, affirming

verbal reminder that lets a group of students know what they

should be doing. Related techniques are Anonymous

Individual Correction, a verbal reminder that is directed

at an anonymous student; Private Individual Correction,
a reminder given to an individual student as discretely as

possible; and Lightning-Quick Public Correction, a quick,

positive reminder that tells an individual student what to do

instead of what not to do.
Do It Again is used when students do not perform a basic
task correctly, and the teacher asks them to do it again the

correct way. This technique establishes and reinforces

consistent expectations for quality work.
THE BIG FIVE
Rulers: establish and teach the rulers.
Routines: build the structure and

establish a routine within the classroom.
Praise: reinforce positive behavior using

Misbehavior: address misbehavior.
Engagement
: foster and maintain student
Types of Classroom Management Styles
Most leading education organizations recommend some

combination of assertiveness and flexibility in classroom

management. This helps create a learning environment
where the students feel respected by their teacher and,
in turn, reciprocate that respect – ultimately reducing

undesirable behaviors. Your strategy on classroom

management might include both proactive and reactive

approaches. Many teachers find that vigorously
implementing proactive approaches reduces the

need for reactive approaches.
Proactive Classroom Management
Proactive teachers create a feeling of community in the

classroom by modeling and encouraging positive behaviors,
by creating opportunities for meaningful peer-to-peer or

student-to-teacher interactions, and being aware of students
who may need additional support through challenging times
in the school day. Creating a classroom environment where

children feel motivated to engage in only positive behaviors

will reduce disruption and create little need to apply reactive

Proactive approaches may include students co-creating

classroom rules, or having students create and sign a

learning contract at the beginning of the year.
In my third-grade classroom, we created a classroom
rules poster together. When it was complete, the whole
class brainstormed ideas for a title. The winning title was,

"Cool Rules for Cool Kids" - they all signed the bottom of
the poster and we hung it in our room.
I feel children should be moving, so we have "Stop, Drop,

and Dance" sessions throughout the day. Movement can

wake up a child's brain and it also reduces fidgeting (and

other distracting behaviors that come from asking a child to
sit still all day). Furthermore, movement is a way to work

through difficult situations: often I will "dance it out" with a

student who is upset about something. Dancing to upbeat

music just makes everyone happy!
Reactive Classroom Management
Some effective reactive strategies include: pre-planning

alternate activities for students who finish early and become

bored; having a redirection strategy to use with students to

switch bad behaviors into good; and responding quickly to

an upset child or mediating issues between two or more

children so that undesirable behaviors do not escalate.
In my first-grade classroom, I implemented a system

whereby students were each given a clip on a chart.
For each infraction, the students would move their clip

through a progression of colors. The disciplines ranged
from a yellow warning, to losing half of their recess, to
losing all of their recess, to a red warning, which meant
a phone call home. Using this simple and effective color-
coded approach, I made very few phone calls.