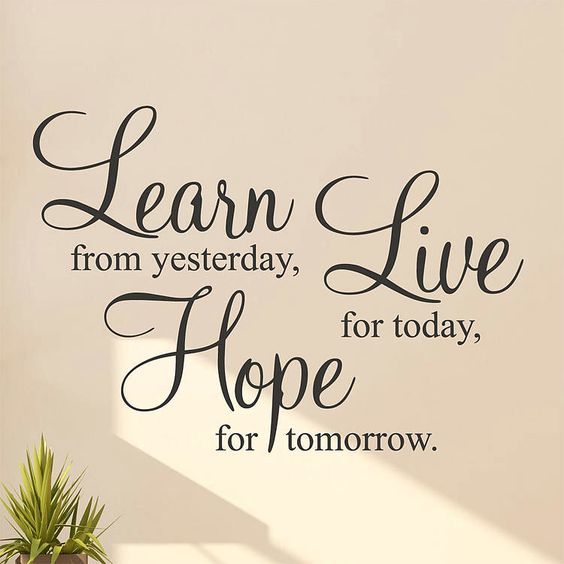 Consider it pure joy, my brothers

and sisters, whenever you face
trials of many kinds.
James 1:
Teacher: I hope I didn't see you looking at Maria's answers.
Student: I sure hope you didn't, either!
Dear visitor,
Use the language selector above to go through my whole site using any native language you speak,

then you can enjoy my YouTube channel.
اختاراي لغة من لغات العالم / اللغة التى تريد تصفح موقعى باستخدامها . استخدم المؤشر

الذى فى الاعلى
I register a video presentation in my YouTube channel for each page of my site.
Next,use the other world site selector above to go to the search engine site or the social media site you like.
Entertainment
Mr. / Girgis

What is Entertainment Education
Make Education Fun and

Engaging


Humor in presentation

Entertainment is an action, event or activity that aims to
entertain, amuse and interest a public. ("public" can

consist of one person).
How wonderful to teach through
fun!

I mean using teaching songs, games, music, jokes, stories

and humorous acting. The teacher must play the role of an
actor, or a clown in the process of education, inside the
teaching halls.

School activities outside the process of education are a
kind of entertainment. They include school trips, school

parties, the library activities, doing festivals, traveling,

playing music, singing, computer skills entertainment

and accessing to the internet.


Sports and



Education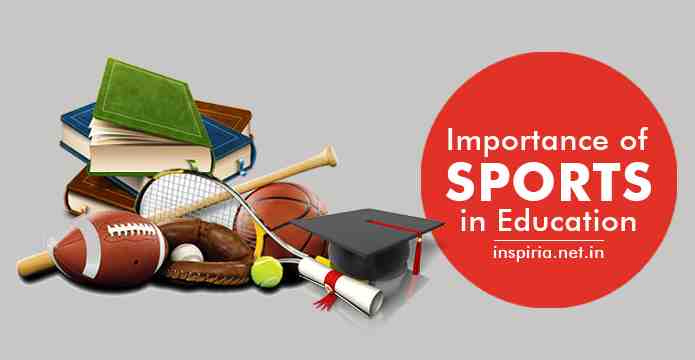 Besides being a vital way for one to stay active, sports

are very important in the system of education. In some

way, games benefit participant to spend their time more

effectively. Consequently, the individual becomes

responsible, accountable, and disciplined. Sports
improve the blood flow to the brain, and, therefore,

more connections between the nerves appear.
Then, this activity fosters the memory of the participant,

which encourages the concentration of a person as well

There are several fields of education in which sports

have proven to be useful. During the learning process,

a person influences on these below areas directly:

Mental health
Preparedness for the future
Inclusivity and classroom participation
Cognition and brain-working

Concentration and attention
By integrating sports into their studying process, students
increase the chances to learn new methods and gain

knowledge in different areas of education. They increase
the ability to apply their skills and expertise more

creatively.

The past studies have shown that participating in light

exercises in the morning is vital for one in accessing the

knowledge base.

Also, it helps the students to apply their skills related to

What is Entertainment Education:
Entertainment-Education is the process of purposely

designing and implementing a media message to both

entertain and educate. This is done to increase

audience members' knowledge about an educational

issue, create favorable attitudes and influence

behavior and cultural norms.
Make Education Fun and Engaging

1-Break Up Your Lessons. Many lessons, especially

when you're introducing a new topic, involve a lecture. ...

2-Give Your Students Choices. ...

3-Incorporate Games. ...

4-Create Group Time. ...

5-Get Up and Move. ...

6-Incorporate Hands-On Learning. ...

7-Be Open to Creativity. ...

8-Schedule Field Trips.
Humor in presentation:
I define humor broadly as an event that elicits laughter.
It is not limited to jokes or humorous stories but can

include props, puns, short stories, anecdotes, riddles,

or cartoons. It can be anything that creates a positive
feeling in students and makes them smile and laugh.

Humor captures their attention and is memorable.
How wonderful, if you as a teacher, use media and

technology in presentation. Learners are attracted to

teaching if it is presented through using jokes, funny

stories, puns, caricatures, drawings, paintings, miming,
TV, Movie maker, electronic programs, story telling,
using a projector , a video, a CD, a recording tape Or

through acting the scene of the lesson practically in
the classroom.

Learners feel excited, interested and joyful.

All of them are engaged and involved. Using

entertainment in teaching is better than circulating
around class to know about each learner's progress

and managing each student's behavior.

Humor in educational settings
Humor in educational settings serves a variety of

positive functions beyond simply making people laugh.

Humor builds group (as in class) cohesion.

People respond more positively to each other when

humor is present. It brings them together.
Humor can facilitate cohesion by softening criticism.

There are many different types of humor that have been
identified and explored in research.

Among those listed in a comprehensive table in the

article are humor related to class material, funny stories

(hopefully related to the content), humorous comments,

self-disparaging humor, unplanned humor

(spontaneous, unintentional), jokes, riddles, puns,

funny props, and visual illustrations.
Humor related to course material, funny stories, and

humorous comments are almost always appropriate.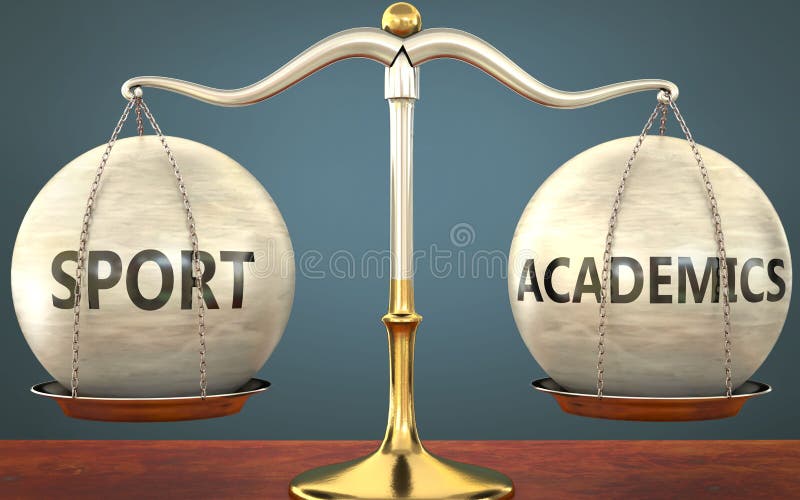 Humor In the classroom
In the classroom, besides getting everyone's

attention,humor goes a long way toward fostering a

healthy learning environment. For one thing, it's an
ice breaker. It can help open the floor up to a free-
ranging, topic-oriented discussion in which students

relax enough to become fully engaged.