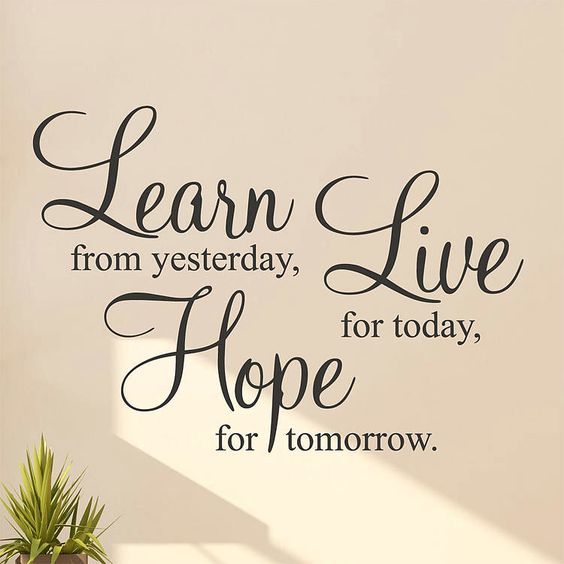 And now these three remain: faith, hope and love. But the greatest of these is love.
1 Corinthians 13:13
Humor
We all learn by experience but some of us have to go to summer school.
Dear visitor,
Use the language selector above to go through my whole site using any native language you speak,

then you can enjoy my YouTube channel.
اختاراي لغة من لغات العالم / اللغة التى تريد تصفح موقعى باستخدامها . استخدم المؤشر

الذى فى الاعلى
I register a video presentation in my YouTube channel for each page of my site.
Next,use the other world site selector above to go to the search engine site or the social media site you like.
Curiosity and Comprehension
Mr. / Girgis
Curiosity
Most people have an innate curiosity about things and

ideas, people and events. When they read stories,
especially those concerning crime, love, or adventure,
they not only want to find out what is happening or has
happened, but they generally make some kind of guess
as to what is likely to happen next.
Where there is no such curiosity on the part of the
reader, a detective story becomes a pointless tale of

violence that few intelligent people would take the

trouble to read.
A "discovery" approach
Learners guess or discover what will happen next.

The teacher should train students in imaginative
thinking as much as in language skills, but it is surely
wrong to dissociate the two faculties of thought and

speech.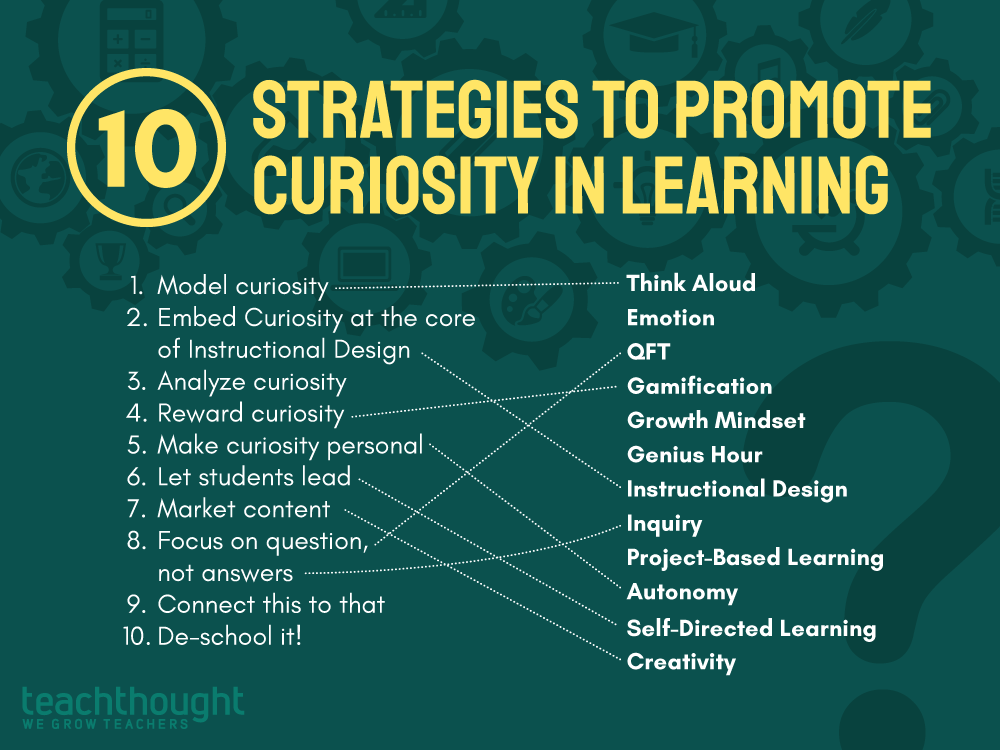 Comprehension
Comprehension is powerful because the ability to
construct meaning comes from the mind of the reader.

Therefore, specific comprehension instruction—modeling
during read-aloud and shared reading, targeted

mini-lessons, and varied opportunities for practice

during small-group and independent reading—
is crucial to the development of strategic, effective
readers.

The reader begins to construct meaning by selecting

and previewing the text. During reading, comprehension
builds through predicting, inferring, synthesizing, and

seeking answers to questions that arise.

After reading, deeper meaning is constructed through
reviewing, rereading portions of the text, discussion,

and thoughtful reflection. During each of these phases,

the reader relates the text to his own life experiences.
Types of reading:
1-Literal comprehension
involves what the author is
actually saying. The reader needs to understand ideas

and
information explicitly stated in the text including
what, who, where, and when of the passage.

The readers, who
are at this level, believe that they have
adequately comprehended text if they can recognize the

content words
and can understand most of the sentences.
Generally, the readers at this level only identify lists of

facts,
definitions of concepts and other easily memorized
materials.
2-Inferential comprehension

Inferential comprehension
refers to the ability of the
readers to establish, guess correctly the logical inference

of the authors. The readers, at this level, must be able to

order authors' ideas coherently and find out the intended
messages conveyed by the authors in the passage.
Inferential comprehension is harder than literal

comprehension
for the readers are not only recognize
the author's ideas stated explicitly in the text, but they

have also to be able
to guess the author's intention either
explicitly or implicitly stated in the text.

Inferential comprehension includes
text connecting
inferences which are required to integrat
e information
from different parts of the text and to
establish coherency
and gap filling inferences in which information from

outside the text (general knowledge) is
incorporated
with information in the text to fill in gaps in missing details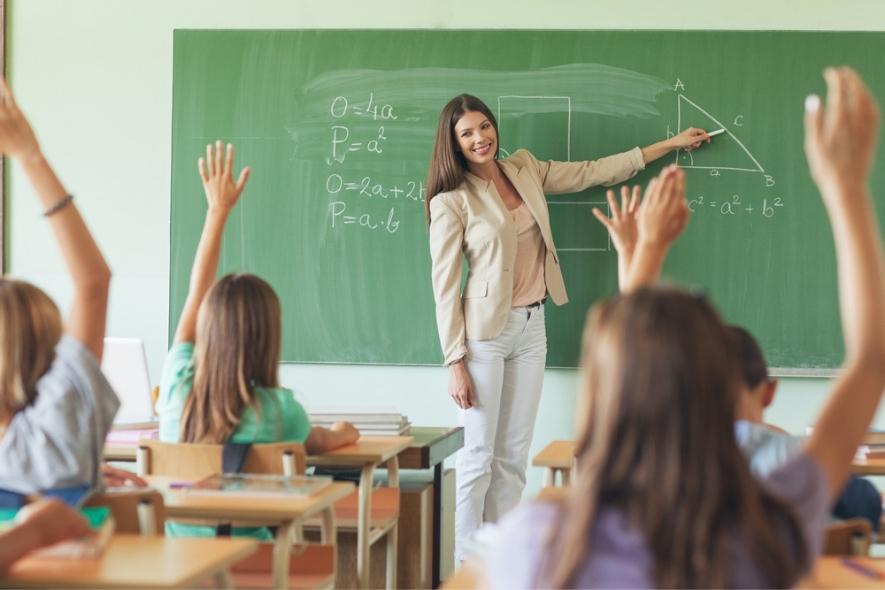 3-Critical comprehension
refers to deep comprehension of understanding a text.

Critical comprehension emphasizes thinking ritually about
text meaning and intentionally making connection

between text and relevant knowledge of the world

beyond that text. Fisher (2001: 8) relates critical

comprehension to critical thinking.
It
includes how to identify the elements in a reasoned
case, especially reason and conclusions, identify and
evaluate assumptions, clarify and interpret the ideas

and
expressions, recognized unstated assumption
and values,
render accurate judgment about specific
things, evaluate arguments of different kinds, analyze,
evaluate, and produce explanations, draw inferences,




There are six main types of

comprehension strategies:
Make Connections
—
Readers connect

the topic or information to what they

already know about themselves, about

other texts, and about the world.

Ask Questions—

Readers ask themselves

questions about the text, their reactions to
it, and the author's purpose for writing it.
Visualize—Readers make the printed
word real and concrete by creating a

"movie" of the text in their minds.
Determine Text Importance

—Readers:

(a) distinguish between what's essential

versus what's interesting, (b) distinguish
between fact and opinion, (c) determine
cause-and-effect relationships,
(d) compare and contrast ideas or
information, (e) discern themes,
opinions, or perspectives,

(f) pinpoint problems and solutions,

(g) name steps in a process,

(h) locate information that answers specific

questions, or (i) summarize
Make Inferences—
Readers merge text clues with their prior

knowledge and determine answers to
questions that lead to conclusions about

underlying themes or ideas.
Synthesize—
Readers combine new information with

existing knowledge to form original ideas,
new lines of thinking, or new creations.

Students quickly grasp how to make connections,

ask questions, and visualize. However, they often

struggle with the way to identify what is most

important in the text, identify clues and evidence
to make inferences, and combine information into

new thoughts.
All these strategies should be modeled in isolation

many times so that students get a firm grasp of what
the strategy is and how it helps them comprehend text.


15 Interesting Facts About Education

Around The World They Don't Teach

You In School
Did You Know?
1. The City Montessori School in Lucknow, India,


is the largest school in the world in terms of number



of students, with more than 32,000 students.
2. The students in China receive the most homework


in the world. At an average, teenagers do a whopping


14 hours of homework in a week. Consider yourself



lucky, you didn't have to!
3. Pakistan does not give children a legal right to free


education. Only children between the ages of 5 and 9



are entitled to compulsory education.
4. Summer vacations in Chile start from mid-December


and end in early March. That's 3 whole months away



from school.
5. France has the shortest school year from August to


June and also the longest school day.
6. Children in Germany receive a special cone called



Schultüte,
which is filled with pens, pencils, books


and snacks.
7. In Holland, children start school on the day they turn


4, which means that there's always someone new in


the class.
8. World's oldest school is in Canterbury, England.



The King's School, as it is named, was founded in 597


AD.

The school is up-to-date with quality equipment


and supplies and provides modern education.

9. Kids in Japan are the most independent of the lot.



They travel to school alone, clean their own classrooms


and even carry lunch.
10. Turin has the smallest school in the world with only



one pupil. Confused if we should be happy for the child


or pity him/her?
11. Kids in Finland do not start school until the age of 7,


which is one of the oldest ages around the world to start



school.
12. Iran is one country where girls and boys are



educated separately till the time they reach college.

In fact, only women teachers take classes of girls and

male teachers for boys.
13. In Kenya, it is not mandatory for children to go to


school, but they mostly go anyway. Bless them!
14. In Brazil, having meals with family is an important



part of the culture, which is why schools start at 7 AM



and are over by noon so that the kids can have lunch



with their parents.
English Teaching Forum 2014,

Volume 52, Number 4