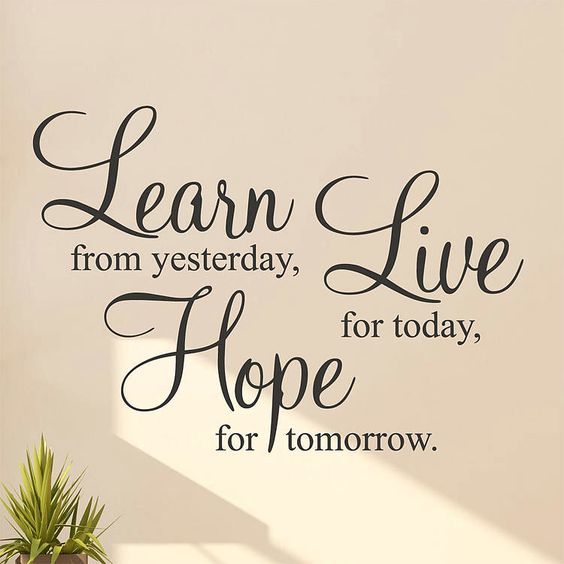 "So do not fear, for I am with you; do not be dismayed, for I am your God. I will strengthen you and help you; I will uphold you with my righteous right hand."
Isaiah 41:10
Teacher: You aren't paying attention to me. Are you having trouble hearing?
Pupil: No, teacher I'm having trouble listening!
Dear visitor,
Use the language selector above to go through my whole site using any native language you speak, then you can enjoy my YouTube channel.
اختاراي لغة من لغات العالم / اللغة التى تريد تصفح موقعى باستخدامها . استخدم المؤشر

الذى فى الاعلى
I register a video presentation in my YouTube channel for each page of my site.
Next,use the other world site selector above to go to the search engine site or the social media site you like.
Story Theater in Education
Mr. / Girgis
Theater in Education
Theater in Education (TIE) is a process in which it
includes all the interactive theater/drama practices

that help aid the educational process.

As TIE is used, new strategies and objectives for

using theater as an educational tool emerge. It

includes the interactive theater practices that helps

student in their educational process (learning
Drama in Education
In the school curriculum, this is both a method and
a subject. As a curriculum subject it uses various
dramatic elements, and acting out.

In many high schools drama is now a separate

department. In some Primary schools it is used

as a method to teach a number of subjects.


Story dramatizations are based on a story that

students are familiar with. While it is planned by

students, a script is not necessary.

Students know the story and characters well enough
to improvise action and dialogue. The dramatization
can be recast with different students playing

different parts each time it is played so that

everyone has an opportunity to step into the roles.
Many stories have characters and elements that

can be played by several students so that all can

participate in a story dramatization.
What is a story theater?
Story Theater takes a text—a piece of fiction,a fable,
or a folk tale— and students act it out.
They do not write dialogues; but if characters in the

story have dialogue, then students will speak that

dialogue. Students will orchestrate the drama that a

story portrays, choosing sound effects, props, and

blackboard pictures to provide background.
They decide who stands where and what actions are

needed to bring the story alive…in a special way.In

Story Theater, students, not the teacher,do the telling,

although the success of the telling depends, first of all,

and mostly, on the teacher's original decision in

selecting a tale.

In making this choice, the teacher should remember

that while students may become frustrated, truly

exasperated, as they struggle with this foreign

language, they also have the faculty of imagination.

The benefits:
1-Story Theater evokes imagination, putting a number

of formal pedagogical principles into play

simultaneously as action proceeds.

2-language materials ought to engage the students,

pique their curiosity, and be within their range of

proficiency so that they are not bored.
3-Story Theater is especially relevant at that time

when students are tired or are about to become tired.

4-It is also useful with students who are afraid to make
mistakes, or with those who have a knowledge about

the language and can recognize words, but cannot

easily produce what they can recognize.

5-The text of a story gives words to them so that they

can actively use the language. This provides security.


The main element of TIE
These are the following characteristics of TIE
There is a clear aim and educational objective running throughout this process.
The cast should be small so actors must be versatile and often take several roles.
A low budget project has to be taken so that actors can play instruments too.
The production must be portable and the design of the production will be simple and representational.
The exploration of issues has to be from various viewpoints, so that we can see the effect of the action upon a range of people.
There should be involvement by the audience.
They are rarely wholly naturlistic because narration is often used.
As actors have multiple roles, the costumes are representational and simple.
For educating the audience facts and figures can be included.
They may have a strong message or moral running throughout the production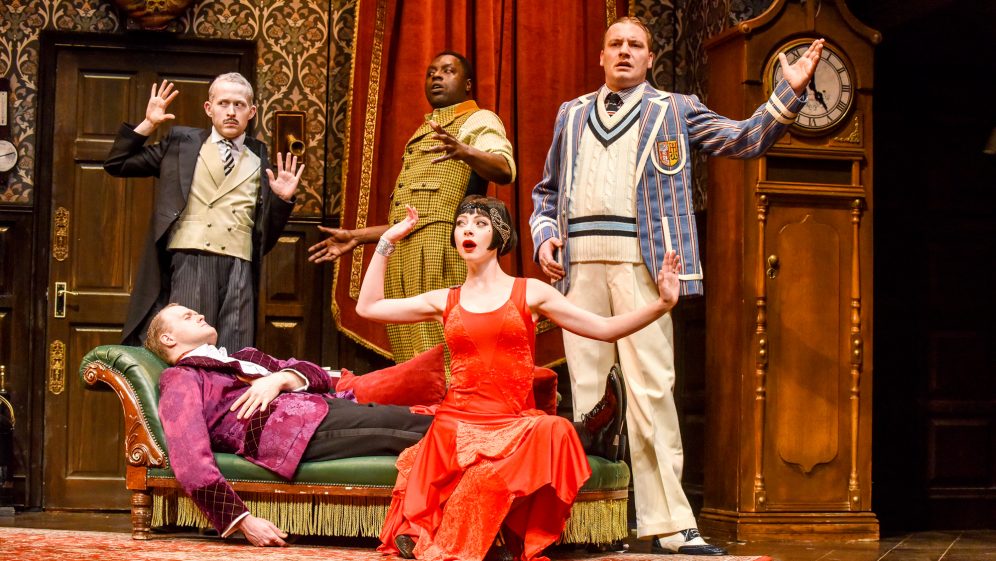 TIE creates different productions:
Supported by the resource materials, Production can to

be designed to stimulate reaction and participation from

its small audience, through role play and debate. By

specifically targeting an area for a particular age group
in a school's personal, social and health education

curriculum.

For the young audience the play designed can be based

on the traditional story and allowing range of follow-up

activities if desired. Linking the story in the given activities
for very young children can help in the opportunities for

involvement.

For the adult age group some dramatizing activities as
to be add with specific needs, e.g.- learning parenting

skills or preparing for employment. It should be
organized meaningfully.
Strategy
Read the book aloud to both older and younger

students, and older students may read different

stories in groups related to a single genre of story

(e.g., Greek myths).

Lead discussions using reader response questions

and prompts, tapping into students' personal

experiences of the story. The teacher and students

can then plan and play a story dramatization:
Re-read and discuss the story
So that students are completely familiar with the

story, the teacher can do repeated read alouds of

picture books for younger students, and older

students can read and discuss a story in groups.

Ask students to note the setting, characters, and

sequence of events or plot, as well as the most

exciting parts, the climax, the way the story ended

(i.e., the resolution), mood and theme, and important
phrases and characteristic things characters say.
Make a story chart
The teacher can record students' ideas about each

of these on chart paper for younger students and to
model planning a story dramatization, and older

students may do this independently in groups:
Plan for story dramatization
Setting (Where)
Characters (Who)
Sequence/Plot (When/What)






Make a story map: Use the whole classroom space, adjusting furniture as necessary. Make a map of the classroom and place the settings needed for the story. Add the numbered sequence of events of the plot, with arrows showing the direction of the flow of the action.
Take volunteers for the first cast
Do a walkthrough of the story with the first cast. All

students can be engaged in each dramatization by

using stories that have a type of character that can

be played by many students. Or students not

playing in the story can be the audience, and

then vice versa.
Play the scene
A narrator can be added to read parts of the story.

This could be the teacher for younger students,

who would also guide students through the actions.
Debrief and discuss
Ask questions that emphasize the positive and
make plans for the next playing of the story:
What did you see that you liked?
Who did something really interesting (or exciting,

realistic, funny, etc.)?
What can we do next time to make the play even

better?
Play the story again
The teacher can take new volunteers to play

characters in the story so that all students have

the opportunity to step into one of the roles.
Ask for volunteers for the main characters to

dramatize the story. Students can improvise the

dialogue to tell the story. All students can participate
at the same time. Any students not playing one of

the characters can form a group that can all be the

Demon King Ravana because he has ten heads.

Students playing Ravana can link arms and stand
in a semicircle to signify that they are all the same

character. Ravana can speak from any one of his

many heads. Other students not playing main

characters can be monkey soldiers in Hanuman's

army.
After playing the story, debrief with students-ask

them what they saw that they liked and make

adaptations for another playing where students

take on parts different from those played the first

time.

Students can add simple costume pieces such as

lengths of cloth over one shoulder, crowns for Rama
and Sita, masks for the ten heads of the demon

king, or monkey masks for Hanuman and his army.
Feedback:
Active learning depends on dramatization, miming,

acting and playing roles among learners to change

the theoretical text into alive practical learning or
real life situations through using language in real

situations.
The teacher must be like an artist , a musician or
a clown that has a role to perform on the stage.

The stage at school is the classroom. The team

of artists that share the teacher are the learners

themselves.
This brings life into the content, text, the vocabulary
and the structure to be means of communication.

Besides, story theater addresses and involves the

learners physically, mentally and environmentally.