A Circle of Cultures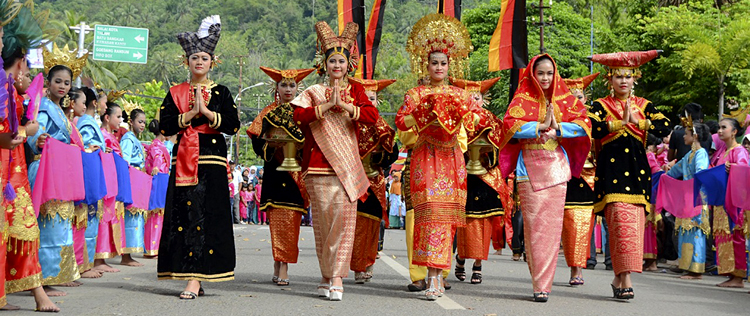 Countries and nations:

Learning about a foreign language is not enough to know about other peoples and other countries. It is very important to know about the culture, values, customs, traditions, ways of thinking and the ways of living of the people whose language you are studying about. Knowing about cultures facilitate the mutual understanding among peoples. Mutual understanding creates good ties and relations on the standard of individuals, peoples and countries. Good relations lead to solving problems, ending wars and spreading love, tolerance, peace and happiness all over the world.
Learning and Learners:

If a classroom teacher is to facilitate successful learning opportunities for all learners, he or she must "know" the learner. This includes knowing about innate personality traits we call "style" and also learned cultural values that affect behavior. The learner, of any age, is a product of nature and nurture. We each are born with predispositions for learning in certain ways. We also are products of external influences, especially within our immediate family, extended community, and culture. Researchers confirm that learning patterns are a function of both nature and nurture
View Resources / English Songs:

1-Sing Out Loud Children's Songs
3-Over the River and Through the Woods
6-Twinkle, Twinkle, Little Star
12-Head, Shoulders, Knees, and Toes
View Resources:

1-Click here to know about the USA culture.
2-Click here to know about The UK Culture
3-Click here to know about popular English proverbs
4-Teaching diverse and multi-cultured learners in one classroom.
Other links:
2-Business English.
3-Impact of culture on learners' learning.
4-Click here to go to World newspapers

5-Click here to learn about more proverbs.
More Resources: 1- Learning / Pedagogy / Assessment.

2-Education and development. 3-Language communication research.
4-Education for sustainable development.
5-Intercultural Communication.