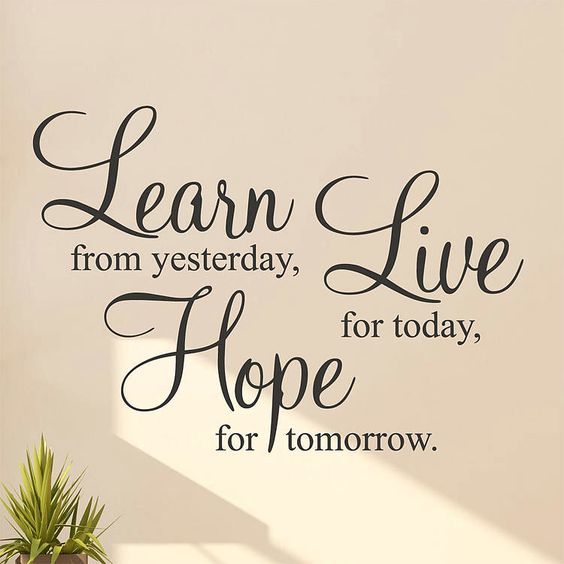 "This poor man cried out, and the

LORD heard him, and saved him

out of all his troubles

."Psalm 34:6
Humor:
Teacher: I wish you'd pay a little attention, David.
David: I'm paying as little as I can, teacher.
Dear visitor,
Use the language selector above to go through my whole site using any native language you speak, then you can enjoy my YouTube channel.
اختاراي لغة من لغات العالم / اللغة التى تريد تصفح موقعى باستخدامها . استخدم المؤشر

الذى فى الاعلى
I register a video presentation in my YouTube channel for each page of my site.
Next,use the other world site selector above to go to the search engine site or the social media site you like.
Methods
OF
Teaching
Mr. / Girgis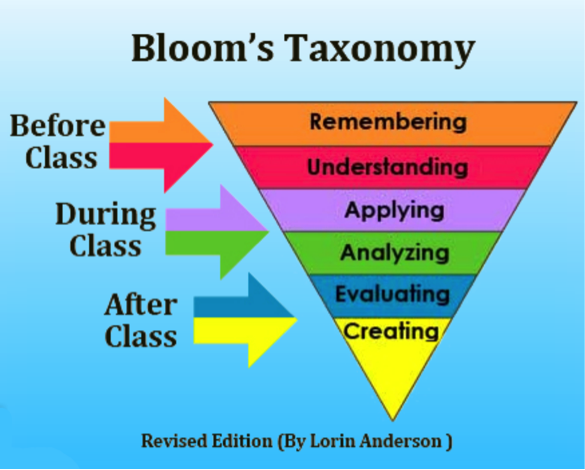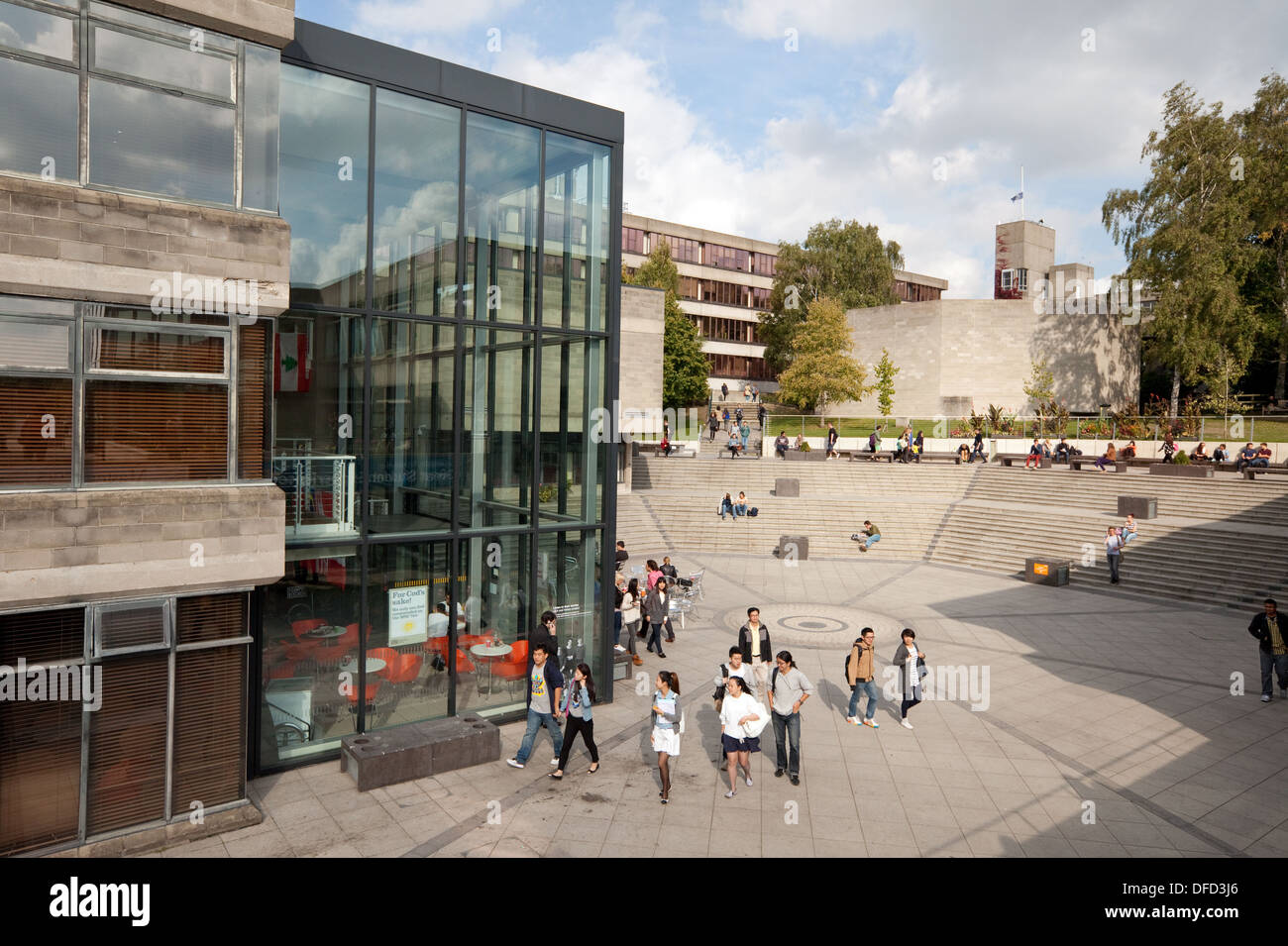 Significance
The term Teaching method refers to the general

principles, pedagogy and management strategies.
Teaching method depends on what fits you — your

educational philosophy, classroom demographic,

subject area(s) and school mission statement.
Teaching theories primarily fall into two categories or
"approaches" — teacher-centered and student-
centered: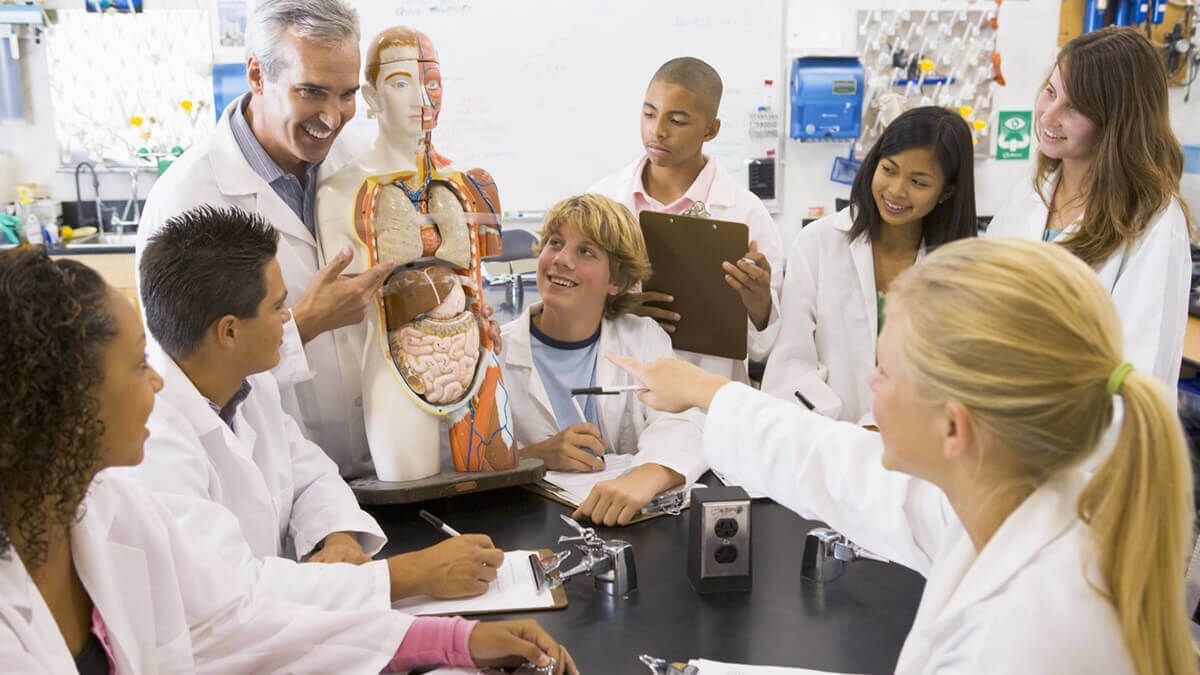 It could be seen as your perspective, ideology, belief or
theoretical stance on something. It encompasses a set
of logical assumptions that could be made for better

comprehension of issues.
It could also be seen as a

term that births your systematic plans and the strategies
that you'll use to achieve particular objectives.
Approach is a theory of language and of language

learning. When an instructional design is quite explicit
at the level of theory of language and learning, but can
be applied in many different ways at the level of

objectives, teacher and learner roles and activities,

it is usually referred to as an approach.

Communicative language teaching is generally

regarded as an approach, because the principles

underlying it can be applied in many different ways.

A method is a target plan or set of orderly procedures
that are based on a credible approach. It reveals what

needs to be done in a systematic way and how to

focus on achieving those goals.
When an instructional design includes a specific level
of application in terms of objectives, teacher and

learner roles and classroom activities, it is referred to

as a method.
Method is the steps of an approach. With a method,

there are prescribed objectives, roles for teacher and

learners and guidelines for activities, and,

consequently, little flexibility for teachers in how the

method is used.

The teacher's role is to implement the method.

Audio-lingualism, Total Physical Response and Silent

Way are examples of methods. Methods refer to how
to teach the lesson; through a lecture, small group.

power-point, active learning or CLT.
Design is a definition of linguistic content, a

specification for the selection and organization of

content, and a description of the role of teacher,

learner, and teaching materials.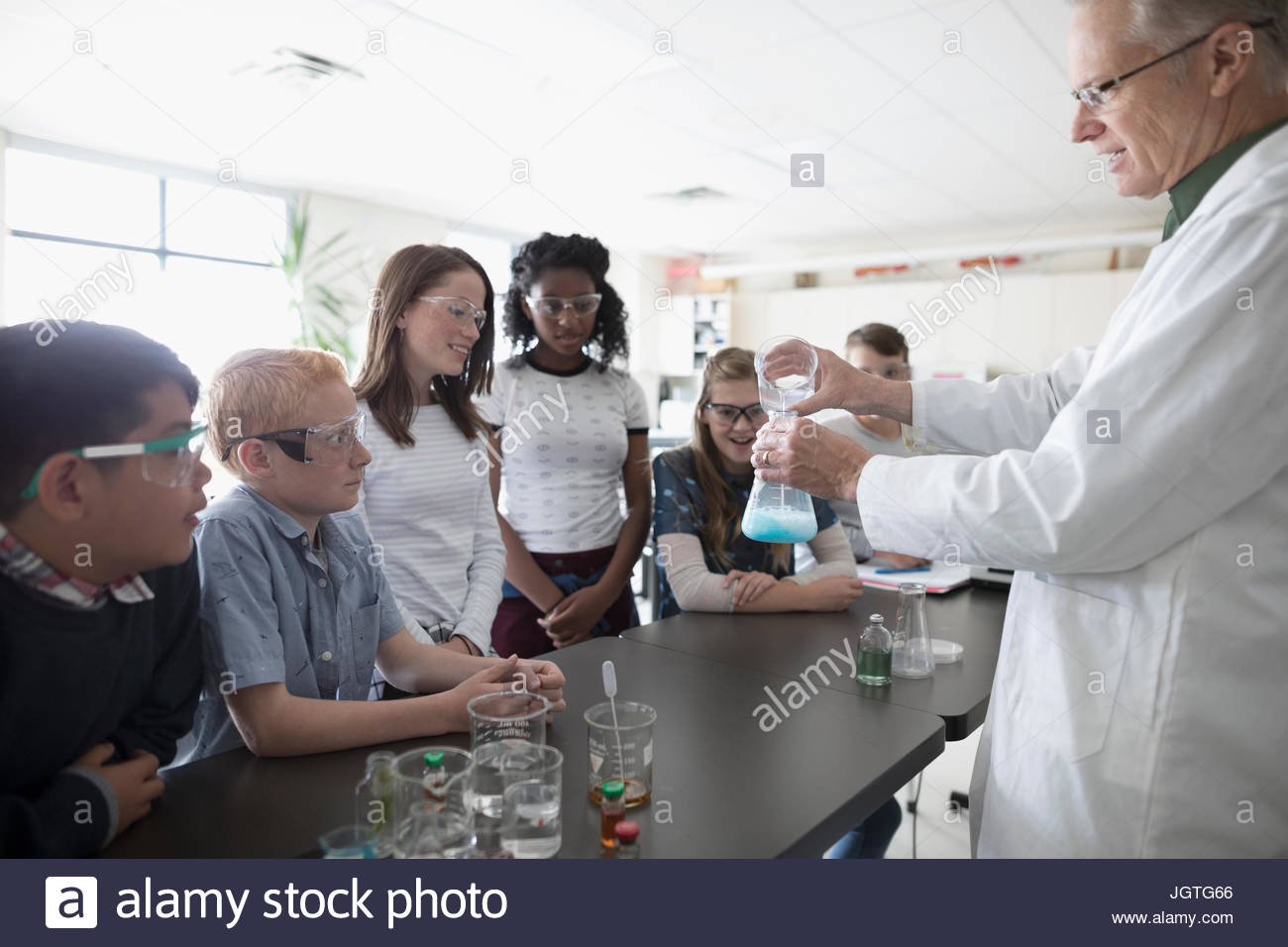 A technique is a precise strategy, concrete trick or a tested

and trusted tip that's designed to help you reach your

goals. It could be in form of an exercise or just any activity

that you have to do to complete your mission.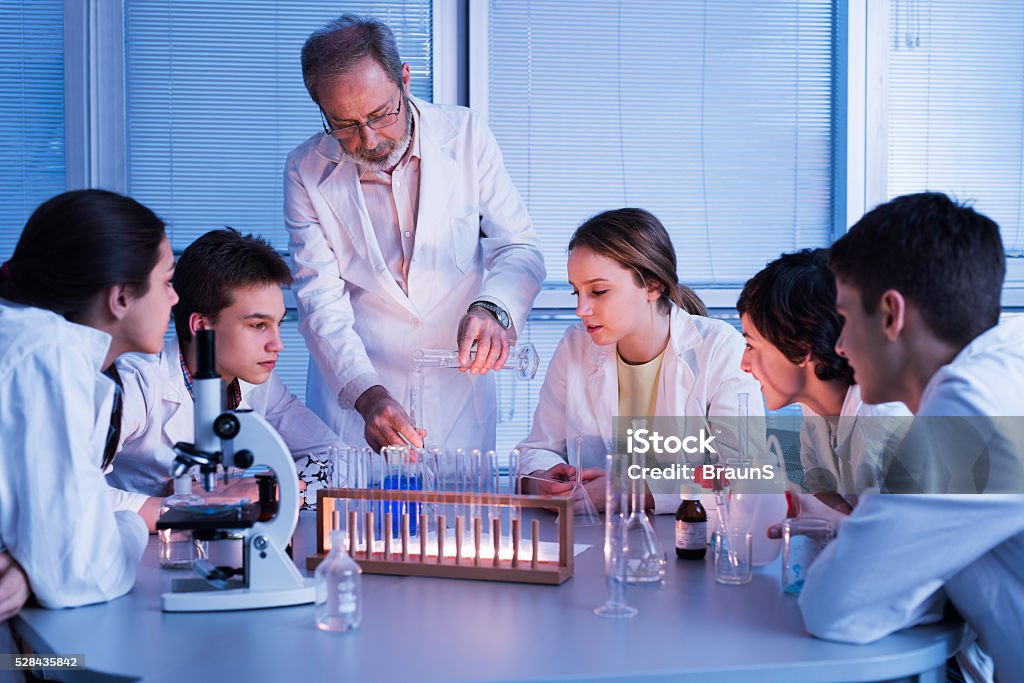 The model is discussed with reference to recent

proposals in methodology, and the application of the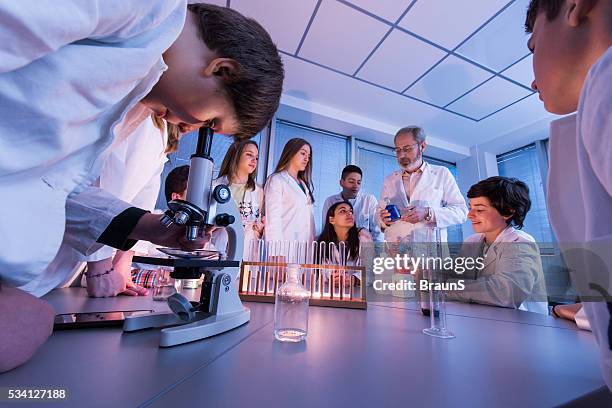 There are different types of teaching

methods that can be categorized into

four broad types:
1-Teacher-centered methods.
2-Learner-centered methods.
3-Content-focused methods.
4-Interactive / participative methods.


Cooperative Learning
Cooperative Learning refers to a method of teaching

and classroom management that emphasizes group

work and a strong sense of community.

This model fosters students' academic and social

growth and includes teaching techniques such as

"Think, pair, share" and reciprocal teaching.
Cooperative learning falls under the student-centered

approach as learners are placed in responsibility
of their learning and development. This method

focuses on the belief that students learn best when

working with and learning from their peers.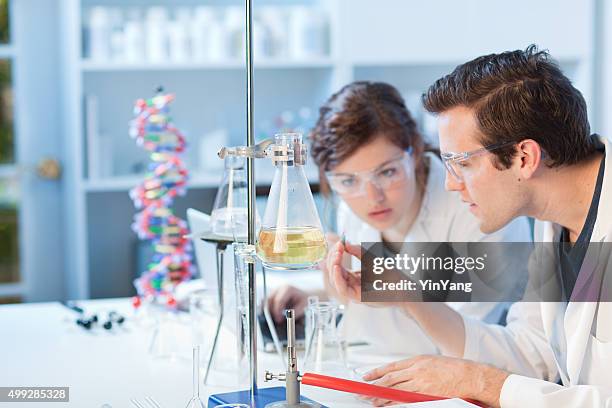 Teacher-Centered Approach to Learning
A teaching method comprises the principles and

methods used for instruction. Commonly used

teaching methods may include class participation,

demonstration, recitation, memorization, or

combinations of these.

Here are the latest modern teaching methods in

schools and colleges, today. We should select the

most suitable ones to apply in our lesson presentation

inside our teaching rooms.
Every teacher and educationist of experience knows

that even the best curriculum analysis, course content

and the most perfect syllabus remain dead unless

quickened into life by the right methods of teaching
and right kind of teachers.

Teachers are the main authority figure in this model.

Students are viewed as empty vessels whose primary
role is to passively receive information (via lectures

and direct instruction) with an end goal of testing and

assessment.
It is the primary role of teachers to pass knowledge and
information onto their students. In this model, teaching
and assessment are viewed as two separate entities.
Student learning is measured through objectively

scored tests and assessments.




Student-Centered Approach to Learning
While teachers are an authority figure in this model,

teachers and students play an equally active role in

the learning process. The teacher's primary role is to
coach and facilitate student learning and overall

comprehension of material.

Student learning is measured through both formal and
informal forms of assessment, including group

projects, student portfolios, and class participation.

Teaching and assessment are connected; student

learning is continuously measured during teacher

instruction.
To better understand these approaches, it is important
to discuss what is generally understood as the three

main teaching styles in educational pedagogy: direct
instruction, inquiry-based learning and cooperative

learning.

Through these three teaching methods, teachers can

gain a better understanding of how to govern their

classroom, implement instruction and connect with
their students. Within each of these three main

teaching styles are teaching roles or "models."

Theorist A.F. Grasha explains the five main teaching

models in her publication Teaching with Style (1996):
Expert, Formal Authority, Personal Model, Facilitator
and Delegator.
To gain a better understanding of the fundamentals of

each teaching style, it's best to view them through the
lens of direct instruction, inquiry-based learning, and

cooperative teaching.