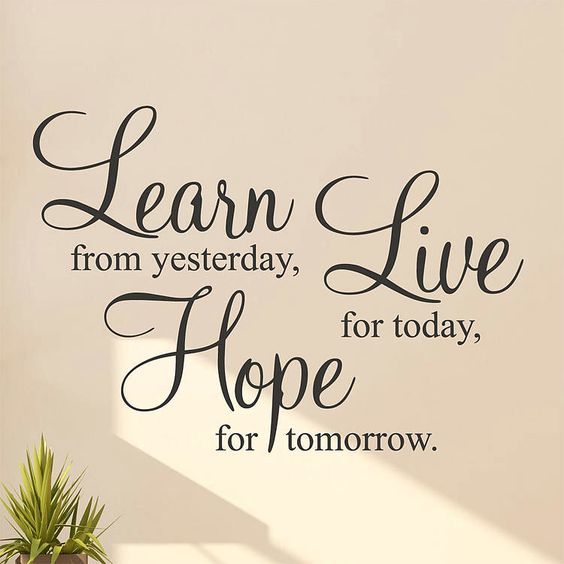 The L
ord
will keep you from all harm, he will watch over your life; the L
ord
will watch over your coming and going both now and forevermore.
Psalm 121:7-8
Humor
School is practice for future life, practice makes perfect and nobody's perfect, so why practice?
Use the other language selector on my home page above to go through my whole site using any native language you speak,
then use the video below to see and listen to the same teaching topic in text below.
اختاراي لغة من لغات العالم / اللغة التى تريد تصفح موقعى باستخدامها . استخدم المؤشر

الذى فى الاعلى
Next, Use the world site selector on my home page above to go to the search engine site or the social media site you like.
Teaching Strategies
Mr. / Girgis
Teaching Strategies

We know you want to be the best teacher that
you can be and ensure that all of your students
succeed. To accomplish this, you need to be a

pedagogical and classroom management expert,
all while wearing a dozen other hats.

To help you develop a peerless teaching reputation,
we decided to create a post that discusses 15

teaching strategies that will help you reach all

students. You are welcome in advance.
PORPE:
A learning strategy based on five steps—predict,

organize, rehearse, practice, and evaluate—that

helps secondary- and college-level students plan,
monitor, and assess their reading.

Herring Bone Technique:
A strategy designed to help students organize

information in a text using a structured outline
based on six basic comprehension questions:
who, what, when, where, why, and how.

Structured Overview:
A learning strategy for the introduction of new

vocabulary and overall organization of a selection
by representing key terms visually. The following

steps are usually involved:
listing the key terms; arranging the terms to
highlight relationships between ideas; adding

words familiar to the student in order to develop
the identified relationships; evaluating the diagram;

presenting the diagram and providing reasons for

the arrangement therein;and continuing the process

of connecting information as the selection is read.

Worked Examples:
A teaching strategy in which a teacher provides an

example of how to solve a problem and model the

students' thought processes.

Discussion Circles:

A small group strategy where students read a
text on their own and then share their personal

interpretation, insight, or questions about that text.
This can be used to prompt discussion

on informational articles, sections of text, or novels.

Facilitating Questions:
A teaching strategy designed to encourage

learners to think continuously to make a given

problem-solving process easier.

Heterogeneous Grouping:
A teaching strategy which groups students of

different ability levels.

Homogeneous Grouping:

A teaching strategy that groups students of the

same or similar ability level together.

Between-Class Grouping:

A teaching strategy that groups students into low-,
middle-,and high-level classes at each grade level
based on their abilities. Also known as XYZ

grouping or tracking.

Cross-Grade Grouping:

Also called the Joplin Plan. A strategy for grouping
students in class with students one grade higher

for part of their school day.

Monitoring / Clarifying:

A reading comprehension strategy where the

reader constantly asks whether the text makes

sense to them and then implementing strategic
processes to make the text clearer.

Within-class Grouping:
A teaching strategy that groups student in a class

for small-group instruction, usually based on
reading or mathematics capabilities.

What are Small Groups:

A flexible grouping strategy where three to five

students meet to accomplish several different

purposes. Small groups typically only

last for around twenty minutes.
SQ4R:
An abbreviation for survey, question, read, record,

recite, and reflect. This is a textbook reading study
strategy that incorporates these six skills to learn
more about the text.

What are Thick and Thin Questions:

A teaching idea that encourages students to ask questions about a given text and then discern what type of questions they are asking. The questions might be memory-level (thin) or evaluative (thick).

Other teaching strategies:
1. Visualization
Bring dull academic concepts to life with visual and practical learning experiences, helping your students to understand how their schooling applies in the real-world.
Examples include using the interactive whiteboard to display photos, audio clips and videos, as well as encouraging your students to get out of their seats with classroom experiments and local field trips.
2. Cooperative learning
Encourage students of mixed abilities to work together by promoting small group or whole class activities.Through verbally expressing their ideas and responding to others your students will develop their self-confidence, as well as enhance their communication and critical thinking skills
which are vital throughout life.
Solving mathematical puzzles, conducting scientific experiments and acting out short drama sketches are just a few examples of how cooperative learning can be incorporated into classroom lessons.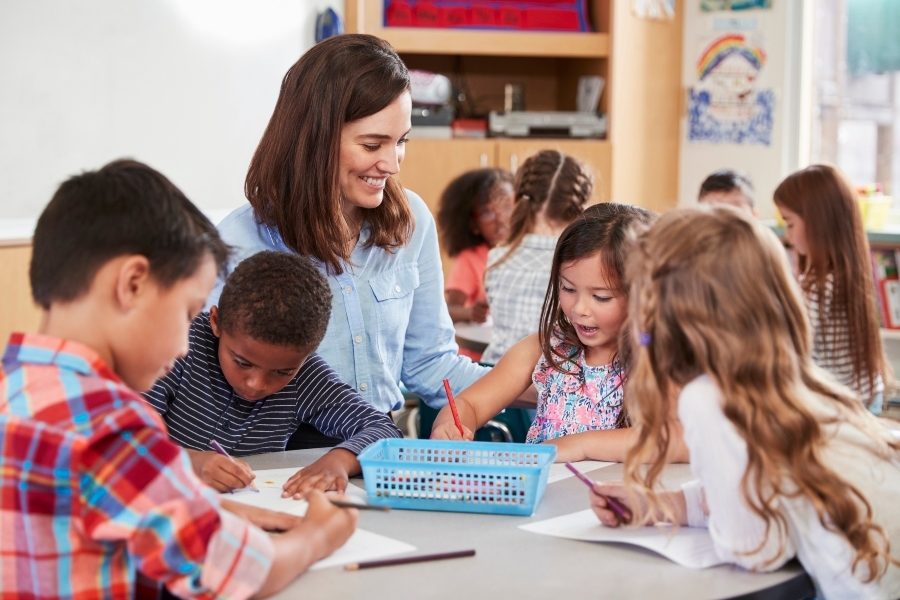 3. Inquiry-based instruction
Pose thought-provoking questions which inspire your students to think for themselves and become more independent learners.
Encouraging students to ask questions and investigate their own ideas helps improve their problem-solving skills as well as gain a deeper understanding of academic concepts. Both of which are important life skills.
Inquiries can be science or math-based such as 'why does my shadow change size?' or 'is the sum of two odd numbers always an even number?'. However, they can also be subjective and encourage students to express their unique views, e.g. 'do poems have to rhyme?' or 'should all students wear uniform?'.
4. Differentiation
Differentiate your teaching by allocating tasks based on students' abilities, to ensure no one gets left behind.
Assigning classroom activities according to students' unique learning needs means individuals with higher academic capabilities are stretched and those who are struggling get the appropriate support.
This can involve handing out worksheets that vary in complexity to different groups of students, or setting up a range of work stations around the classroom which contain an assortment of tasks for students to choose from.
Moreover, using an educational tool such as Quizalize can saveyou hours of time because it automatically groups your students for you, so you can easily identify individual and whole class learning gaps .


5. Technology in the classroom
Incorporating technology into your teaching is a great way to actively engage your students, especially as digital media surrounds young people in the 21st century. Interactive whiteboards or mobile devices

can be used to display images and videos, which helps students visualize new academic concepts.
Learning can become more interactive when technology is used as students can physically engage during lessons as well as instantly

research their ideas, which develops autonomy.

Mobile devices, such as iPads and/or tablets, can be used in the classroom for students to record results, take photos/videos or simply as a behavior management technique. Plus, incorporating

educational programs such as Quizalize into your lesson plans is also a great way to make formative assessments fun and engaging.


6. Behavior management
Implementing an effective behavior management strategy is crucial to gain your students respect and ensure students have an equal chance of reaching their full potential.
Noisy, disruptive classrooms do no encourage a productive learning environment, therefore developing an atmosphere of mutual respect through a combination of discipline and reward can be beneficial for both you and your students.
Examples include fun and interactive reward charts for younger students, where individuals move up or down based on behavior with the top student receiving a prize at the end of the week. 'Golden time' can also work for students of all ages, with a choice of various activities such as games or no homework in reward for their hard work.
7. Professional development
Engaging in regular professional development programs is a great way to enhance teaching and learning in your classroom.
With educational policies constantly changing it is extremely useful to attend events where you can gain inspiration from other teachers and academics. It's also a great excuse to get out of the classroom and work alongside other teachers just like you!
Sessions can include learning about new educational technologies, online safety training, advice on how to use your teaching assistant(s) and much more.
Being an effective teacher is a challenge because every student is unique, however, by using a combination of teaching strategies you can address students' varying learning styles and academic capabilities as well as make your classroom a dynamic and motivational environment for students.