"The sufferings of this present time are not worth comparing with the glory that is to be revealed to us."
—Romans 8:18
Teacher: I hope I didn't see you

looking at Maria's answers.
Student: I sure hope you didn't,
either!
Use the other language selector on my home page above to go through my whole site using any native language you speak,

then use the video above to see and listen to the same teaching topic in text below.
اختاراي لغة من لغات العالم / اللغة التى تريد تصفح موقعى باستخدامها . استخدم المؤشر

الذى فى الاعلى
Next, Use the world site selector on my home page above to go to the search engine site or the social media site you like.

My YouTube Channel: Click: :( Mr. /

Middle School Education
Mr. / Girgis
Middle School Teacher
A middle school teacher must be good at

classroom management, since he or she will be

in charge of multiple classes of varying ability

levels. Middle school teachers should also be

optimistic, organized, patient and empathetic.

Developmentally, students at the middle school

level go through many physical and emotional

changes. These changes can impact a student's

ability to perform well in class. An innovative and
creative teacher can help these students stay on
track during these years.
Job Growth
Middle school teachers have an average job

growth rate as teachers are needed in all areas.

However, certain subject areas such as math and

science are growing at a higher than average rate.
Middle school teachers have students who are

old enough to be responsible for their own

assignments, but still young enough to need

guidance in life lessons. This makes middle

school an interesting job no matter the day.
Curriculum
The curriculum is all the planned activities that
we organize in order to promote learning and

personal growth and development.
It includes not only the formal requirements of

the curriculum, but also the range of extra-
curricular activities that the school organizes in

order to enrich the experience of the children.
It also includes the hidden curriculum, or what

children learn from the way they are treated and

expected to behave.
We aim to teach children how to grow into

positive, responsible people, who can work and

co-operate with others while developing

knowledge and skills, so that hey achieve their
true potential.

Our school curriculum is underpinned by the

values that we hold dear at our school.




Values
The curriculum is the means by which the school

achieves its objective of educating children in the

knowledge, skills and understanding that they need
in order to lead fulfilling lives.
Our school is in full agreement with the values

statement included in the introduction to The

National Curriculum Handbook for Primary

Teachers in England.
These are the main values of our

school, upon which we have based our

curriculum:
We value the way in which all children are unique,
and our curriculum promotes respect for the views
of each individual child, as well as for people of all
cultures. We value the spiritual and moral

development of each person, as well as their

intellectual and physical growth.
We value the importance of each person in our

community. We organize our curriculum so that we
promote co-operation and understanding between

all members of our community.
We value the rights enjoyed by each person in our

society. We respect each child in our school for who

they are, and we treat them with fairness and

honesty. We aim to enable each person to be

successful, and we provide equal opportunities for

all the children in our school.




Aims and Objectives
The aims of our school curriculum are:
To enable all children to learn and develop their

skills to the best of their ability
To promote a positive attitude towards learning, so
that children enjoy coming to school, and acquire
a solid basis for lifelong learning
To teach children the basic skills of literacy,

numeracy and information technology (IT)
To enable children to be creative and to develop

their own thinking; to teach children about their

developing world, including how their
environment and society changed over time
To help children understand Britain's cultural

heritage.
To enable children to be positive citizens in society;
to teach children to have an awareness of their

own spiritual development, and to understand right
from wrong to help children understand the

importance of truth and fairness, so that they grow
up committed to equal opportunities for all to

enable children to have respect

themselves and high self-esteem, and to be able
to live and work co-operatively with others.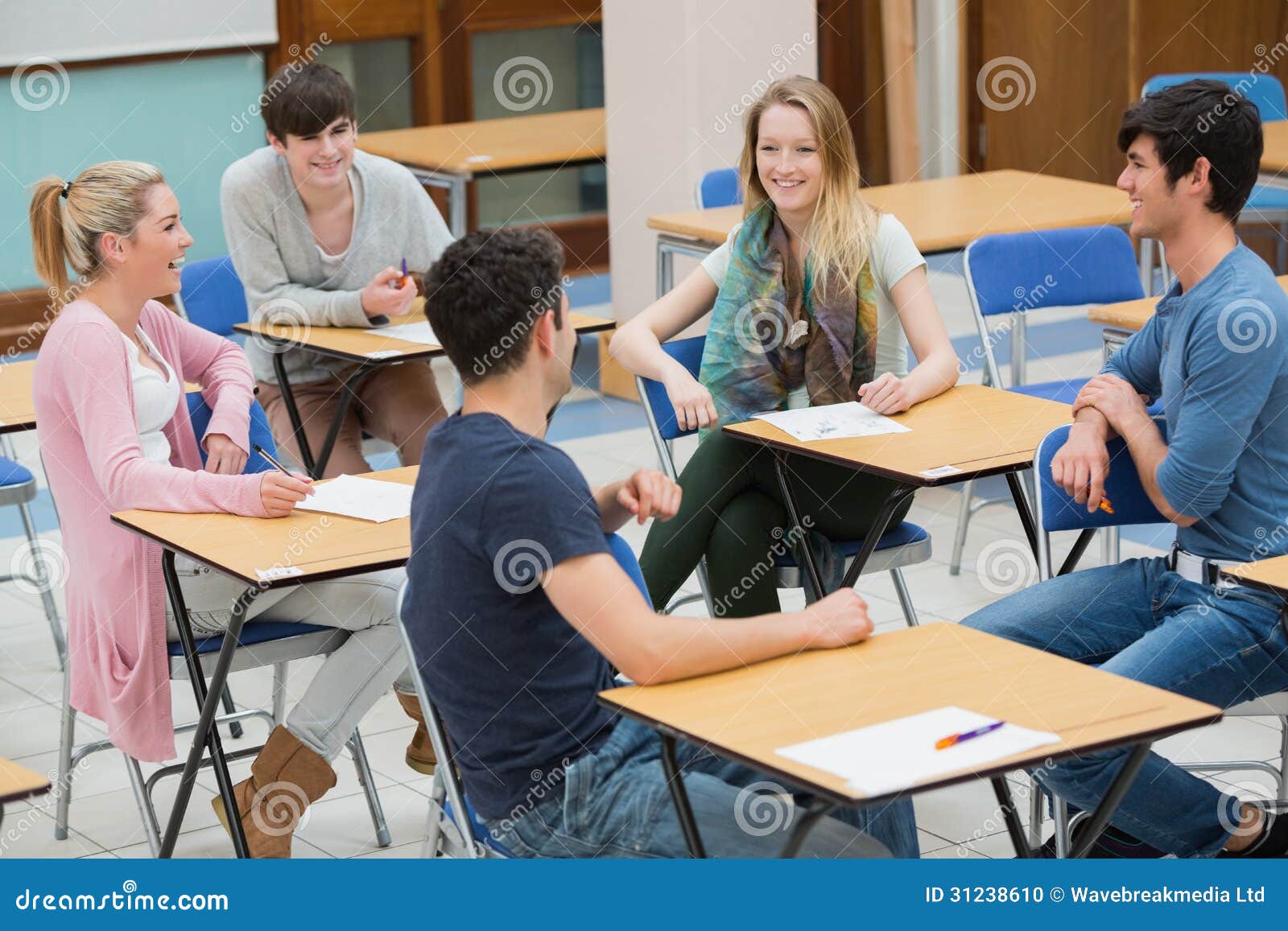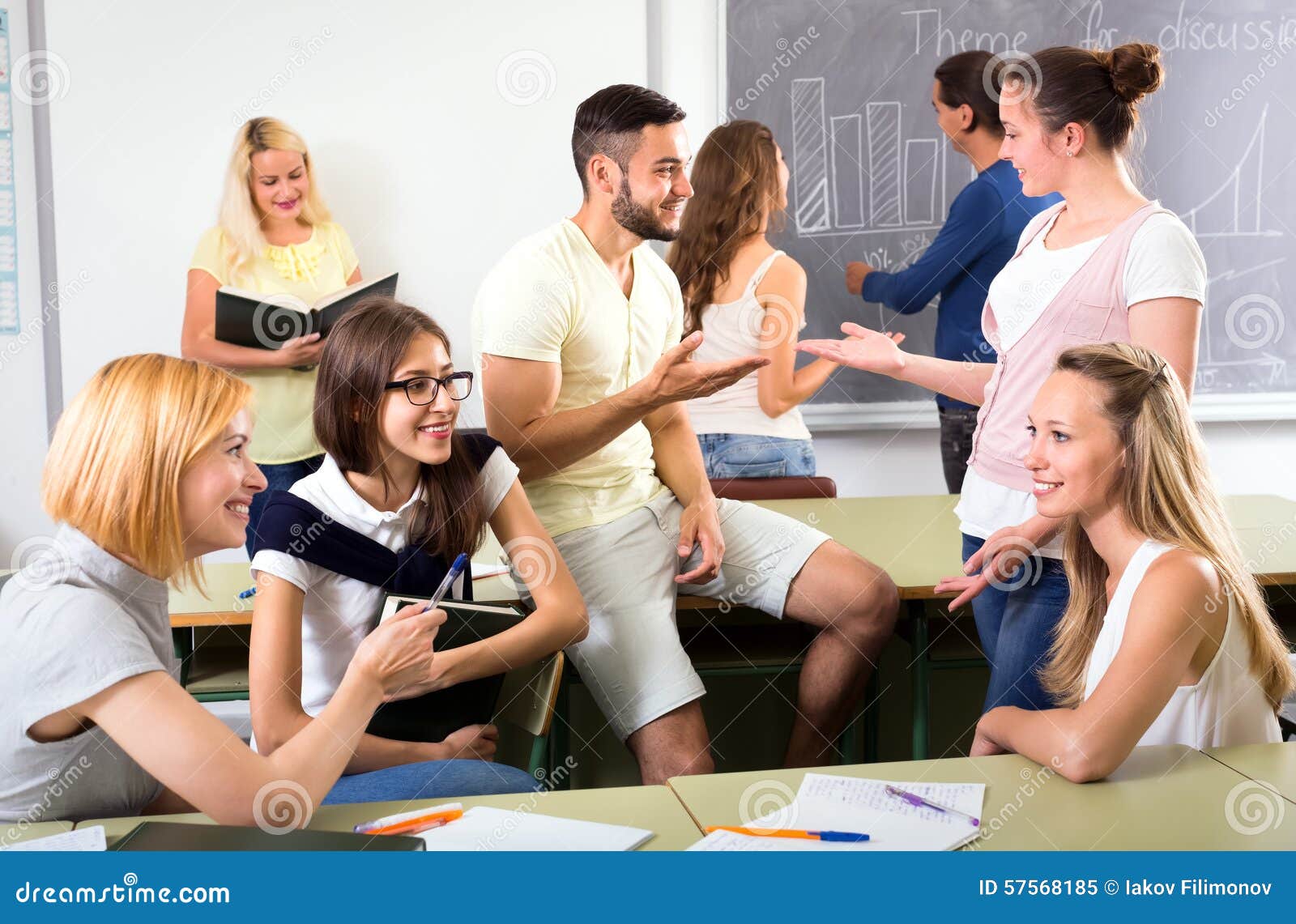 Organisation and planning
We plan our curriculum in three phases. We agree
a long-term plan for each key stage. This

indicates what topics are to be taught in each

term, and to which group of children. We review

our long-term plan on an annual basis.
With our medium-term plans, we give clear

guidance on the objectives and teaching

strategies that we use when teaching each topic.
As we have adopted the National Literacy and

Numeracy Strategies for our school, we take our

medium-term planning directly from the guidance
documents. We use the national schemes of

work for much of our medium-term planning in
the foundation subjects.
Our short-term plans are those that our teachers
write on a weekly or daily basis. We use these to
set out the learning objectives for each session,

and to identify what resources and activities we

are going to use in the lesson.
At Key Stage 2 the curriculum at our school

places a greater emphasis on the core and

foundation subjects than it does at Key Stage 1,

and we teach these subjects separately.

This means that, for example, a child may

concentrate in one term on a history topic, then

switch to a greater emphasis on geography in the

next term. Over the three terms of the academic

year, each child has the opportunity to experience
the full range of National Curriculum subjects.





Interactive Learning Strategies
Essential Question
What is the intended goal of the lesson?

Remember, there is one essential question per

lesson, and students must be able to answer this

question by the end of the lesson.
With essential questions, teachers really have to
be intentional about what they want the students

to be able to do, and it has to be at the highest-
level of learning. The students have to be able to

analyze and apply; they cannot just answer the

question with a yes or no. It has to be an extended
response. An essential question must be "multi-
skill" in order for it to be a good one.
Activating Strategy
An activating strategy is something that gets

students actively thinking or making a connection

with the material being presented that day.

Make a connection to the content or to the outside
world to see how much the students already know

or remember.
One of the main things used at Cochrane is to

show video clips. Students love it when they see

their favorite show or cartoon. Initially, they don't

know what they're about to learn so they focus on

that video clip. Then the teacher uses that

engagement to link to the lesson, and the students

realize that their likes or interests can channel a

learning experience.





Relevant Vocabulary
Relevant vocabulary must be present in your

lesson. Keep your vocabulary limited to what

your students are able to handle and make sure

that it is actively used in context throughout the

lesson. Also have your students interactively use
the words during the lesson.
Use vocabulary that's relevant. Teachers must

pick and choose what is going to be most

important and most effective. They must teach

vocabulary through a graphic organizer, through

an experience, or whatever they need to help the
students get it.





Limited Lecture
There should be limited lecture time. After 12-15

minutes of lecturing, you should engage your

students in some type of activity, even if it's for

only a few minutes. The teacher can then go
back to lecturing for another chunk of time.
Examples: Have students talk to their neighbor,

draw a picture, write a few sentences that

summarize or describe the lecture, finish an

example problem, or get in a discussion with
their group.


Graphic Organizer
Use of a graphic organizer allows students to

visually categorize new information or review

old information.
Students need to be able to conceptualize

whatever information we're giving them.

The graphic organizer is student friendly. When

they look at information that's organized, it's

easier for them to retain and remember that

information.
And when they go home, it is less intimidating to

look at that information as opposed to pulling out
a notebook that has pages and pages of notes.
Examples: Have students record information in

colorful charts in their notebooks, use computers

to create graphic organizers, or create a

"foldable."





Student Movement
Student movement is a must. Students need to be
mobile at some point during instruction to ensure
they're actively engaged.
This one is probably the most challenging for

Cochran teachers because it can be intimidating

to have students moving. But student movement

can look a number of different ways, and it doesn't
always mean students have to get up. They just

must be physically engaged in whatever the

teacher is doing.
It's important because students don't like to sit

still, especially male students. They found that

when the male students are up and moving

around the room, they are totally engaged in

what the teacher is doing.
Examples: Students do a gallery walk in which

they move in groups from corner to corner,

answering questions or analyzing things posted

on the walls; they work in teams or at rotation

stations; they raise their hands or give the

thumbs-up or thumbs-down; they answer

questions with their body, putting their left foot

out if they think the answer is A and their right
foot out if they think it's B.





Higher Order Thinking Questions
Present your students with at least three higher-
order-thinking ("HOT") questions during the lesson.
This is proof that you are presenting all your

students with challenging work.
The HOT questions are Cochrane's signature

element. The rationale behind them is we want to

give the kids an opportunity to be challenged in

the classroom. The way the teacher presents

these questions varies, and students' responses

can be indicative of their learning pace.

The same question should be used for all students,
but advanced learners may be required to respond
in a different way. Students can respond on paper,
as part of a classroom discussion, in paired

discussion, or through homework.





Rigorous
Lessons must be rigorous. The activities should
be challenging and move at a brisk pace. There

should not be opportunities for students to get

bored or periods when they have nothing to do.

The entire lesson should be an active lesson.
Teachers should strive to take students to the

highest level of knowledge. There are only 180

days in the school year, and a lot of the students

do not come in at grade level, so we've got to

move them with the 90 minutes that we have

each day in the classroom.
Student Centered
Your entire lesson should be student centered.
The ways that we instruct our students must

demonstrate that they are our focus and that

what we do is centered on their success.

The use of technology as a tool is a critical

component of this. It provides students with 21st-
century skills that are both engaging and relevant

to real-world applications. It is a partnership:
If you effectively and successfully plan, your

students will effectively and successfully work and

learn. Take a step away from the learning process

to become facilitators rather than "givers of all

knowledge" in the classroom
Why do you like to be a middle
school teacher?

"I love teaching middle school because every day
is a different adventure! Middle school teachers

exude a frenetic and contagious energy that is

unique to their grade level — they're fun, funny,

full of over-the-top drama, and yet serious and

thoughtful about their world, too."
"I tell my students that middle school is the place

where they are suppose to take on challenges,

fail, and learn from their failures. I love seeing the
growth that happens when my students push

themselves to the limits, struggle, and then

finally find success.
"They're at that age where they still want to please
you but they're also independent. My 7th graders

are excited about learning, and they're willing to

still learn and practice math with crayons and

colored pencils, but they're mature enough to

handle more independent activities.""

"I love the sense of humor of middle-school

students; you can be silly with them and really

have fun with your lessons. I consider middle

school to be the time when students either learn

to love math or give up on it for life, and I love the
challenge of getting my students to embrace

math!"