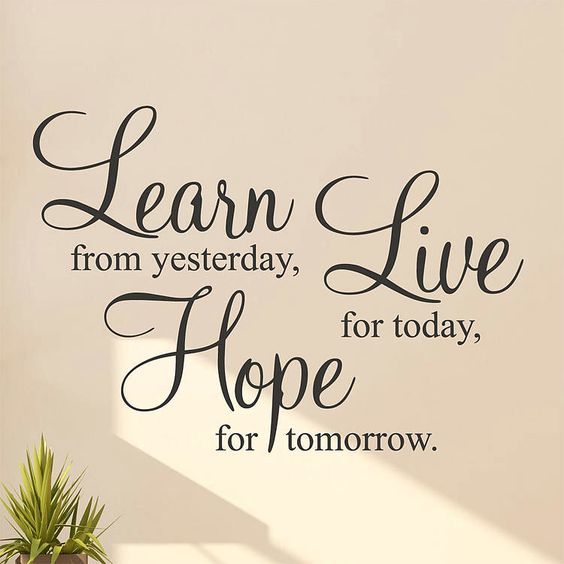 The L
ord
will keep you from all harm, he will watch over your life; the L
ord
will watch over your coming and going both now and forevermore.
Psalm 121:7-8
Humor
School is practice for future life, practice makes perfect and nobody's perfect, so why practice?
Use the other language selector on my home page above to go through my whole site using any native language you speak,

then use the video above to see and listen to the same teaching topic in text below.
اختاراي لغة من لغات العالم / اللغة التى تريد تصفح موقعى باستخدامها . استخدم المؤشر

الذى فى الاعلى
Next, Use the world site selector on my home page above to go to the search engine site or the social media site you like.
Constructivism
Mr. / Girgis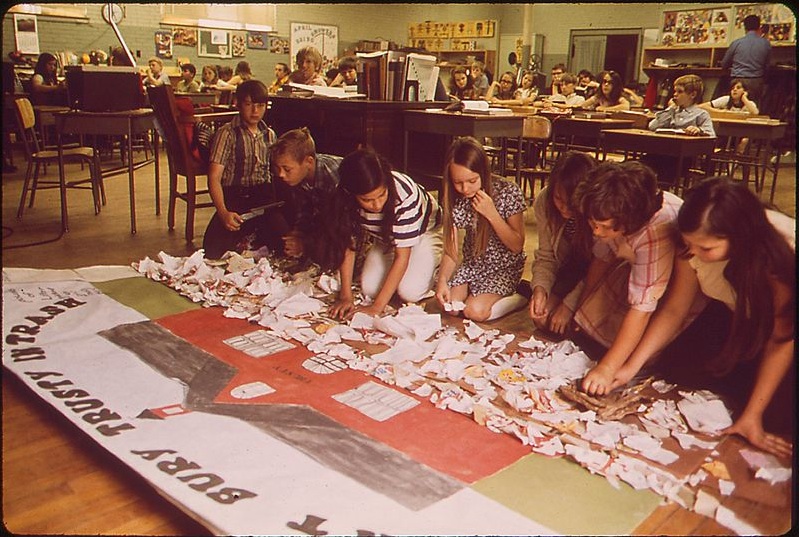 Meaning:
Constructivism is the theory that says learners

construct knowledge rather than just passively take

in information. As people experience the world and

reflect upon those experiences, they build their own

representations and incorporate new information into

their pre-existing knowledge (schemas).
Constructivism is a learning theory found in psychology

which explains how people might acquire knowledge and
learn. It therefore has direct application to education.

The theory suggests that humans construct knowledge

and meaning from their experiences. Constructivism is

not a specific pedagogy.

Research support for constructivist teaching techniques

has been mixed, with some research supporting these

techniques and other research contradicting those

results.

We invent our own concepts and ideas, linked to what we
already know. This "meaning-making" theory of learning
is called 'constructivism'.
Constructivism is an important learning theory that

educators use to help their students learn. Constructivism

is based on the idea that people actively construct or

make their own knowledge, and that reality is determined

by your experiences as a learner. Basically, learners use

their previous knowledge as a foundation and build on it

with new things that they learn.

Constructivism is crucial to understand as an educator

because it influences the way all of your students learn.

Teachers and instructors that understand the

constructivist learning theory understand that their

students bring their own unique experiences to the

classroom every day.

Their background and previous knowledge impacts how

they are able to learn. Educators are able to use

constructivist learning theory to help their students

understand their previous knowledge.

But it's also important to understand learning theories
and how they impact you and your students. This guide

will tell you more about the constructivist learning theory
and how it helps you as a teacher.

For example
Groups of students in a science class are discussing a

problem in physics. Though the teacher knows the

"answer" to the problem, she focuses on helping students

restate their questions in useful ways. She prompts each

student to reflect on and examine his or her current

knowledge.

When one of the students comes up with the relevant

concept, the teacher seizes upon it, and indicates to the

group that this might be a fruitful avenue for them to

explore. They design and perform relevant experiments.

Afterward, the students and teach
er talk about what they have learned, and how their

observations and experiments helped (or did not help)

them to better understand the concept.




Constructivism Learning Theory
So it is important to use teaching
methods that:
1-Require students to form constructs that is require them
to form their own meaning or interpretation of the material
2-Allow the learner and the teacher to detect

misconceptions, errors and omissions in learning and

In the classroom, the constructivist view of learning can

point towards a number of different teaching practices.
In the most general sense, it usually means encouraging

students to use active techniques (experiments, real-world

problem solving) .
That creates more knowledge and then to reflect on and

talk about what they are doing and how their

understanding is changing.





Principles of constructivism.
There are many specific elements and principles of

constructivism that shape the way the theory works and

applies to students. Learn about the different principles
of constructivism and how they make up the whole

theory.

Knowledge is constructed. This is the basic principle,

meaning that knowledge is built upon other knowledge.

Students take pieces and put them together in their own

unique way, building something different than what

another student will build. The student's previous

knowledge, experiences, beliefs, and insights are all

important foundations for their continued learning.

People learn to learn, as they learn. Learning involves

constructing meaning and systems of meaning. For

example, if a student is learning the chronology of dates

for a series of historical events, at the same time they are

learning the meaning of chronology. If a student is writing

a paper about history, they are also learning principles of

grammar and writing as well. Each thing we learn gives
us a better understanding of other things in the future.
Learning is an active process. Learning involves sensory
input to construct meaning. The learner needs to do

something in order to learn, it's not a passive activity.

Learners need to engage in the world so they are actively
involved in their own learning and development. You can't
just sit and expect to be told things and learn, you need

to engage in discussions, reading, activities, etc.
Learning is a social activity. Learning is directly associated
to our connection with other people. Our teachers, our

family, or peers, and our acquaintances impact our

learning. Educators are more likely to be successful as

they understand that peer involvement is key in learning.

Isolating learning isn't the best way to help students learn

and grow together. Progressive education recognizes that
social interaction is key to learning and they use

conversation, interaction, and group applications to help

students retain their knowledge.

Learning is contextual. Students don't learn isolated facts

and theories separate from the rest of our lives—we learn
in ways connected to things we already know, what we

believe, and more. The things we learn and the points we
tend to remember are connected to the things going on

around us.

Knowledge is personal. Because constructivism is based

on your own experiences and beliefs, knowledge

becomes a personal affair. Each person will have their

own prior knowledge and experiences to bring to the

table. So the way and things people learn and gain from

education will all be very different.

Learning exists in the mind. Hands-on experiences and

physical actions are necessary for learning, but those

elements aren't enough. Engaging the mind is key to

successful learning. Learning needs to involve activities

for the minds, not just our hands. Mental experiences are

needed for retaining knowledge.
Motivation is key to learning. Students are unable to learn
if they are unmotivated. Educators need to have ways to

engage and motivate learners to activate their minds and

help them be excited about education. Without motivation,
it's difficult for learners to reach into their past experience
and make connections for new learning
'Teaching by Asking' or guided discovery
Explaining tasks that require students to express their

understanding to each other, and to develop this
understanding before expressing it (e.g. peer

Ask 'diagnostic' question and answer, and use wrong

answers to explore and correct misunderstandings.

'Socratic Questioning'.
Use thought provoking tasks and questions that are high
on Bloom's Taxonomy, rather than simple recall as these
require more thought and processing.
Analysis: 'why' questions,

Synthesis: 'how' could you.. questions

Evaluation: judgement questions.
The role of teachers
Instead of giving a lecture the teachers in this theory

function as facilitators whose role is to aid the student

when it comes to their own understanding. This takes

away focus from the teacher and lecture and puts it upon
the student and their learning.

The resources and lesson plans that must be initiated for

this learning theory take a very different approach toward
traditional learning as well. Instead of telling, the teacher

must begin asking.
Instead of answering questions that only align with their

curriculum, the facilitator in this case must make it so that

the student comes to the conclusions on their own instead
of being told.






Essential components to constructivist



teaching
There are several main components to include if you plan

on adhering to constructivist principles in your classroom

or when designing your lessons.

New knowledge is created in relation to learner's pre-
existing knowledge. Lessons, therefore, require eliciting

relevant prior knowledge. Activities include: pre-tests,

informal interviews and small group warm-up activities
that require recall of prior knowledge.
Create cognitive dissonance

Assign problems and activities that will challenge students.
Knowledge is built as learners encounter novel problems

and revise existing schemas as they work through the

challenging problem.
Encourage students to evaluate new information and

modify existing knowledge. Activities should allow for

students to compare pre-existing schema to the novel
situation. Activities might include presentations, small

group or class discussions, and quizzes.
Reflect on learning

Provide students with an opportunity to show you (and

themselves) what they have learned. Activities might
include: presentations, reflexive papers or creating a
step-by-step tutorial for another student.