"The sufferings of this present time are not worth comparing with the glory that is to be revealed to us."
—Romans 8:18
Teacher: I hope I didn't see you looking at Maria's answers.
Student: I sure hope you didn't, either!
Use the other language selector on my home page above to go through my whole site using any native language you speak,
then use the video above to see and listen to the same teaching topic in text below.
اختاراي لغة من لغات العالم / اللغة التى تريد تصفح موقعى باستخدامها . استخدم المؤشر

الذى فى الاعلى
Next, Use the world site selector on my home page above to go to the search engine site or the social media site you like.
Learning styles
Mr. / Girgis
Definition

To apply learning styles theory to English

learning and teaching, we must know what

learning style is. Learning has taken place

when we observe a change of learner

behavior resulting from what has been

experienced. Similarly, we can recognize the
learning style of an individual student only by
observing his overt behavior.
Learning style is a consistent way of

functioning that reflects the underlying causes
of learning behavior Learning styles are

internally basic characteristics of individuals

for the intake or understanding of new

information.
People act differently.

To understand styles and their implications for
education, it is best to view these categories

in conjunction with all the characteristics that

are integrated in the total personality of each

human being.
Learning Styles as education

resources:
1-Style is concerned with cognition:

People perceive and gain knowledge

differently.

2-Style is concerned with conceptualization:

People form ideas and think differently.

3-Style is concerned with affect:

People's emotional responses and values

differ.

4-Style is concerned with behavior:

People act differently.To understand styles

and their implications for education, it is best

to view these categories in conjunction with
all the characteristics that are integrated in

the total personality of each human being
People act differently.To understand styles

and their implications for education, it is best

to view these categories in conjunction with

all the characteristics that are integrated in
the total personality of each human being.
Classification of learning styles:
Generally speaking, the learning-styles can be

divided into three major categories: cognitive

learning styles, sensory learning styles, and

personality learning styles.

1-Cognitive learning styles include field-
independent/field-dependent learning styles,

analytic / global l learning styles,

reflective/impulsive learning styles and Kolb

experiential learning model.

2-Sensory learning styles also fall into the

following four sub-styles: auditory learners, visual

learners, tactile learners and kinesthetic learners.

3-Temperament learning styles include Myers-
Briggs temperament styles, tolerance of ambiguity
styles, right-and left-hemisphere learners.

4-Linguisticlearning style:Learners learn

languages through the 4 main language skills

which include: Listening, Speaking, Reading and

writing. Learners listen to vocabulary, speak what
they listened to, read what they listened to and
spoke, then write what they listened to, spoke

and read.
Other classification:

1-Visual: You learn well when aided by images,

pictures, and spatial organization of elements.


2-Auditory: You learn well when aided by music,
sound, rhyme, rhythm, speaking or listening.

3-Reading/Writing: You learn well by reading or

writing the material you want to learn.


4-Kinesthetic: You learn well when you can move
your body, and/or use your hands and sense of

touch. Writing or drawing diagrams are physical

activities that can fall into this category as well.
Other classification:

1- Visual (spatial):
You prefer using pictures,
images, and spatial understanding.
2- Aural (auditory-musical):
You prefer using
sound and music.

3- Verbal (linguistic):
You prefer using words,
both in speech and writing.

4- physical (kinesthetic):
You prefer using your
body, hands and sense of touch.

5-Logical (mathematical):
You prefer using logic,
reasoning and systems.
6-Social (interpersonal):
You prefer to learn in
groups or with other people.

7-Solitary (intrapersonal):
You prefer to work
alone and use self-study.
1-Cognition: How Do I Know?

Perception, the initial stage of cognition,

involves receiving, obtaining, taking possession

of, and discerning information, ideas, and

concepts. Some of us best perceive what is
real; others clearly see possibilities with their
imaginations.
Some people see parts of a whole, separating

ideas from their context, while others see the

whole, not unlike the difference between seeing
the forest or the tree .

People get information in different ways. Some

people use abstract sources, reading about

things and listening to others' descriptions.

Others need concrete experiences.
The concrete person often will depend directly
on the senses for information: "I see it; now I

know what it is."

Some people have to touch something or
see it operate before they accept it as real,

while others can imagine a vivid reality without

needing to experience it.

These different ways of getting information

and gaining knowledge reflect distinct personal

styles.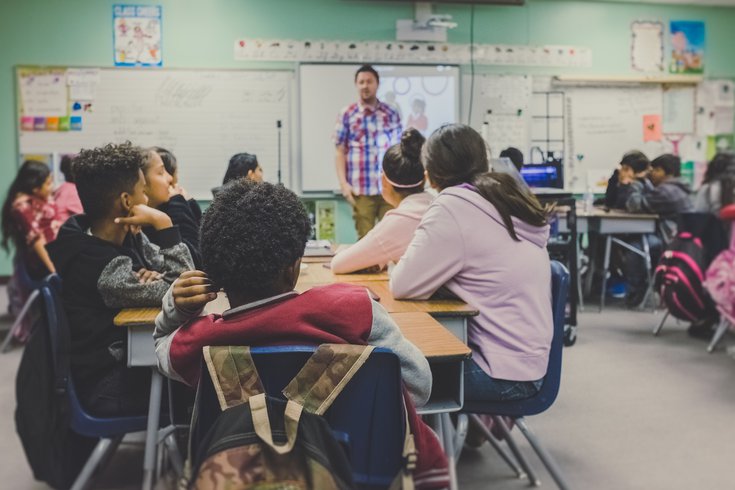 2-Conceptualization:

How Do I Think?

People also exhibit differences in what they do

with the knowledge they gain: how they process

information and how they think. Some people are

always looking for connections and ways to tie

things together. Others are more divergent: One

thought, idea, or fact triggers a multitude of new

directions.

Others organize their thoughts in clusters and

random patterns. Some people think aloud; they

verbalize ideas as a way of understanding them.

Others concentrate on understanding concepts
and experiences privately in their own minds.

Some people think quickly, spontaneously, and

impulsively; others are deliberate and reflective..
3-Affect: How Do I Decide
Differences in motivation, judgments, values, and

emotional responses also characterize individual

style. Some people are motivated internally; others

seek external rewards.
Some people actively seek to please others: children
to please their parents and teachers, adults to and

spouses. Some people simply are not attuned to

others' expectations, and still others will rebel

against any such demands.

Some people make decisions logically, rationally,

objectively, and coolly. Others decide things

subjectively, focusing on their own and others'

perceptions and emotions.

Some people seek frequent feedback on their
ideas and work; some are crushed by slight

criticism. Others welcome analytical comments,

and still others would never ask an outsider for a

critique.

4-Behavior: How Do I Act?

We recognize a variety of differences in how

people learn and how these basic styles affect the

individual learner's behavior. Reflective students

are slow to respond to questions and need to think
through a response carefully. Impulsive learners
respond quickly and blurt out their thoughts.

The step-by-step person learns best when each

stage is clear and the transitions are spelled out.

Another kind of learner makes intuitive leaps.
After several weeks of struggling with division of

fractions, this student may suddenly announce,
"I've got it!"

This same intuitive learner also will be impatient

with sounding out parts of a word and doing

phonetic worksheets when she has already

grasped the essence of a story.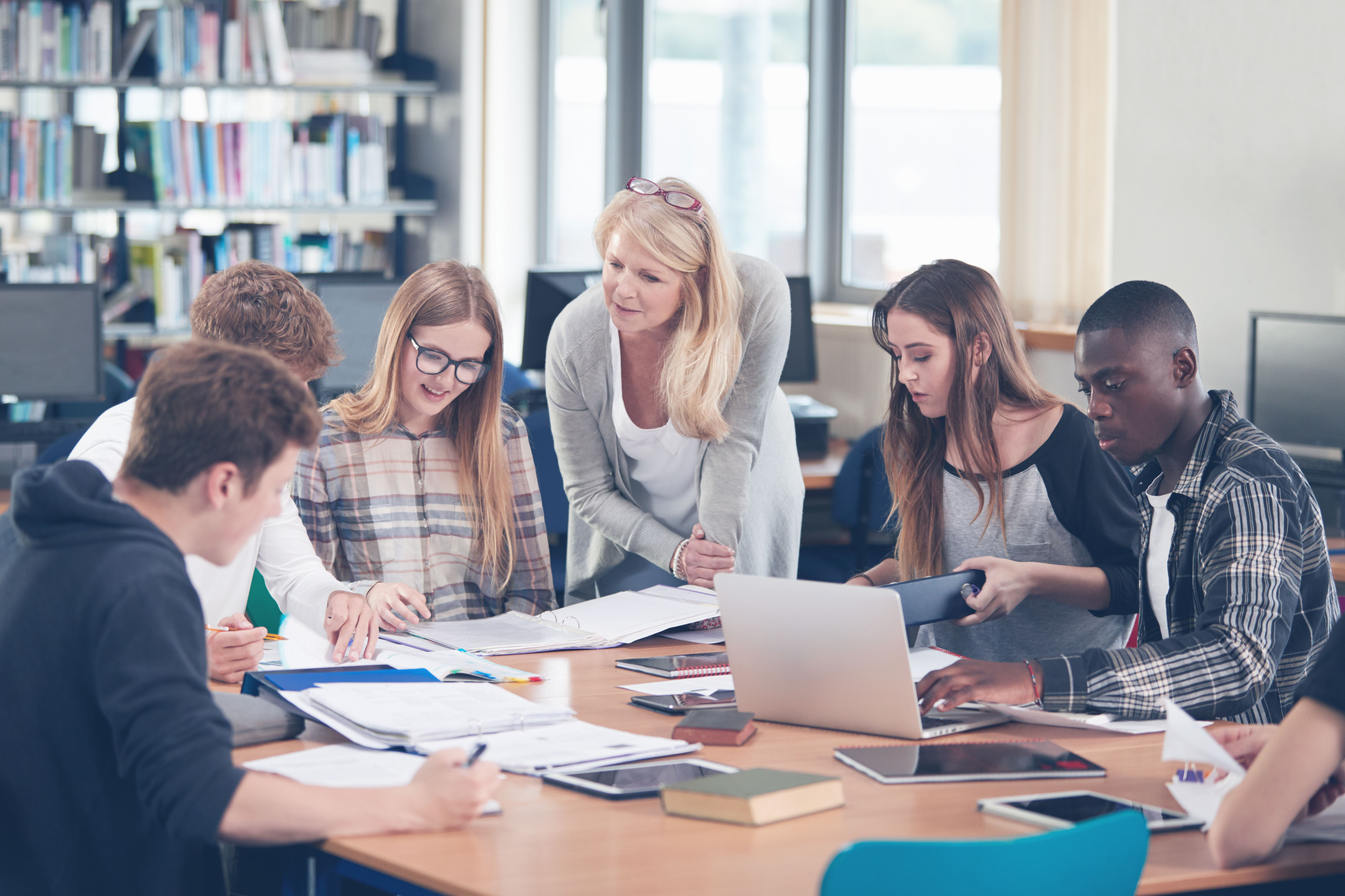 Role of the teacher:

To provide an equal opportunity for all students to

be successful in school, educators must first

develop a deep understanding of individual

differences in learning.

The research and theories on culture and learning
style adequately document learning differences

among individuals. While these theories are

familiar to many educators, and generally

accepted, their application is relatively shallow.
For example, many teachers know that it is

important to provide a "visual" learner with visual

information. But if the visual is words on an

overhead projector mimicking the words spoken

orally, this is a superficial accommodation of the
learner's style.
Far more significant would be an image, symbol,
or visual representation of the information so that
the visual learner could learn through his or her

strengths.
Role of Experiences:
Many teachers know that the active learner needs

hands-on experiences. A deeper understanding of

these learners tells us that the experiences should

come early in the process while the initial

understanding of the concepts and skills are being

developed, not just during practice time. Yet many

times these learners are asked to "understand" first,

then "do" later.
Not all learners who share a certain label are alike.

A "visual' learner who is also "concrete sequential"

seeks visual order and would benefit from a linear

diagram of material.