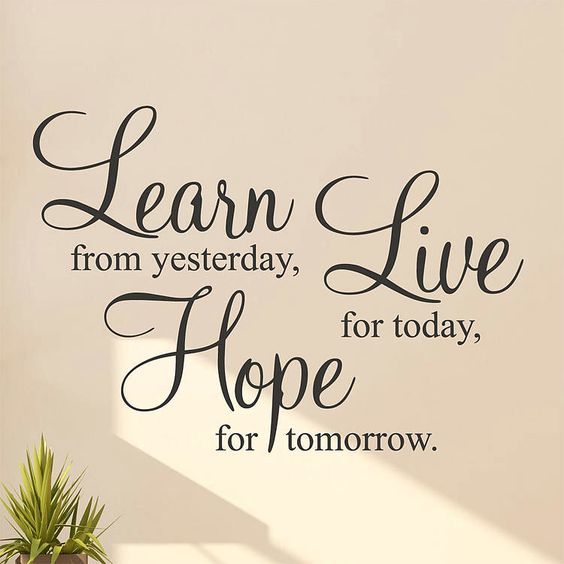 "Come to Me, all you who labor and are heavy laden, and I will give you rest.
" Matthew 11:28
Humor:
Q: Why did the teacher wear sunglasses?
A: Because his class was so bright!

Dear visitor,
Use the language selector above to go through my whole site using any native language you speak,

then you can enjoy my YouTube channel.
اختاراي لغة من لغات العالم / اللغة التى تريد تصفح موقعى باستخدامها . استخدم المؤشر

الذى فى الاعلى
I register a video presentation in my YouTube channel for each page of my site.
Next,use the other world site selector above to go to the search engine site or the social media site you like.
منهج الانجليزى ثانوية عامة / و شكل و طريقة امتحا
ن نظام التعليم الجديد والتصحيح الكتروني
Creativity
What is creativity?
Why is creativity important?
Teachers develop their creativity:Ideas for Teaching English Creatively
Are your students creative?
Creativity is usually described as having a number of different dimensions: the ability to solve problems in original and valuable ways that are relevant to goals, seeing new meanings and relationships in things and making connections, having original and imaginative thoughts and ideas about something, using the imagination and past experience to create new learning possibilities.
Why is creativity important?



Creativity improves self-esteem as learners can look at their own solutions to problems and their own products and see what they are able to achieve.
Creative work in the language classroom can lead to genuine communication and co-operation. Learners use the language to do the creative task, so they use it as a tool, in its original function. This prepares learners for using the language instrumentally outside the classroom.
Creative tasks enrich classroom work, and they make it more varied and more enjoyable by tapping into individual talents, ideas and thoughts - both the learners' and the teacher's.
Creative thinking is an important skill in real life. It is part of our survival strategies and it is a force behind personal growth and the development of culture and society.

Teachers develop their creativity:
Step one: become a knowledgeable teacher
Step two: connect with other teachers
Step three: become a collector of teaching ideas
Step four: share your learning
Step five: remove the blocks to creative thinking
Step six: practise your creativity
Step seven: start experimenting and reflecting on your teaching
Step eight: make creativity a daily goal
Creativity in the Classroom
1. Allow students to explore their creativity in relevant ways.
2. Value creativity and celebrate and reward it.

3. Teach students the other skills they need to be creative.

4. Give students space in which they can be creative.