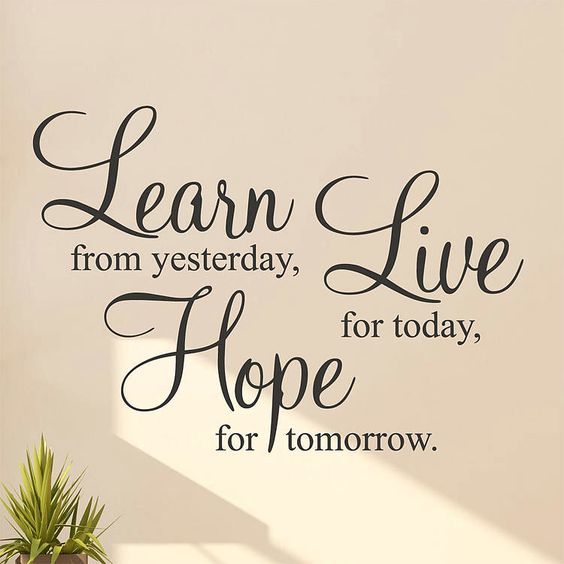 "So do not fear, for I am with you; do

not be dismayed, for I am your God.

I will strengthen you and help you; I

will uphold you with my righteous

Teacher: You aren't paying attention to me. Are you having trouble hearing?
Pupil: No, teacher I'm having trouble listening!
Use the other language selector on my home page above to go through my whole site using any native language you speak,
then use the video above to see and listen to the same teaching topic in text below.
اختاراي لغة من لغات العالم / اللغة التى تريد تصفح موقعى باستخدامها . استخدم المؤشر

الذى فى الاعلى
Next, Use the world site selector on my home page above to go to the search engine site or the social media site you like.

My YouTube Channel: Click: :( Mr. / Girgis H. H).

Content-Based Instruction
( CBI)

Mr. / Girgis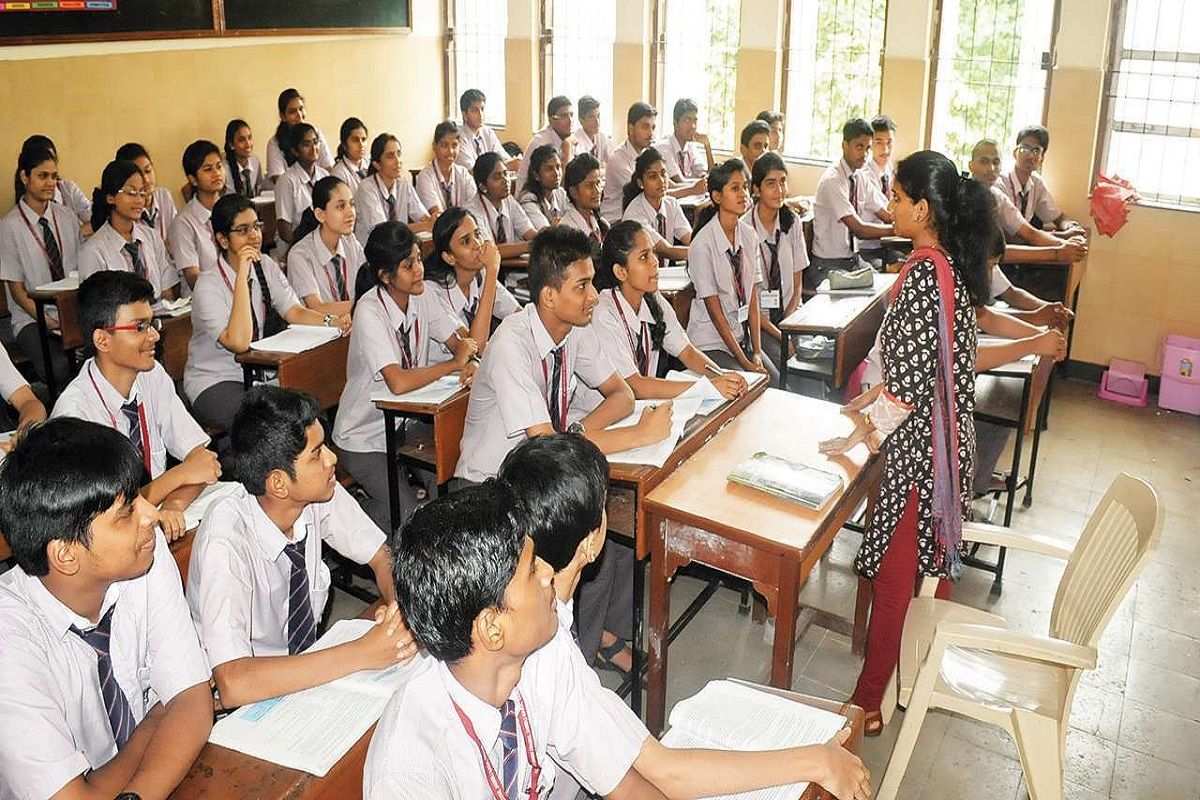 1-Language proficiency
Teachers need some tasks to practice. These tasks

include typical classroom management practices that

many teachers already perform in English, such as

setting instructions for student assignments, organizing
students into groups, and directing students to turn

their attention to the board or a certain page in their

books.
Other classroom language-use tasks may be specific

to CBI contexts. For example, CBI teachers will need

to be able to make both language and subject-area

content information accessible to students.

To do so, they will need to be able to comprehend,

explain, and model academic discourse patterns and

vocabulary usage.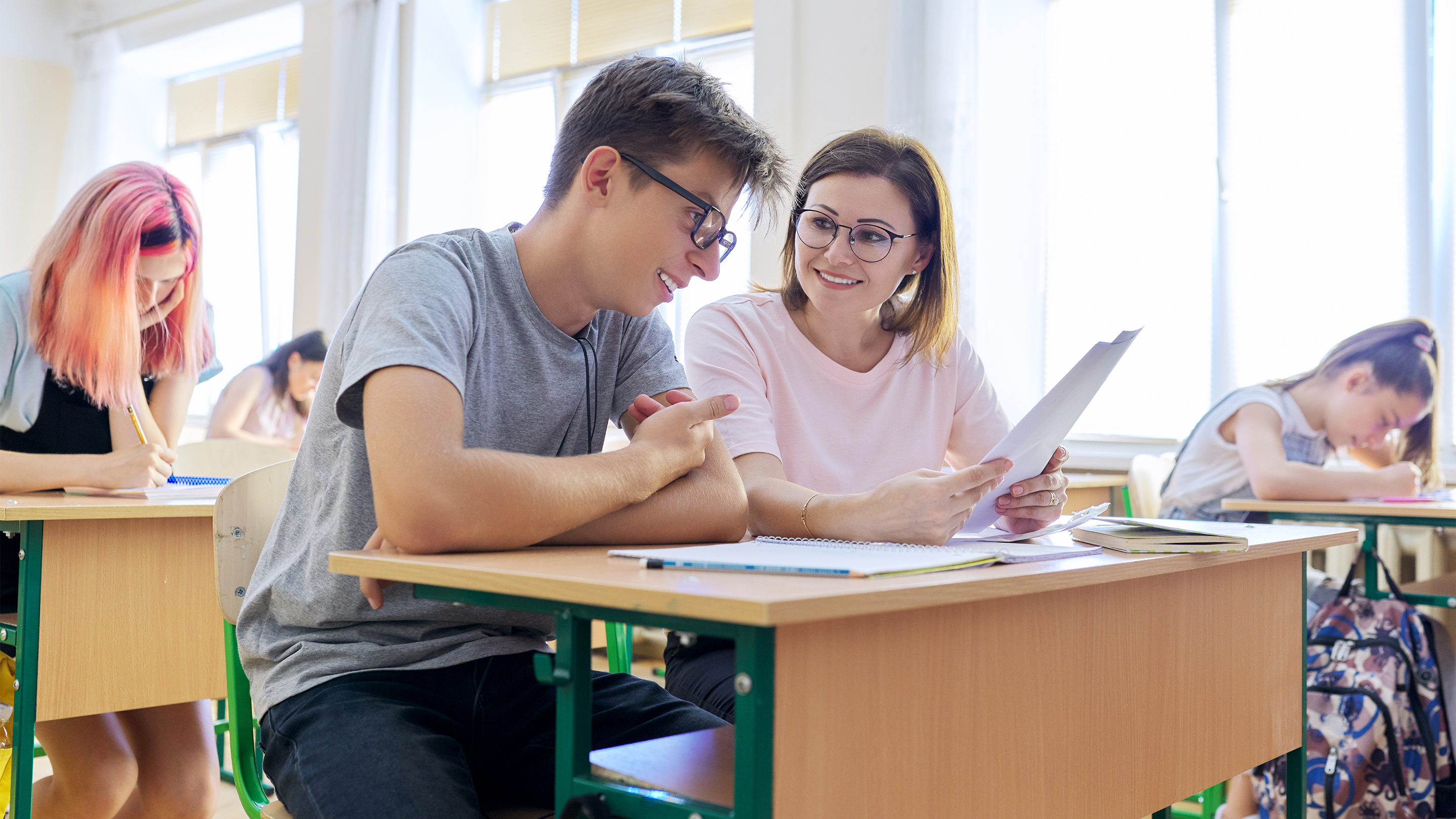 2-Academic skills
These teachers will need to develop skills such as

information retrieval, note-taking, paraphrasing,

summarizing, and synthesizing. These teachers will

need to develop skills such as information retrieval,

note-taking, paraphrasing,summarizing, and

synthesizing.
Pedagogical knowledge and skills
CBI teachers need to be introduced to and given

extensive opportunities to observe and try out for

themselves teaching practices that have been shown

through empirical research to support effective

language and content learning.In the CBI classroom,

language instruction is presented in a highly

contextualized manner.

Rather than being based on a chronological

progression of grammatical forms as in more
traditional language classrooms, the selection of

grammar and vocabulary activities in CBI classes is

based on the texts that students are asked to read or

listen to in order to learn and relate new content

knowledge. and language learning.
Content-language interface skills
1-Future CBI teachers will need a clear understanding

of how emerging proficiency in both the first and second

language will impact content and language learning
achievement.
2-Future CBI teachers need to be aware of this research
and need to know how the learning processes and

progress of students in dual-language programs will

differ from those of students in traditional monolingual

programs.

This knowledge will enable these teachers to adjust

their instructional strategies appropriately and reassure
concerned parents, students, and school directors.
3-Future CBI teachers will also need the professional

and social skills to form effective partnerships with

subject-area instructors.
Understanding how different learners
learn differently:
CBI teachers need to recognize that different learners

will progress through content and language learning

stages at different paces, and will need different types

and amounts of scaffolding support to achieve content

and language learning targets.
These teachers will need to develop skills for identifying
what motivates individual learners, along with skills to

help those students set and achieve personal learning

objectives.
Materials development and

syllabus design:
The shortage of relevant, appropriate materials is a

constant dilemma for CBI teachers. Generally,

language-learning textbooks that purport to be
content- or theme-based rarely treat a given topic in

sufficient depth to afford students multiple opportunities

to receive sustained input on the topic.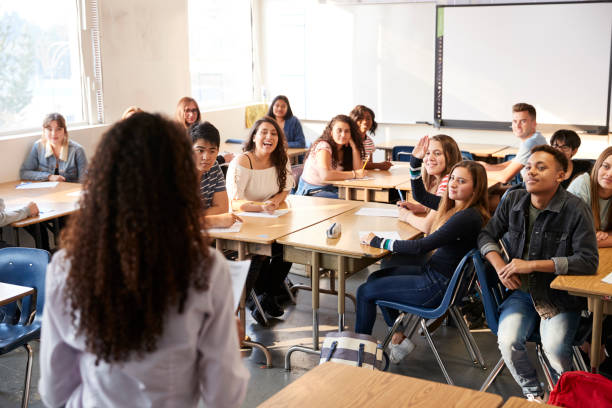 Assessment for learning.
In many educational systems, standardized tests

determine what teachers and students do in the

classroom. In effective CBI classrooms, assessment is

used to support student learning, rather than to direct it.
Teacher and students use information gathered via

different assessments to gauge how students are

progressing towards content and language-learning goals
and to determine whether additional instructional time or

learning support is needed for students to achieve those
goals.
Incorporating educational technologies.
CBI teachers will need to possess technological skills

that will allow them to reach Net Generation students.

Many technologies are already being used to
effectively support CBI projects.

It has become commonplace in schools and

classrooms around the world to use the Internet as a

means to access information.

To be effective consumers of Internet information,

students need to be taught how to effectively evaluate
the trustworthiness of information sources. It is also

now common for students to collaborate with peers

from around the world on content and language-
learning projects.

Such international collaborative projects give students
important opportunities to learn firsthand about using
English for intercultural communication.