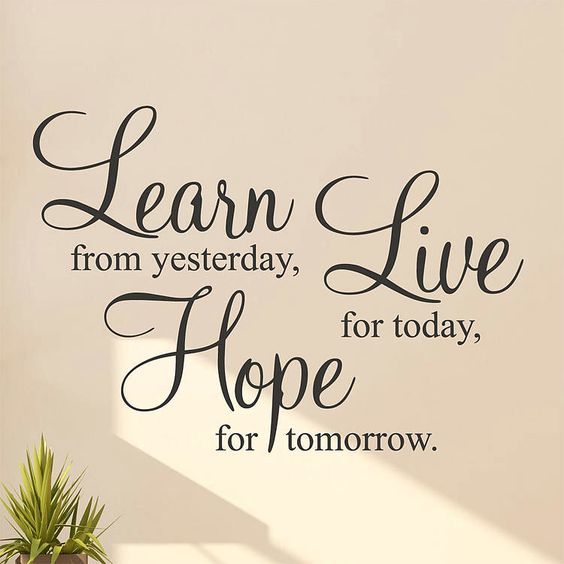 The L
ord
will keep you from all harm. He will watch over your life; the L
ord
will watch over your coming and going both now and forevermore.
Psalm 121:7-8
Humor
In school they told me Practice makes perfect. And then they told me Nobody's perfect, so then I stopped practicing
Dear visitor,
Use the language selector above to go through my whole site using any native language you speak,

then you can enjoy my YouTube channel.
اختاراي لغة من لغات العالم / اللغة التى تريد تصفح موقعى باستخدامها . استخدم المؤشر

الذى فى الاعلى
I register a video presentation in my YouTube channel for each page of my site.
Next,use the other world site selector above to go to the search engine site or the social media site you like.
Teaching unplugged

Teaching unplugged
Significance:

Dogme language teaching is considered to be both
a methodology and a movement. Dogme is a

communicative approach to language teaching that
encourages teaching without published textbooks

and focuses instead on conversational

communication among learners and teacher.

It has its roots in an article by the language education author. The Dogme approach is also

referred to as "Dogme ELT", which reflects its

origins in the ELT (English language teaching)
sector.

Its principles:
Interactivity: the most direct route to learning is to
be found in the interactivity between teachers and

students and amongst the students themselves.
Engagement: students are most engaged by
content they have created themselves
Dialogic processes: learning is social and dialogic,

where knowledge is co-constructed
Emergence: language and grammar emerge from
the learning process. This is seen as distinct from
the 'acquisition' of language.

Affordances: the teacher's role is to optimize

language learning affordances through directing

attention to emergent language.

Voice: the learner's voice is given recognition along

with the learner's beliefs and knowledge.

Empowerment: students and teachers are

empowered by freeing the classroom of published

materials and textbooks.

Relevance: materials (e.g. texts, audios and videos)

should have relevance for the learners

Critical use: teachers and students should use

published materials and textbooks in a critical way
that recognizes their cultural and ideological biases.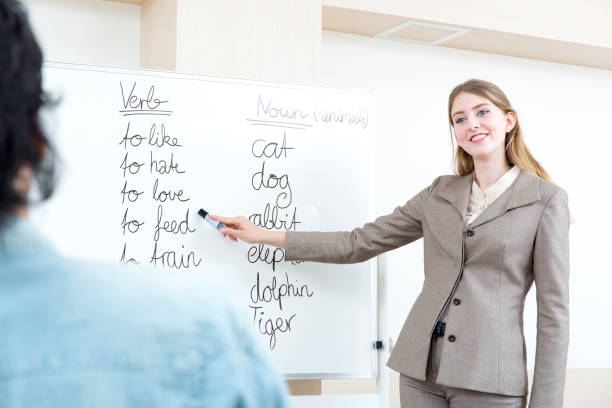 Aims:
If you'd like to have a first go at 'Teaching Unplugged' your aim is simply to get students to produce language and then to use the language they produce as the basis for your lesson.
Put aside your coursebook, and get your students talking! It is practical English. Teaching Unplugged focuses on :
(Theory, Practice and Development )
The most important part of 'Teaching Unplugged' for the teacher is not how you generate the emergent language (that is the language

that the students produce as they are talking) but what you do with the language.
Think about the following:
Chewing the fat!
This is the true Dogme ELT approach. You don't go in with your idea ofthe subject of the lesson but you take your lead from your group of students. Don't be afraid to simply ask your students what they did at the weekend or how their journey was to class.

It is, after all, the basis of natural conversation. If you can show students how you can take what they say and turn it into a real learning point, they'll start to understand that you're not just being polite and

that this chat is the core part of the lesson.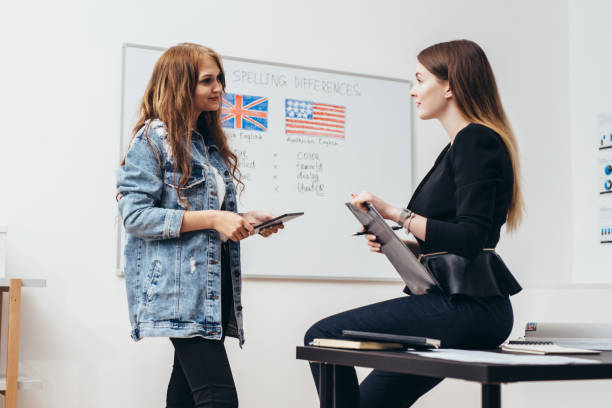 (Task-based learning)
A task in which students need to work together

to come to a conclusion (task-based learning).

If a shop or restaurant has closed down nearby ask
students to decide what they think should replace it.
You're thinking of watching a film in English in class.

Ask for five or six ideas of films then get students

first to come up with the criteria for choosing, then
to discuss, make a decision and give reasons

for their decision.
Opinions and debates
Start students off on any controversial topic you

think will create discussion. You should take into

account cultural norms and taboos and maybe

ask students to list some examples before

choosing one.
Create an experience
Walk in silence round a nearby park or round
the building where the lesson takes place. Tell

students that, when they get back to the class,

they are going to talk about what they saw, what

they heard and what they were thinking.
When you get back to the class, ask students to

work in pairs or groups to talk about what they

saw, what they heard and what they were thinking.
If it's not possible to do this in class time, ask

students to complete the task for homework and

note down any thoughts immediately after their

walk in preparation for talking about them in the

next class.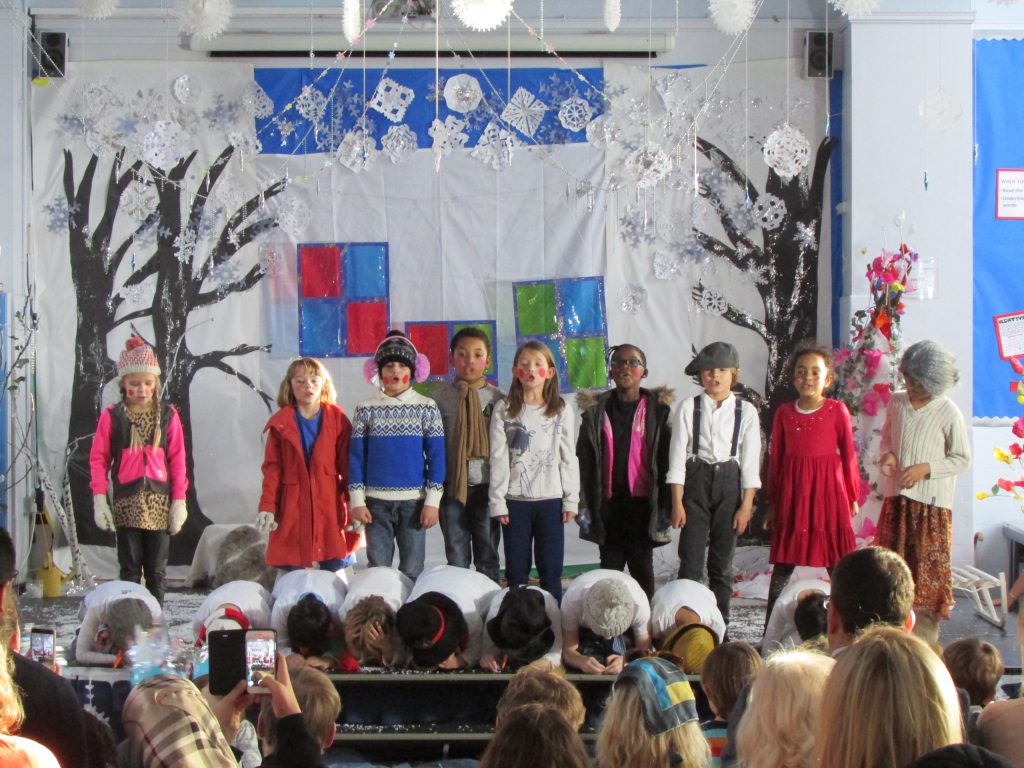 Topics that may spark anecdotes
My scar. The last time you … (gave someone a present, went to a restaurant). My first memory. My worst teacher.
Once the students are talking as a whole class, in groups, in pairs or with you (for one-to-one classes), this is where the important work begins. Listen and make notes of mistakes or instances where students needed different or more advanced language to express themselves properly.

This is where your expertise as a teacher really comes into play. Judge what is most useful for this particular student or group. Low levels will have problems forming questions, using the past and basic vocabulary items, whereas very high levels will need expressions and idioms to refine and improve their communicative ability.

Conversation-driven teaching
Since real life conversation is more interactional than it is transactional, Dogme places more value on communication that promotes social interaction.

Dogme also places more emphasis on a discourse-level (rather than sentence-level) approach to language, as it is considered to better

prepare learners for real-life communication, where the entire conversation is more relevant than the analysis of specific utterances.

Dogme considers that the learning of a skill is co-constructed within the interaction between the learner and the teacher. In this sense, teaching is a conversation between the two parties.


Materials light approach
Dogme is actually anti-textbook or anti-technology. Meddings and Thornbury focus the critique of textbooks on their tendency to focus on grammar more than on communicative competency and also onthe cultural biases often found in textbooks, especially those aimed at global markets.
Indeed, Dogme can be seen as a pedagogy that
is able to address the lack of availability or affordability of materials in many parts of the world. Proponents of a Dogme approach argue that they are not so much anti-materials, as pro-learner, and thus

align themselves with other forms of learner-centered instruction and critical pedagogy.
Follow these instructions:
1-Teaching should be done using only the resources that teachers and students bring to the classroom – i.e. themselves – and whatever happens to be in the classroom. If a particular piece of material is necessary for the lesson, a location must be chosenwhere that material is to be found (e.g. library, resource centre, bar, students' club?)
2-No recorded listening material should be introduced into the classroom: the source of all "listening" activities should be the students and teacher themselves. The only recorded material
that is used should be that made in the classroom itself, e.g. recording students in pair or group work for later re-play and analysis.
3-The teacher must sit down at all times that the students are seated, except when monitoring group or pair work (and even then it may be best to pull up a chair). In small classes, teaching should take place around a single table.
4-All the teacher's questions must be "real" questions (such as"Do you like oysters?" Or "What did you do on Saturday?"), not "display" questions (such as "What's the past of the verb to go?"
or "Is there a clock on the wall?")
5-Slavish adherence to a method (such as audio-lingualism, Silent Way, TPR, task-based learning, suggest opedia) is unacceptable.
6-A pre-planned syllabus of pre-selected and graded grammar items is forbidden. Any grammar that is the focus of instruction should emerge from the lesson content, not dictate it.
7-Topics that are generated by the students themselves must be given priority over any other input.
8-Grading of students into different levels is disallowed: students should be free to join the class that they feel most comfortable in, whether for social reasons, or for reasons of mutual intelligibility, or both. As in other forms of human social interaction, diversity should be accommodated, even welcomed, but not proscribed.
9-The criteria and administration of any testing procedures must be negotiated with the learners.
10-Teachers themselves will be evaluated according to only one criterion: that they are not boring.