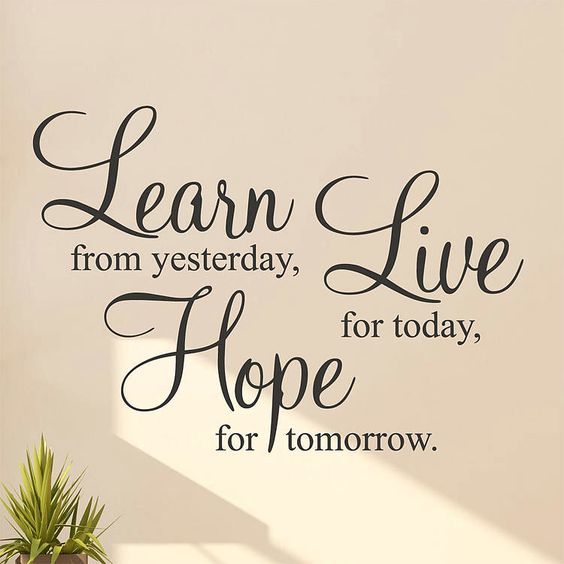 And now these three remain:

faith, hope and love. But the

greatest of these is love.
1
Teacher: I hope I didn't see you looking at Maria's answers.
Student: I sure hope you didn't, either!
Use the other language selector on my home page above to go through my whole site using any native language you speak,
then use the video above to see and listen to the same teaching topic in text below.
اختاراي لغة من لغات العالم / اللغة التى تريد تصفح موقعى باستخدامها . استخدم المؤشر

الذى فى الاعلى
Next, Use the world site selector on my home page above to go to the search engine site or the social media site you like.

My YouTube Channel: Click: :( Mr. / Girgis H. H).

Assessment
and

Evaluation
Mr. / Girgis
1-Assessment
Assessment is a strategy used to collect information based

on evidence to improve the process of learning or

performance.

Assessment is part of evaluation. It is done by the teacher

himself inside class during the presentation. This collected

information is learner-centered, course based, frequently

anonymous, and not graded.

Assessment is the process of objectively understanding

the state or condition of a thing, by observation and

measurement. Assessment of teaching means taking a

measure of its effectiveness. "Formative" assessment is a

measurement for improving it.

It measures terms, knowledge, skill, attitudes, and

beliefs. It is a tool or method of obtaining information

from tests or other sources about the achievement or

abilities of individuals.

Often used interchangeably with test. Assessment can

focus on the individual learner, the learning community

(class, workshop, or other organized group of learners),

the institution, or the.educational system as a whole.
Assessment focuses on learning, teaching and

outcomes. It provides information for improving learning

and teaching. Assessment is an interactive process

between students and faculty that informs faculty how

well their students are learning what they are teaching.

The information is used by faculty to make changes in

the learning environment, and is shared with students to
assist them in improving their learning and study habits.





How to Assess Teacher Quality:
There is general agreement that he key to standard

learning success is that is the quality of a teacher's

instructional skills, combined with the teacher's ability

to understand their students as individuals with diverse

needs, backgrounds, behavioral issues, social skills,

and learning styles.

But while there is general agreement on the teacher's

role in their student's success, there is considerable

disagreement on how to measure the quality of a

teacher's skills and abilities.

Teacher education reform, specifically in the area of

quality testing for teachers involved in elementary and

secondary education systems, has been a subject of

interest to educators, politicians, policymakers, and

parents in countries around the world for some years.

Let's examine what we have learned over the last

decade or so.
There are three common methods for assessing teacher
performance: "value-added assessments of student

achievement, standardized observation protocols, and

surveys of teacher performance." The report suggested

that the effectiveness of teacher education programs

should be measured by well-established scientific

methods that focused on behavior.
And, it encouraged quality teaching measures to be

developed in partnerships with teacher education

programs, school districts, and states.

However what is known is that about five years after the
implementation of standards in the US and Australia to

improve and measure teacher quality, "The evidence

base for how teaching quality and impact may be

defined and demonstrated is weak.
Tools and methods of assessment:
1-The oral discussion.
2-The feedback.
3-The observation sheet.
4-The grading register.
5-The weekly and monthly reports.
6-The learners' portfolio and achievements.
7-The projects and the monthly tests.
8-Performance tasks and self reflection.
9-Periodic quizzes and discussion out of a

questions bank .

10-Baseline assessment.

11-Check lists, check points or grade books.
12-Unit projects and extended projects .

13-Register of standards and anecdotal records .
14-Remedial work plan for slow learners and prizes for
advanced or gifted ( Learners with special needs ).
15-Formative and summative interviews.
16-Diagnostic tests.
17-Formative general pretests.
18-summative specific standardized oral tests.
19-Marking and grading.
20-Embedded projects / Electronic projects.

21-Multiple choice Exercises/Close tests/True or

false/short answer
22-Essays / written reports / paragraphs / experiments.
23- A survey and a data analysis.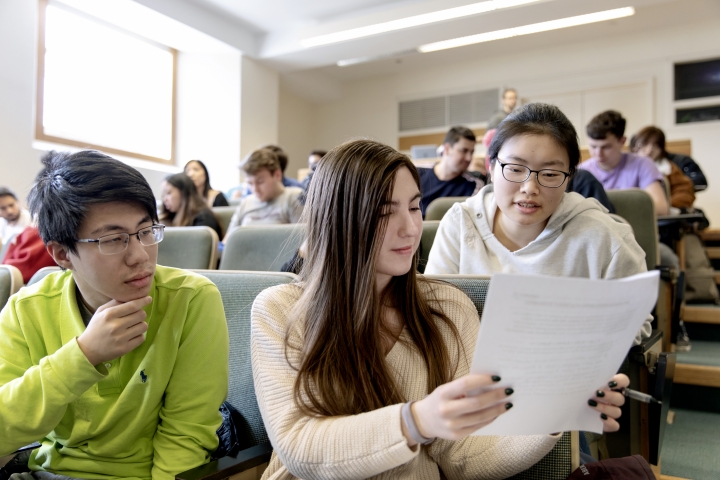 Areas of assessment:
1-The discussion share between the teacher and the learners.
2-The learners' share in pairs and in groups.
3-The learners' role-playing, practical learning .
4-The learners' share in solving problems and projects.
5-Learners' story telling, feedback and self-evaluation.
6-The learners' share in the electronic teaching programs.
7-learners'share in songs, debating, interviewing and miming.
8-The learners portfolio, written exercises and tests.
9-The learners' ability to listen, speak, read and write fluently.
10-The learners' ability to dialogue with themselves and

with others, imagine, discover, research, create and innovate.
11-The learner's interaction with the course content,
the peer,the pair, the group, teaching aids, means of

technology, the teacher and with the environmental activities.
Stages of Assessment:
KWL Charts:
K-what do the students already know?

W-what do the students need and want to know?
L-what did the students learn?
1-Pre-assessment:
It is a measurement of the learning received during the class as part of comparing what the student knew before in a pre-test and after the class experience in a post test.
During "Pre-assessment stage", the teacher
thinks about the:
A-Essential curriculum standard(s) and indicator(s) upon

which the pre-assessment will be based.

B-The clear goals and purposes of assessment.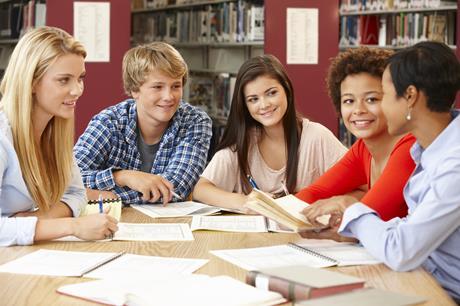 Pre-assessment benefits:
1-It helps to differentiate instruction.
2-It also helps the learning process by identifying the

misconceptions .
3-pinpointing a starting point for learning.
4-It is conducted at the beginning of a learning event.
5- It is not graded.
2-During assessment:
1-It is usually done to gauge where the learner is.
2-It is helpful to pinpoint if the learner is progressing

or having a misconception that needs to be cleared up .
3-It is either formative or summative.

4-It is graded or ungraded.
Post Assessment:
1-It is used to determine if the learner has met the

learning outcomes.

2-It is either formative or summative.

3-It is graded.
2-Student Self-Assessment
The term 'student self-assessment' is used as an

umbrella term which encompasses:
student self-evaluation; and
student self-regulation or self-monitoring.
In other words, the focus is on the ability

of the students to:
understand both learning intentions and success criteria
use these criteria to judge what they have learnt and what they still need to learn
reflect on the learning process to ascertain how they learn best
act on feedback received from their teacher and their peers
set learning targets based on what they still need to learn
manage the organisation of their learning.
Student self-assessment involves students in

evaluating their own work and learning progress.

Self-assessment is a valuable learning tool as well
as part of an assessment process.

This process helps students stay involved and

motivated and encourages self-reflection and

responsibility for their learning.
You should set clear expectations for student

performance. As in peer assessment, you need to

coach students on assessment criteria and how to

apply them in grading their work. Give them practice

assessing themselves. A valuable process on its own,
self-assessment may be paired with peer

assessment.
Applying knowledge gained through peer assessment,
students' self-assessment can be a potent next step

in actively promoting their own learning and

achievement.

3-Assessment vs Testing
Assessment and testing are often used

interchangeably. What's the difference between

assessment and testing? When developing

instruction, it's important to know what the difference

is between assessment and testing.

Assessment?
Assessment is the systematic process of documenting
and using empirical data on the knowledge, skills,

attitudes and beliefs. By taking the assessment,

teachers try to improve student learning. This is a

short definition of assessment.





Testing?
Almost everybody has experienced testing during his

or her life. Grammar tests, driving license test etc. A
test is used to examine someone's knowledge of

something to determine what that person knows or
has learned.
It measures the level of skill or knowledge that has

been reached. An evaluative device or procedure in

which a sample of an examinee's behavior in a

specified domain is obtained and subsequently

evaluated and scored using a standardized process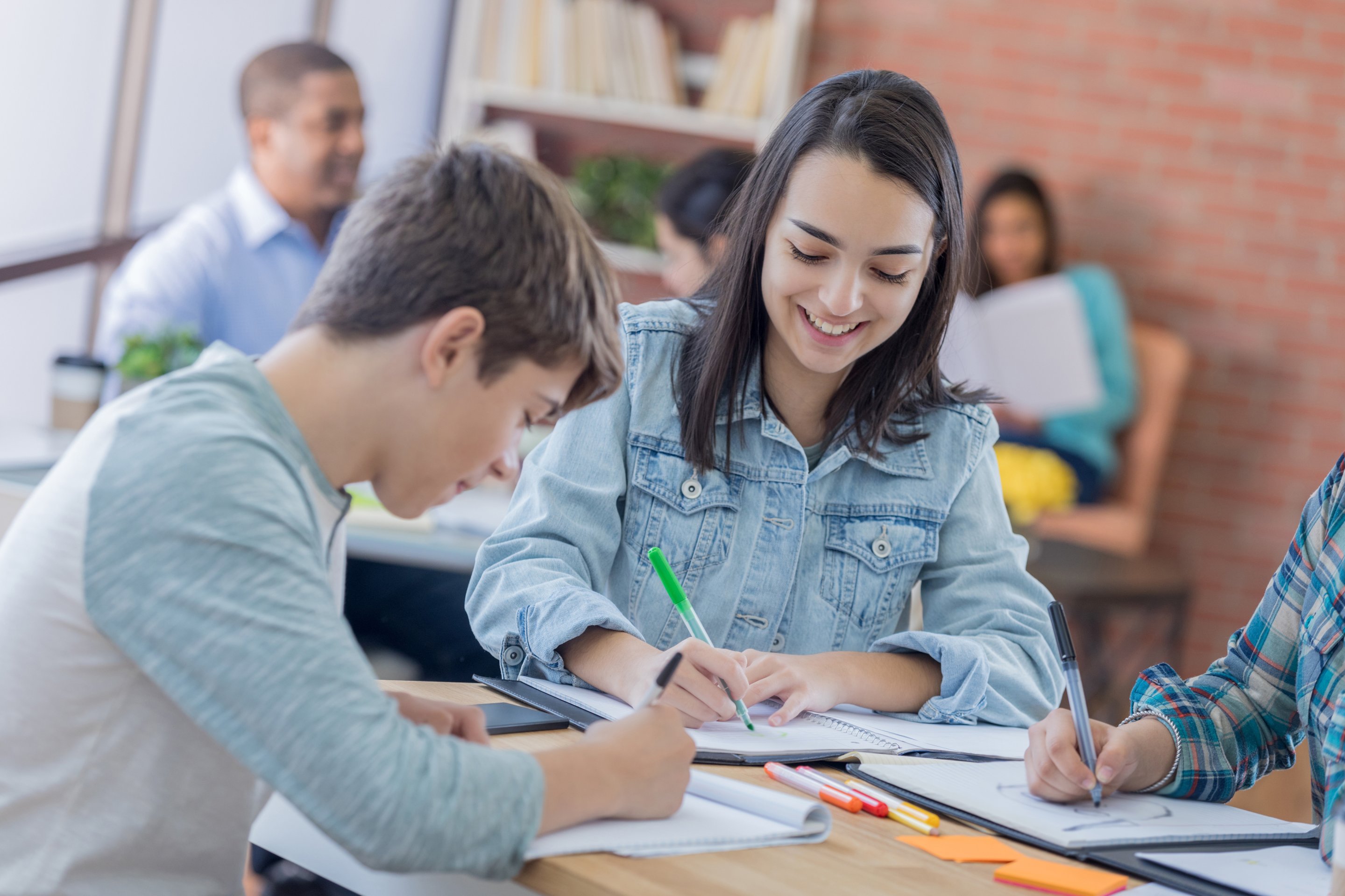 So, what's the difference?
Test and assessment are used interchangeably, but they

do mean something different. A test is a "product" that

measures a particular behavior or set of objectives.

Meanwhile assessment is seen as a procedure instead

of a product.

Assessment is used during and after the instruction has

taken place. After you've received the results of your

assessment, you can interpret the results and in case

needed alter the instruction. Tests are done after the

instruction has taken place, it's a way to complete the

instruction and get the results. The results of the tests

don't have to be interpreted, unlike assessment.

Evaluation
Meaning:
Evaluation is a strategy used to collect information based

on evidence to modify the system of learning. Evaluation

includes repeated assessment.

It is done by the teacher, senior teacher and the supervisor

at the end of the term or the whole year. It includes all the

classroom components, course content, learners' activities
and the teacher's strategy. This information is graded.

Evaluation focuses on grades and may reflect classroom

components other than course content and mastery level.

These could include discussion, cooperation, attendance,

and verbal ability,

Evaluation is the process of observing and measuring a

thing for the purpose of judging it and of determining its

"value," either by comparison to similar things, or to a

standard. Evaluation of teaching means passing judgment

on it as part of an administrative process.



Tools of evaluation:
1- The aims and their relation with the learning outcomes.
2-The collection of the teacher's assessment round the

term.
3-The collection of learners' projects and achievements.
4-The collection of the monthly tests and the final exam.
5-Giving a general score and a total judgement.
Qualitative and quantitative methods of evaluation:
1-Case studies.

2-Survey research. 3-Statistical analysis.

4-Model building. 5-Benchmarking.

6-Content analysis.
7-Conversation analysis. 8-Questionaire.

9-Inquiry.
10-Interview. 11-Grading.

12-Assessment.
13-Data Analysis. 14-Policy analysis.

15-Qualitative research.
16-Quantitative research. 17-Rubrics.

18-Meta-Analysis.

Areas of evaluation:
1-The course content and the teaching strategies..
2-The curriculum analysis.
3-The learners' activities inside class, inside and

outside school
4-What have been achieved of the general aims
put before.
6-The learners' ability to communicate with daily

life problems.
Kinds / Fields of evaluation:
1-Evaluation by objectives.
2-Evaluation by competencies.
3-Evaluation by achievements.
4-Evaluation by performance.
5-Evaluation by outcomes.
6-Evaluation by process.
Who and for whom is evaluation?
1-Participants.

2-Facilitators.

3-Organisers.

4-Funders.

5-Decision makers.

6-People in charge of the policy.
Evaluation Instruments:
1-Pre-evaluation.
2-Post- evaluation.
3-Follow up evaluation.
4-Insructor information sheet.
Pre / post evaluation tests:
Pre/post evaluation compares data from two points
in time:A "pre-evaluation stage" or baseline wave

and the "post-evaluation stage" or outcomes wave,

to measure change over time.

Why Pre/Post evaluation?
Pre/post evaluation allows a comparison before the "event"

is launched and after it has concluded to show the true

impact of the event.

The "pre" baseline wave serves as a control group to judge

the "post" outcomes wave against.
Without a baseline comparison, evaluations may fall victim

to the post-hocfallacy, which assumes that simply because

A preceded B, then A must have caused B. A pre / post

evaluation avoids overstating the influence of the "event."
The difference between the pre and post measurements

are then calculated. The difference represents the change

that may be attributed to the program or activity. When

measuring behaviors using this evaluation design, an

appropriate amount of time must be given before the post

measurement is administered to allow the behavior to take

place.

Follow up evaluation:
The evaluating test must be / S M A R T / :

(Subjective, measurable, accurate, reliable

and timed).
Specific – targets a specific area for improvement. / (Subjective)
Measurable – quantifies or suggest an indicator of progress.
Agreed upon – specifies who will do it. / (Achievable / actual).
Realistic – states what results can realistically be achieved. /(Relevant)
Time-related – specifies when the result(s) can be achieved. / (Timed)
Assessment
1-Content:
It is formative
2-Timing:
It is ongoing.
3-Primary purpose:
To improve learning.
4-Orientation:
It is process oriented.
5-Focus of measurement:
It measures how learning is going.
6-Findings:
It is diagnostic. It identifies areas to improve.
7-Individualized
8-Not graded.
9-Provides feedback.
Evaluation

1-Content:
It is summative.
2-Timing:
It is final.
3-Primary purpose:
To gauge quality of learning.
4-Orientation:
It is product0oriented.
5-Focus of measurement:
It measures what has been learnt.
6-Findings:
It is judgemental. It arrives an
overall score or grade.
7-Applied against stamdards.
8-Graded.
9-Shows shortfalles.