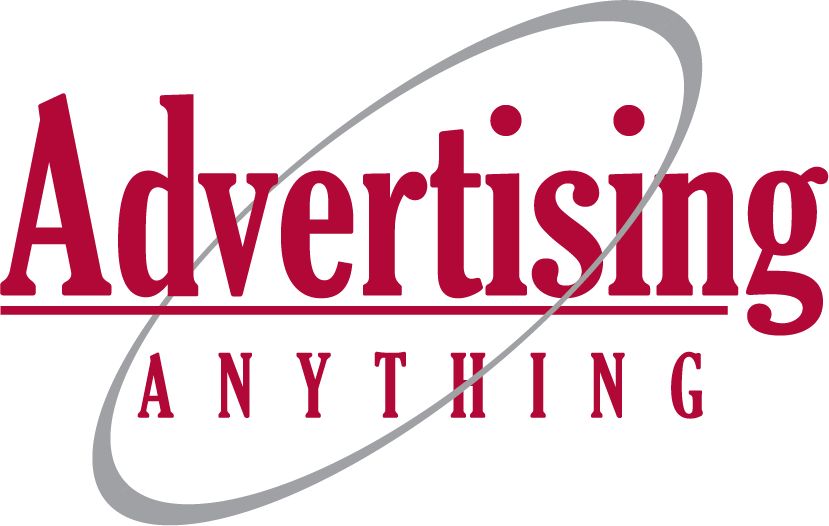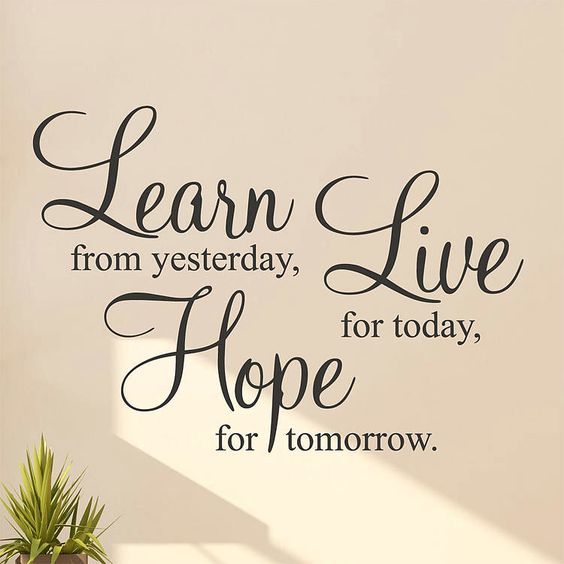 The L
ord
will keep you from all
harm he will watch over your life;

the L
ord
will watch over your
coming and going both now and

Humor:
Teacher: You missed school

yesterday, didn't you?
Pupil: Not very much!

Dear visitor,
Use the language selector above to go through my whole site using any native language you speak,
then you can enjoy my YouTube channel.
اختاراي لغة من لغات العالم / اللغة التى تريد تصفح موقعى باستخدامها . استخدم المؤشر

الذى فى الاعلى
I register a video presentation in my YouTube channel for each page of my site.
Next,use the other world site selector above to go to the search engine site or the social media site you like.
1-Initiative.

---------------------
2-Flexibility
and


Adaptability.
-----------------------
3-Productivity
and

Accountability
------------------------
are of the :

in

Education
1- Initiative:


What is Initiative?
Initiative is the ability to be resourceful and work without

always being told what to do. It requires resilience and

determination. People who show initiative demonstrate
they can think for themselves and take action when

necessary. It means using your head, and having the

drive to achieve. Initiative is a self-management skill, and

self-management is one of five key life and work skills for

Young Professionals.
When you use your initiative you do things without being

asked, solve problems that others may not have noticed

needed solving, and go out of your way to continue learning
and growing. You do extra research if required, ask

questions, and seek help if you need to.
Doing our free online Young Professionals training already

shows initiative as you are taking time to develop

professional traits and skills. Initiative also means doing

things for others. Going out of your way to help people

shows that you're willing to go above and beyond, which
will impress employers.



Why is Initiative important?
Using your initiative makes you a desirable candidate for

jobs and opportunities as you are showing you can think

for yourself, as well as proving that you will continue to

develop and grow in your role.

Initiative will allow you to get ahead of the competition and

ensure you're up to date with what's going on in your

career sector. People who show good initiative often win

awards and promotions as they generate exciting and

beneficial ideas.






2- Flexibility and Adaptability
Flexibility and Adaptability in the classroom are two of
most important qualities that every teacher must possess.
These two characteristics also go hand-in-hand with one
another. Flexibility is the idea that your plans can change
very quickly, sometimes with notice and sometimes

without.
Receiving criticism (good and bad) from your

advisers is extremely important in terms of flexibility

because it will force you to change up what you are

used to doing.

Being flexible means incorporating this feedback into

your teaching. Also, on-the-spot changes may also need

to me made based on certain situations in the classroom,
often without prior realization.

Adaptability is the ability to adapt to change. In general,

it is being able to acclimate yourself to changing roles,
job responsibilities, material, and schedules. If you

cannot accommodate for these different aspects of

teaching, it will be difficult to give your students the best

learning experience that they could possibly get, and of

course that's always the goal!
Application:
As with most "skills", being able to apply them is the
most crucial part of showing an understanding of them.

Flexibility in the classroom is one of most important

qualities that every teacher must possess. Receiving

feedback from your peers and administrators can be

rather intimidating, and then changing your plans in order

to accommodate their feedback and criticism may seem

like a daunting task - and it is.

Teachers need to be aware that they will always need to

be changing up their teaching styles. Lesson plans are

great guides in the classroom, but of course the class

cannot always go as smoothly as it is planned.

There will always be interruptions due to rowdy students,

disadvantaged students, misunderstandings when

learning, and (more often now than ever) technical

difficulties among many other reasons.

When an obstacle arises, you must be able to overcome
it smoothly and this could require changing your entire

plan for the day on-the-spot. This can bring up somewhat

of a "sink or swim" situation, and knowing how to be

flexible in your plans will allow you to swim! As for

adaptability, teachers need to be able to be comfortable

given a different job responsibility. It is very possible that

when teaching in a district, you may be in two different

schools in as many years, based on what the district

needs.

It is extremely important that a comfort level is

established for him/herself in order to give the students a

proper learning experience. Also, with the ever-changing

technology industry, we as teachers must be able to keep

up with and understand the new innovations which could

be beneficial to students in the classroom. We must know

how to use them in the best interest of our students, which
could require changing the way that you teach a particular
topic, possibly annually!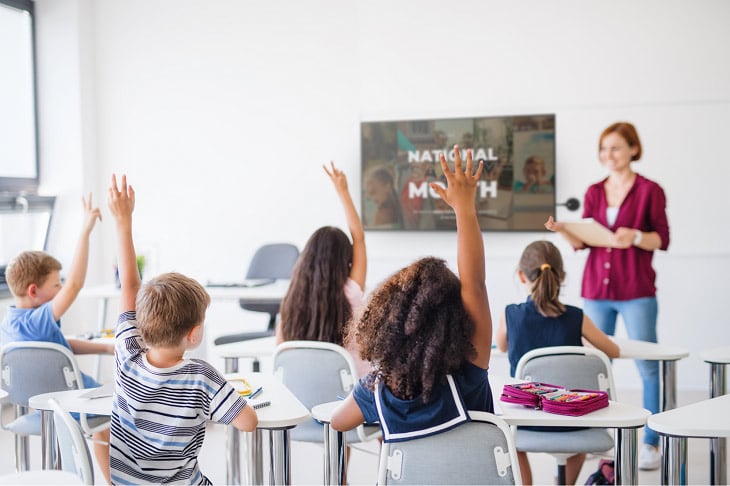 Analysis:
One of the most important parts of analysis is being able
to organize information in a way that it is easier

understood. This is a situation where being flexible could

be very important. Suppose maybe a particular diagram
or visual was given in class in order to help teach a

certain topic.
It's very possible that maybe particular students are not

visual learners and would rather see the information

displayed in a different way. This is where teachers need

to be flexible in their lessons, by being able to come up

with some other form to display the information in such a

way that it is easier understood for the students who

maybe did not grasp the concept with the first visual.
This may require organizing material into several distinct

components (i.e. graphs, tables, text, pictures, etc.).

The ability to be able to adapt to a student's needs is

extremely crucial here.

Evaluation:
An evaluation is the idea of judging how well someone

performed a task. One of the ways that students are

judged or graded on their work, is by certain criterion

that must be met by the student. These criterion are

constantly changing, sometimes provided by the teacher

themselves, the school district, or even at the state or

federal level.

One example of this would be the NJCCCS standards,
which are updated and changed as time goes on, in

order to accommodate for new innovations and

instructional techniques. Teachers must be aware of this,
as they may be grading according to an older version of
a rubric, which could be "dating" your students by possibly
praising them for work that would not be considered up-
to-date. Standardized testing is another example of this.

Teachers need to adapt to the ALWAYS-changing criterion

for standardized tests. Even though, most teachers will

not be graders for the tests, they will need to instruct their

students on how to study for the test, and the material that

may be on them. For example, an older SAT preparation

teacher may be giving practice tests to students which

include an "analogy" section, which is no longer a topic

covered on the test.

For this reason, they should not cover that topic, and

could spend that time much more wisely on topics that will
be covered on the test. This teacher must be more

flexible with their plans, and give the students a much

more recent study guide in order to be ready for the exam.




3-Productivity


and


Accountability
Analysis:
Productivity is the ability to create a product

using these skills:
Setting and meeting goals,prioritizing needs , managing
time, working ethically, collaborating and cooperating
with colleagues and clients.

Accountability and productivity are interconnected.

Accountability is taking a role in the creation of a product

and taking responsibility for the performance of the

product.
Application:
Here are two lesson ideas that utilize

productivity and accountability:
1. Research project: Students are to research a topic

collecting at least a given number of sources. Students

then use those sources to create a web published

document discussing their research topic that their peers

can leave comments on. Each student then reads and

comments on a given number of other student's topics.

Then each student complies a reflective paper using
what they have researched and the input from their
peers. This project can either be done as an individual
2. Student accountability project: At the beginning of the

quarter or unit students will come up with a set number

of personal goals. Each student will then create a timeline
using google calendar to manage how they will achieve

their goals. During the unit or quarter students will

periodically meet with their teacher to discuss their

progress towards meeting their end of unit/quarter goals.

At the end of the unit/quarter students will write a paper
on how well they worked to reach their goals, and what

changes they would make in order to reach all their

goals during the next unit/quarter.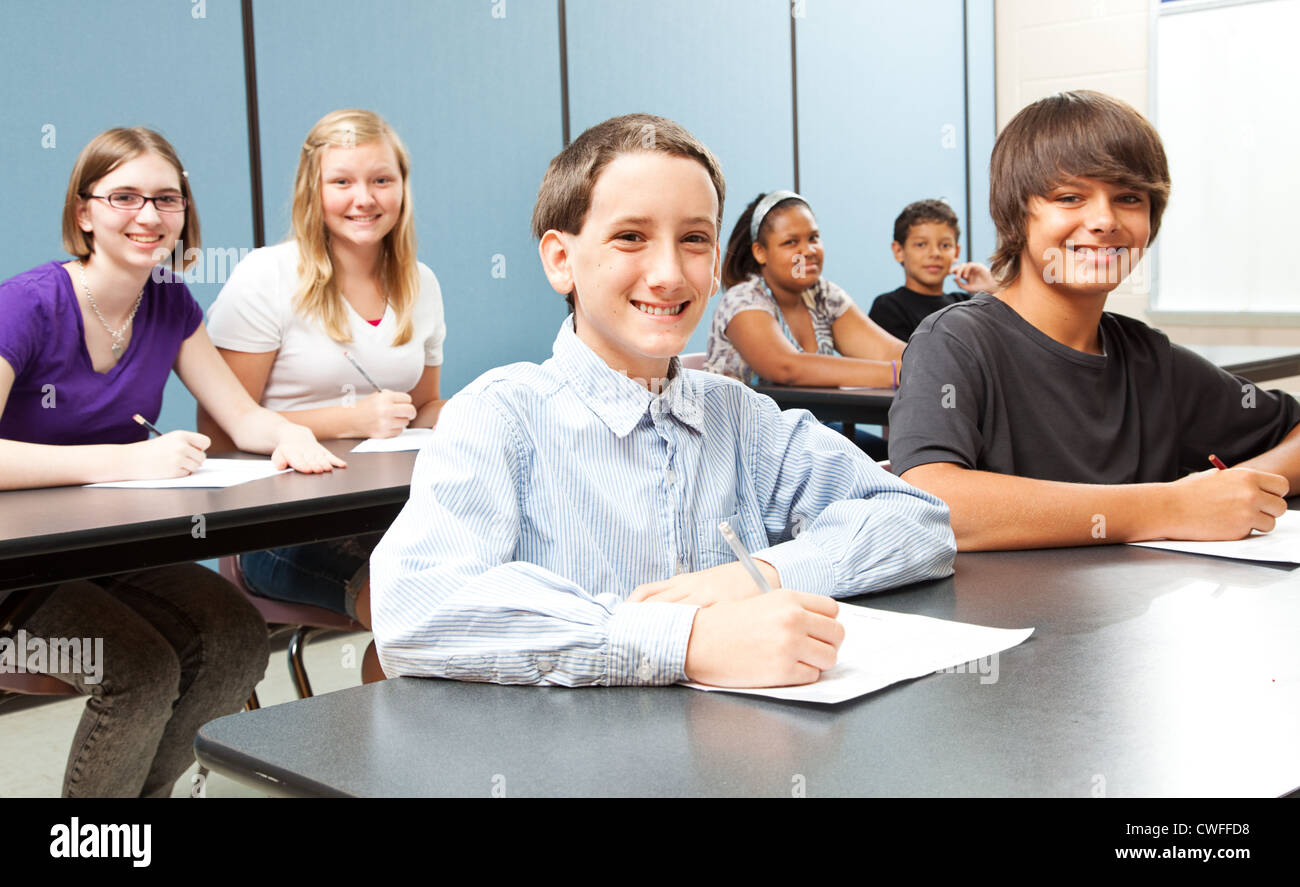 Evaluation:
1.Productivity:

This is important since it is the way in which success and

failure are established in the working world. Being

productive means being able to produce a product of a

certain quality with a given time frame.
2.Accountability:
This is important since it is how we are assessed on

productivity in the working world. People are held

accountable for the actions they take to complete a

task.