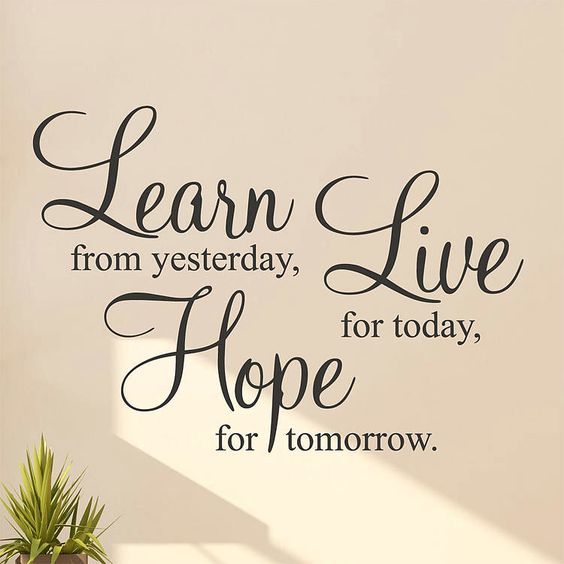 And now these three remain:

faith, hope and love. But the

greatest of these is love.
Teacher: I hope I didn't see you

looking at Maria's answers.
Student: I sure hope you
didn't, either!
Use the other language selector on my home page above to go through my whole site using any native language you speak,
then use the video above to see and listen to the same teaching topic in text below.
اختاراي لغة من لغات العالم / اللغة التى تريد تصفح موقعى باستخدامها . استخدم المؤشر

الذى فى الاعلى
Next, Use the world site selector on my home page above to go to the search engine site or the social media site you like.

My YouTube Channel: Click: :( Mr. / Girgis H. H).

Alphabet Chart
Mr. / Girgis

Definition:
An alphabet chart is a teaching aid that is used in

teaching language alphabets. It facilitates the process
of presentation inside the class for beginners.

It helps in teaching alphabets in words with pictures and drawings that are related to the learner's environment to help learners to start communication. Through the use of the alphabet charts, a learner can think, point, match, pronounce and speak happily.
The Alphabet Chart can be an important part of teaching your child how to recognize the individual letters and sounds of the alphabet – which is part of the process of learning to read.
Consisting of the 26 letters of the alphabet and a picture corresponding to the phonic sound of each letter, the chart is a great tool to teach the alphabet to your child.
Having a simple alphabet chart available for young writers can greatly assist with proper letter formation. Hang an alphabet chart on the wall, keep a laminated copy on the table, or slip one in the front of the writing notebook if you use one.
I have found that the key is to keep it accessible at all times and close by if possible. My kids are much more likely to use it as a reference if it is right there while they are writing.
Home, schools and classroom teachers use a variety of handwriting methods so I am offering a few different options in this free alphabet chart printable pack.


Reading with your child:
When beginning to teach with an alphabet chart it is important to go through the chart step by step with your child. The basic technique is to point and read out each letter and then point and read out each picture.
To start, a parent would point and recite the letter and picture name. For example "A a apple, B b bee, C c car…". It is important that you go through the alphabet chart at the right speed. If you go too slowly your child will get bored.
Provide your child with the opportunity to join the game by reciting the name of pictures or letters as they begin to recognize them.
Depending on the ability (and attention span!) of your child, you can simplify or add complexity to the game by reciting the pictures only or letters only. Or you can add a variation by introducing the phonics sound for each letter.


Alphabet Activities
There is a great range of activities that parents can use to teach letters to children. Here are some basics you can conduct with an alphabet chart:
Play a game where you give your child a word and they find the letter that word starts with on the alphabet chart.
As you recite the items in each box, have your child come up with other words that start with that letter / sound.
Using letter flashcards or cut out letters, provide your child with letters that they can match to the corresponding letter on the chart.
Prepare a pile of pictures from images taken from variety of sources like newspapers, magazines, advertising material or even draw up some pictures. Then sit with your child to match the pictures against the letter / sound on your chart. You can use the letter only Alphabet Chart for this activity.
You can use the letter-only version of the alphabet chart to help your child practice writing letters.
Let your child make their own alphabet poster – have them write out each letter and draw or paste pictures into each square.