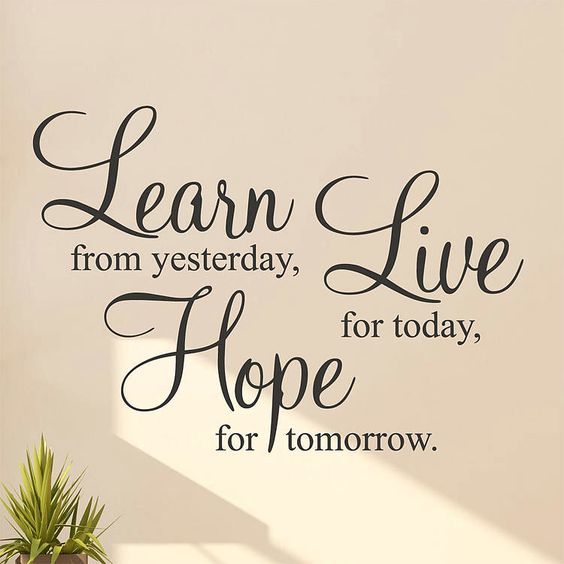 "This poor man cried out, and the
LORD heard him, and saved him
out of all his troubles

Humor:
Teacher: I wish you'd pay a little attention, David.
David: I'm paying as little as I can, teacher.
Dear visitor,
Use the language selector above to go through my whole site using any native language you speak,
then you can enjoy my YouTube channel.
اختاراي لغة من لغات العالم / اللغة التى تريد تصفح موقعى باستخدامها . استخدم المؤشر

الذى فى الاعلى
I register a video presentation in my YouTube channel for each page of my site.
Next,use the other world site selector above to go to the search engine site or the social media site you like.

Learner Dictionary
Mr. / Girgis
Online Corpus-based
Learner Dictionary
Introduction:
The best online learner dictionaries include:
(1) a corpus-based compilation of words;

(2) word frequency data;

(3) collocation guides;

(4) authentic examples of how words are used; and

(5) topical vocabulary from different disciplines.


How to use a dictionary
Dictionaries are organized alphabetically, so start with
the first letter of the word that you are trying to find.

'Alliteration' is going to be in the first section of the

dictionary under 'a'.
There will be lots of entries for each letter of the alphabet,

so use the guide word at the top of the page to help you.
The guide word tells you what the first or last word on
that page of the dictionary is.
You will need to look at the second letter of the word,
and then the third, and so on, in order to find it.
It takes a little practice to find words quickly.

You may need to scan several pages of the dictionary

in order to find the word that you need. Scanning is a
way of reading quickly to find the information that you

need. The more you practice, the better you will get

at finding words fast.
Word types
When you find your word, there may be an abbreviation
next to it. Perhaps vb., n., or adj. The introduction to
your dictionary will tell you what they each mean
because every dictionary is different, but these are
the most common and may indicate that your word
is a verb, a noun, or an adjective.
Different meanings
Some words have multiple meanings.
These will usually be numbered, and may have an
example of the way that the word can be used in
a sentence.
Some dictionaries may give even more information;

perhaps about the origin and history of a word, or

some of its synonyms (words or phrases which mean
the same, or nearly the same).
Dictionary quiz
Test your knowledge on how to use a dictionary
with this quick quiz.
How a dictionary helps
A good dictionary is not just a list of isolated words
with their meanings or translations. Indeed, it can be

argued that a word in isolation has no definite meaning:

the meaning only becomes apparent when the word is

placed in context.

The job of the dictionary is to place a word in each of
its possible contexts and explain its meaning in each case.
In order to do this successfully, the dictionary needs to
be based on the analysis of words in real text and
communication.
A dictionary can be used to look up the meaning
of a word.
You can also use a dictionary to check the spelling
of a word.
Dictionaries may also give other information about

words, such as word type and word origin.
CD ROM Dictionary:
The CD-ROM offers :
pronunciation guides (usually for both British and American
language)
electronic writing tools
quick find (clicking on a word in a text gives its definition)
picture dictionaries (mostly in color)
extra grammar and vocabulary exercises (to enhance learning)
vocabulary notes (an electronic version of a vocabulary diary)
wildcard functions (looking up words without knowing
their exact spelling).
Dictionary features:
1-Corpus-based dictionaries
Thus, definitions for a word are sequenced based on
their frequency of use, and example sentences in
corpus-based dictionaries are authentic.
This sequencing makes it easy for learners of English
to focus first on frequent words and meanings that will

give them the most mileage.
2-Word frequency

Knowing whether a word is used a lot ) or a little in

overall written and spoken discourse is very helpful
information to English learners; that makes

corpus-based dictionaries a must for the

ESL/EFL classroom.
3-Collocations

With the use of corpora, lexicographers identify
collocations (word combinations that normally

go together) and incorporate them into learner dictionaries.
4-Authentic examples

For EFL learners another advantage of learner
dictionaries over their general-use counterparts
is the abundance of example sentences.
In addition to definitions, learner dictionaries
include "authentic examples to illustrate the
use of words in context".
5-Topical vocabulary

Another useful element corpus-based learner
dictionaries offer for vocabulary learning is the
way they present topical vocabulary by

indicating how the words relate semantically to
different categories.
For example, in the LDCE, students can see that the word

vocabulary belongs to the two topical groups "Linguistics" and

Language.
Other dictionaries provide synonyms and semantic

webs to indicate different word usages and to illustrate
how a single word relates to different concepts.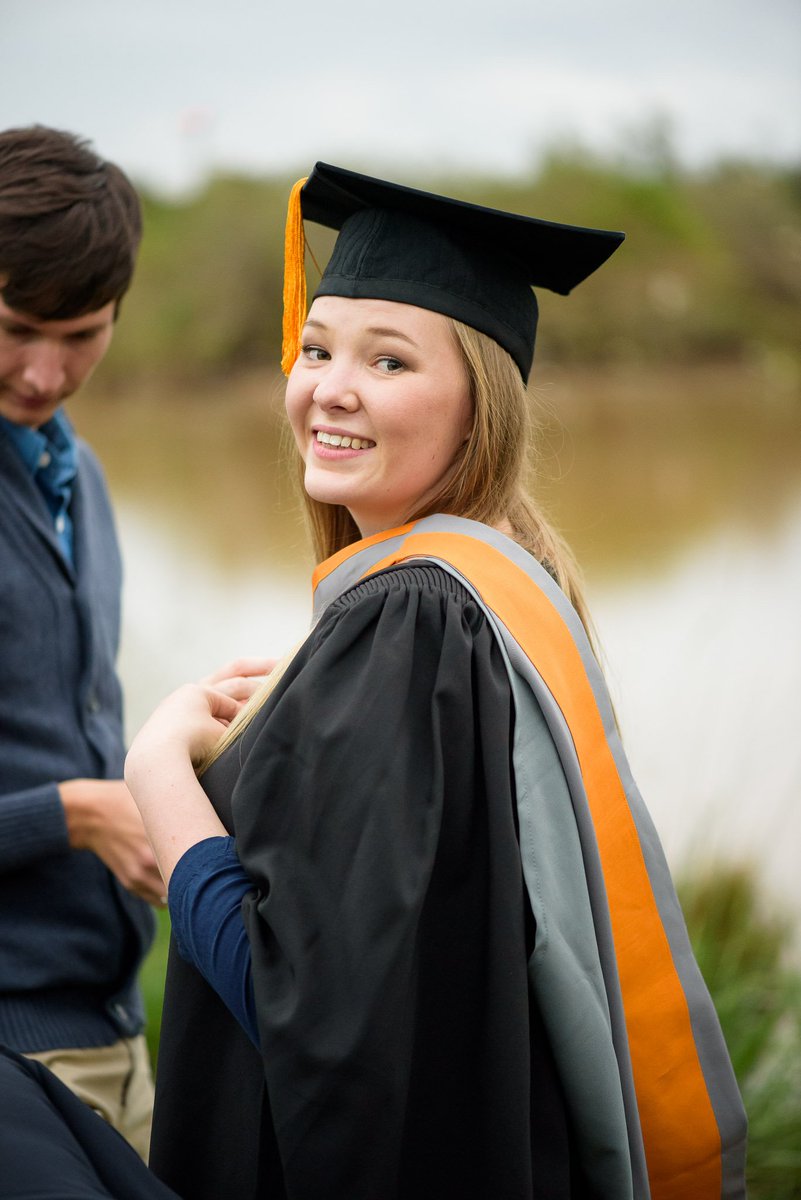 How children use a dictionary:
1-
Find an appropriate dictionary.
It is difficult for
children to learn straight out of you favorite full-size
Merriam Webster dictionary,

so make sure you have a children's dictionary.
It is best if the dictionary has pictures, color, clearly
labeled headings, and an easy to read font.
2-
Read with your child.
Find a book that is
slightly above their reading level, and ask them
to read it to you. When they stumble on a word the
don't know, ask them what they think the meaning is.

If they say 'I don't know', help them to use context clues first.
If they still cannot work it out, then get the dictionary.

3-Explain to them what a dictionary is, and how
it can be useful.
Depending on the age of the child,
say something like "This is a dictionary.

It is a helpful book we can use when we don't know
the meaning of a word or we don't know how
to spell something."

4
-To start teaching them how to use the dictionary,
When they start to get bored of this, go back to the
unfamiliar word and ask if they think the dictionary
can help them to find out what it means.
Encourage them to say yes.
5-
Next, explain that the dictionary goes by the alphabet.
Ask them what letter their word begins with, and then help

them to find that letter in the dictionary. Then explain that
you have to find the second letter of the word, and so on.
For example, if their word was reptile, help them find the

letter r.Then tell them to find the 're' section. Keep doing

this ('rep', 'rept', etc.) until they find the word.
6
-Ask them to read you the definition.
Now they know what
the word means. Go back to the book, and keep reading,

until you have found three words they need to look up.