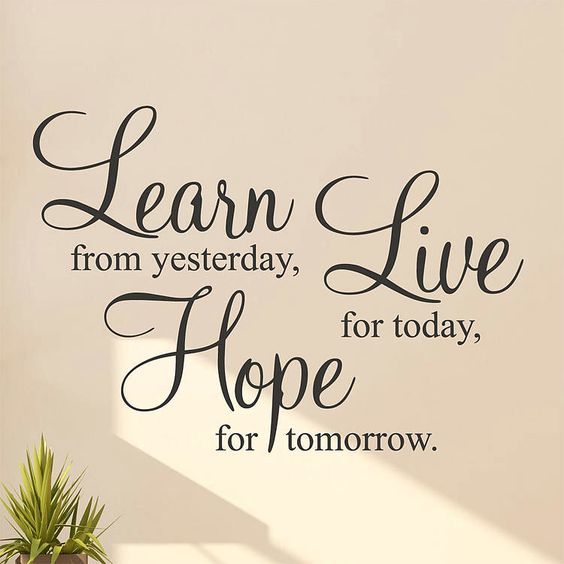 "And God will wipe away every tear from their eyes; there shall be no more death, nor sorrow, nor crying. There shall be no more pain, for the former things have passed away." Revelation 21:4

Humor:
"A teacher takes a hand, opens a
mind and touches a heart"
Use the other language selector on my home page above to go through my whole site using any native language you speak,
then use the video above to see and listen to the same teaching topic in text below.
اختاراي لغة من لغات العالم / اللغة التى تريد تصفح موقعى باستخدامها . استخدم المؤشر

الذى فى الاعل
Next, Use the world site selector on my home page above to go to the search engine site or the social media site you like.
Active Learning Method
VS
Passive Learning Methods

(Active VS Passive Methods)
Activity-based teaching:)

Traditional method

(Active VS Passive Methods)
All students are different and each have their own way of processing how they learn something new. The two main teaching and learning methods in our world today are active learning and traditional lecture. Both these methods are significant in their own way.
However, what if one method is actually more beneficial for students learning? Traditional lecturing has been around for decades its something regular and known to education. However, that method is outdated.

There is something more we can do to educate students with enthusiasm and interest, rather than students dreading to sit through another lecture. Instead of old time lectures where only the teacher speak and students listen.
Traditional lecturing Teaching:
Traditional lectures are demonstrated as the professor in front of the classroom educating students the professors way. Lectures are teacher-centered education. There are students who process information differently, whether they understand right away, or needs more depth of explaining.
The classroom has the same routine where the professor obtains full control and students sit through the class whether they understand or not. Lectures tend to bore students as well and have them wander off or day dream because there is no activity going, they just have to sit, and listen.
The traditional method of teaching is called the lecturing teaching as it is a teacher-centered method. It deals with the only role of the teacher. It doesn't care about the role of the learner. It is called the GTM
method of teaching as it depends mainly on the text translation and teaching grammar through translation.

This method is old and traditional. It kills the role of the learner. It doesn't give him any role except for just listening then memorizing what he herd. It doesn't allow the learner to practice , criticize, analyze, synthesize or evaluate. No critical thinking skills are used.

Learners don't use any technology in learning. They depend only on the teacher. The teacher is the only source of information. There is no place for interaction, group work, collaboration or self-learning.
The learner learns by heart in order to write the final exam answers no more. The learner is just a passive listener.

Activity-based learning method:
Active learning is student-centered, an open setting where students can feel the freedom to express what they know and what they want to know more about, and active learning revolves more on listening to the student, not having the student just listen. Professors should take the initiative to give students the opportunity of full communication and voice in the classroom.

It is the modern method of teaching and learning. It is a learner-centered teaching method. Learners can think, pair and share. Learners learn through individual work, pair work and cooperative work.Learners listen, speak, read and write. Learners learn through observation and experiencing.
Learners use their critical thinking skills. They practice, analyze, synthesize, evaluate, imagine and innovate or create.Learners solve problem to learn. They learn how to make decisions. They do experiments. They dialogue with themselves and with others. The search for information and explore the results to learn independently.

They learn through doing activities( Co-curriculum and Extra-curriculum) activities. They use the environment, games, music, riddles, humor, story-telling, acting and role-playing in learning. the learner does, explore and solve problems or study a case study to learn.
A Comparison:
Compared to traditional lectures, active learning, is more student-centered. Professors can give students the chance to equally interact on the topic. Students are encouraged to work together and communicate with each other, rather than having to exclusively listen to just the professor talk.
In the article "Lecture vs. Active Learning: Reframing the Conversation" by Mary Bart, includes a tweet regarding the teacher-centered concept of education, "Yes, the teacher has the experience and expertise, but that doesn't mean that knowledge can flow in only one direction".

This relates to how there are students who can't process the information the professor is lecturing without having the class expand in discussion.

Another quote from "Professors Shouldn't Teach to Younger Versions of Themselves" by Rebecca Schuman, relates to the boredom and interest students have during a lecture. She states "But Worthen's elegy to a format that bores so many students reminds me of a bad habit that too many professors have:

building their teaching philosophies around younger versions of themselves, who were often more conscientious, more interested in learning, and more patient than the student staring at his phone in the back of their classrooms".

Professors not only better the understanding and interest for students, but they better their teaching with different methods involved with group work, enthusiasm and interaction.

Overall, traditional lecture and active learning are about important methods and help students learn in different ways. If professors start practicing more active learning methods then students will have the ability to speak up and share ideas and thoughts. Professors and students interact equally on the focus.