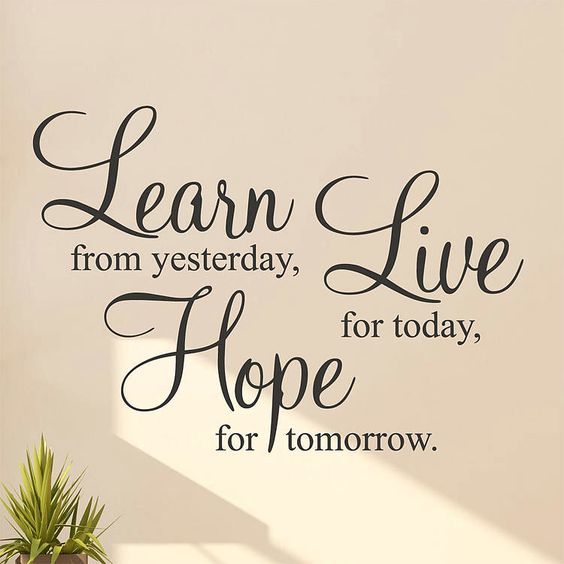 Consider it pure joy, my brothers

and sisters, whenever you face

trials of many kinds.
James 1:
Teacher: I hope I didn't see you
looking at Maria's answers.
Student: I sure hope you didn't,
either!
Use the language selector above to go through my whole site using any native language you speak,

then you can enjoy my YouTube channel.
اختاراي لغة من لغات العالم / اللغة التى تريد تصفح موقعى باستخدامها . استخدم المؤشر

الذى فى الاعلى
I register a video presentation in my YouTube channel for each page of my site.
Next,use the other world site selector above to go to the search engine site or the social media site you like.
Mr. / Girgis

1.Initiation stage

The procedure begins with an initiation, a means of
"warming up" to the topic. During this stage, the
teacher presents two pictures that relate to the
chosen topic.
2. Input stage

The next stage activates the learners' receptive skills
based on authentic input. The teacher reads a short
text aloud to the class at a normal rate of speed.

Learners are asked to recreate the ideas and
correct sequences presented in the text.
3. Independent stage

Once the teacher has verified that most of the learners
have completed an outline, a list of key words, or a
concept map to guide their organization, learners
continue with the independent stage and reproduce
in their own words as much of the original text as
they can.

Learners must recall the essence of the original text
by writing one paragraph that includes as many details
and language sequences as possible.
At this point, the teacher has options regarding
feedback. One approach is to have the learners
create the stories individually, with no intervention
from the teacher; this approach allows the teacher
to see exactly what learners can achieve individually.
4. Independent internalization stage

Once the students have completed their texts to
the best of their ability, the teacher hands out the
original text or projects it on a screen for the
entire class to view.

This process of comparing personal texts to the

original is referred to as independent internalization;

it allows learners to notice differences in lexicon,

grammar, punctuation, capitalization, and spelling,

among other things.

When learners notice that a change is needed,
they make annotations to their texts by using a

colored pen or pencil to cross out words and make
notes along the margins of the text without erasing
their original text.
5. Interactive stage

The interactive stage allows learners to shift from a

self-correcting to a peer-correcting activity. In groups
of three, students exchange texts and look for

additional mistakes that went undetected during
the independent internalization stage.

When students detect an error, they discuss it with
the group (without making any annotations) in order
to arrive at a group consensus.
6. Final internalization stage

During the final internalization stage, students

scrutinize the text, and each learner completes a

reflection sheet by indicating the types of errors he
or she committed, how each error was detected,

and knowledge of the error.