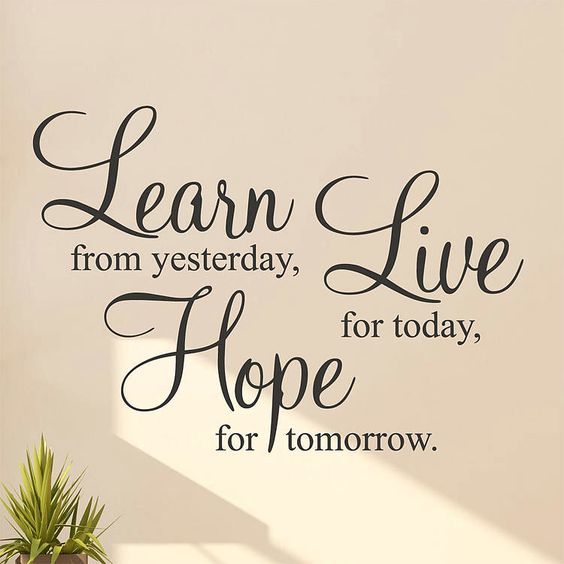 Consider it pure joy, my brothers and sisters, whenever you face trials of many kinds.
James 1:
Teacher: I hope I didn't see you looking at Maria's answers.
Student: I sure hope you didn't, either!
Dear visitor,
Use the language selector above to go through my whole site using any native language you speak,
then you can enjoy my YouTube channel.
اختاراي لغة من لغات العالم / اللغة التى تريد تصفح موقعى باستخدامها . استخدم المؤشر

الذى فى الاعلى
I register a video presentation in my YouTube channel for each page of my site.
Next,use the other world site selector above to go to the search engine site or the social media site you like.


Teaching Aids
A Calendar
A Calendar
It seems obvious, but the first step to teaching kids

about the calendar is to make sure we explain to

them what a calendar is.
A calendar is a series of pages that shows the days,
weeks, and months of a particular year. It is a tool

we use to help us keep track of each day, and

allows us to visually see when different events

will happen.


Teach Kids How To Read



A Calendar Lesson Plan
The next step is to teach kids how to read a

calendar. This could be split up into 4 different

lessons.
Lesson 1: Days & Weeks
The objectives to cover in this lesson are:

each square represents one day a group of 7

days in a row is called a week one week is equal
to 7 days each day of the week has a name show

where the names of the days of the week are

shown on a calendar each square in a column

under the name of a day of the week represents 1
day with that name.
i.e. all squares under Wednesday represent 1

Wednesday

"If we are this day" (point to a square),
"1 week later would be" (point to square

underneath) ask them which square would be 2 weeks later, or
3 weeks later explain that a square above shows

1 week ago (in the past) ask them which square

would be 2 weeks ago or another number of

weeks ago


Lesson 2: Order of Days of the Week
Today's objective is to work on learning the order

of the days of the week and also to realize that the

days go in a continuous cycle (i.e. after Sunday is

Monday again).
Lesson 3: Months of the Year
30 or 31 days is grouped into a month each year

has 12 months order of the months after we get to

the end of the last month we go into a new year

and start the months back from the beginning


Lesson 4:



Order of the Months of the Year
The goal of today is to spend a few minutes learning

the order of the months of the year. Mastery isn't the
goal, it's just to spend time working on this skill.

Think of it more as an introduction.
Daily Calendar Time
Not to worry if your kids aren't experts at reading the

calendar by the end of those 4 short lessons. The

concept of time is something that is taught over time.
So with that in mind, we do daily calendar time.