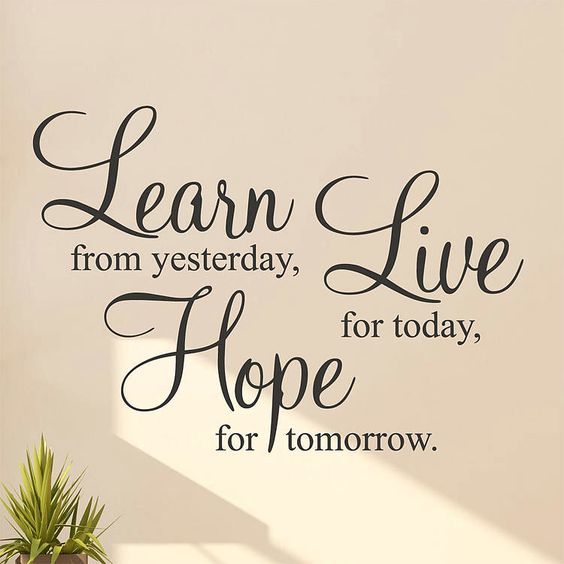 And now these three remain:

faith, hope and love. But the

greatest of these is love.
Teacher: I hope I didn't see you looking at Maria's answers.
Student: I sure hope you didn't, either!
Use the other language selector on my home page above to go through my whole site using any native language you speak,
then use the video above to see and listen to the same teaching topic in text below.

اختاراي لغة من لغات العالم / اللغة التى تريد تصفح موقعى باستخدامها . استخدم المؤشر

الذى فى الاعلى
Next, Use the world site selector on my home page above to go to the search engine site or the social media site you like.

My YouTube Channel: Click: :( Mr. / Girgis H. H).

Teaching Aids
Teacher
as an
Audio-Visual Aid.
Mr. / Girgis
1-The teacher as "visual aid":

Physical position. The way you position yourself relative to your class tells the students something about you. If you feel constrained by the layout of the furniture in the classroom, change it around if you possibly can. If you can't try to change rooms.
A general rule is, get as close to the students as you can. Don't sit or stand on a dais. Don't sit behind a desk. Use the desk for lesson "props" if necessary, but stay in front of it. If you need to sit, sit as part

of the class, or at least sit in front of the desk.
Posture.
Always hold your body so that you look alert: an erect posture,no slumping or sagging. Remember that your voice carries better when your head is held up on your neck; if your chin sinks towards your chest, your voice will sink into the floor.
Eye Contact.

It is extremely important to make good eye contact with each student in the class whenever you are addressing the class as a whole. The eyes have a language of communication between the teacher and his learners. He can know about the interaction of his learners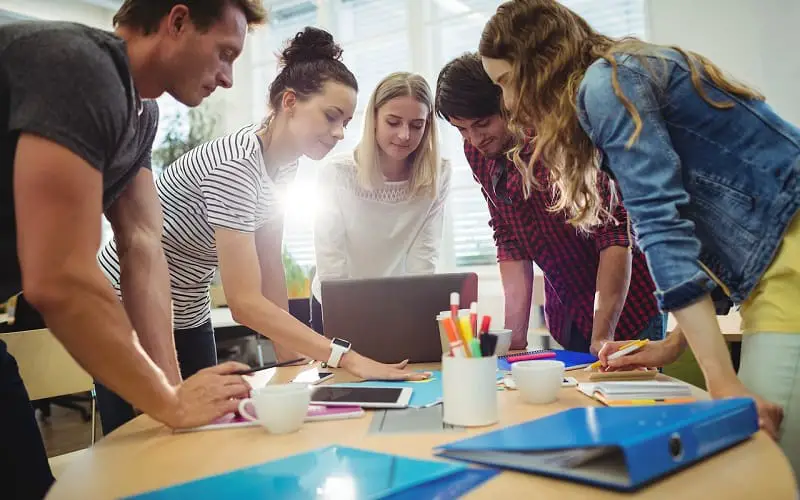 Arms and Hands.

Use your arms and hands when you talk, to emphasize a point, describe a shape, a movement, etc., but don't overdo it, and always try to keep arm and hand movements meaningful—otherwise they can become distractors instead of supporting your words.

Arms and hands work as pointing means.The teacher can point to pictures, drawings, maps, environment. The teacher can act the scene using his hands and arms. He uses them to distribute work (Work Management)
Face:
Facial expression is very important. The difference between a smile and a frown may be the difference between a student who learns and one who does not. Don't forget the wide variety of facial expressions you are capable of:
try to become conscious of the expressions you commonly use and their effects on people. Make your face expressive when you are talking, to add point to your comments in the same way as you use your hands.
2-Teacher as "audio aid":
1-Does your voice put your students to sleep? If you have observed your students' reactions honestly and self-critically, you will know the answer to that question.
One way to find out whether your voice is an asset or a liability to you as a teacher is to record a whole lesson

and then study the resultant recording carefully and analyze your good and bad points.
2-If your voice is monotonous, try to work out why it is, and what you can do to make yourself sound more interesting: make a conscious effort to vary your pitch, intonation, rhythm, and tone. This will avoid monotony and also aid the students' listening comprehension.

Finally, how much do you talk? If you listen to your

recording and realize that you were talking during

most of the lesson, you need to ask yourself some

serious questions:

Was it necessary for you to talk so much?

What were the students doing while you were talking?
Did students learn something from what you said?
How do you know?
Could they have learned the same thing in a different

way?