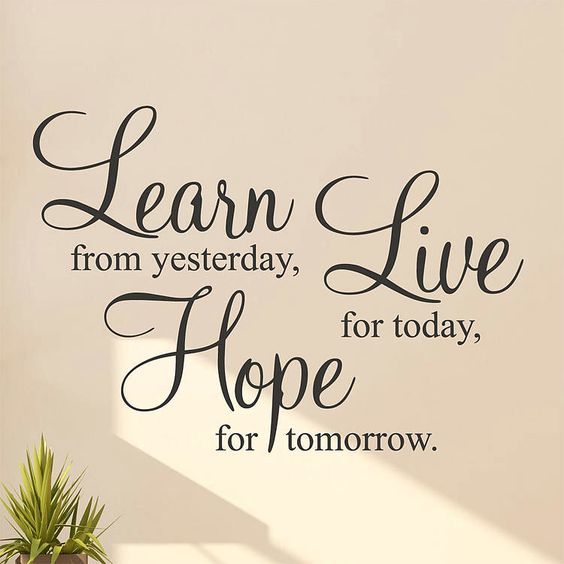 Consider it pure joy, my brothers and sisters, whenever you face trials of many kinds.
James 1:
Teacher: I hope I didn't see you looking at Maria's answers.
Student: I sure hope you didn't, either!
Use the language selector above to go through my whole site using any native language you speak,

then you can enjoy my YouTube channel.
اختاراي لغة من لغات العالم / اللغة التى تريد تصفح موقعى باستخدامها . استخدم المؤشر

الذى فى الاعلى
I register a video presentation in my YouTube channel for each page of my site.
Next,use the other world site selector above to go to the search engine site or the social media site you like.
Listening Sub-Skills

Mr. / Girgis
Listening sub-skills:
1-Listening for gist:
It is extensive listening for skimming. This

happens when we listen to get a general idea

about a topic.
Example:listening to a summary of the day's

news on the radio.
2-listening for specific information:

This is when we listen to something because

we want to discover one particular piece of

information.
Example: Listening to weather report to

discover the weather in your city.
3-Listening in detail :
It is the intensive listening for scanning. This is
when we listen we listen very closely, paying

attention to all the words and trying to

understand as much information as possible.

Example: A member of a jury listening to a

statement from a witness.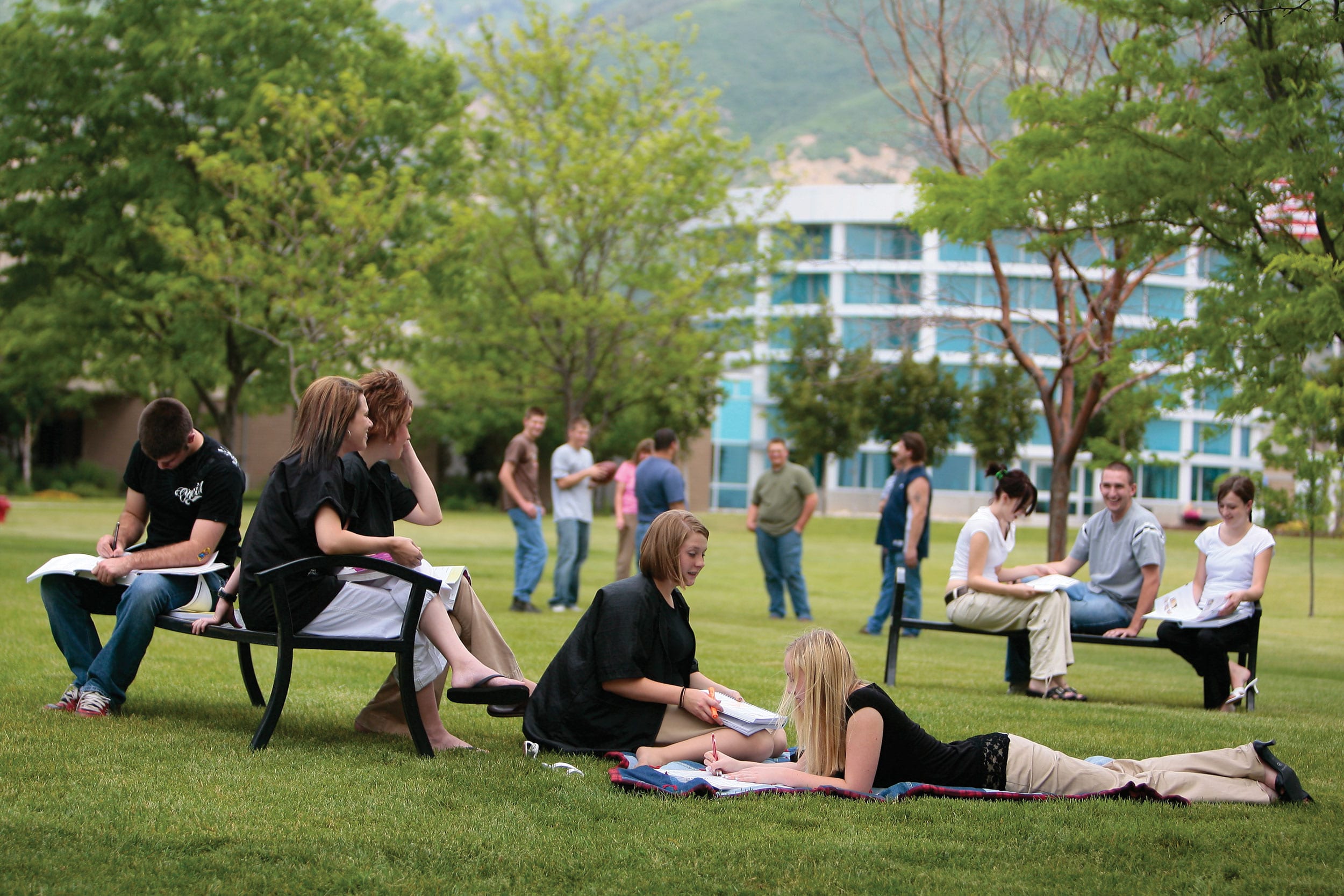 4-Listening for attitude.
5-Extensive listening.
6-Listening for individual sounds.
7-Exercises:
Learners Listen in order give full answer, give short
answer, recognize true or false sentences, fill gaps
in a close passage, detect mistakes,

choose, underline and to summarize.

Other listening sub-skills:
1. Eliciting the meaning through understanding word
formation and contextual clues in utterances and
spoken text.
2. Recognizing phonological features of speech.
3. Understanding relationships between the syntactic
and morphological characteristic of spoken language.
4. Understanding relationship between the text and

utterances through cohesive devices.
5. Understanding relationships between parts of text
by recognizing discourse markers.

6. Understanding the communicative function and

value of utterances with and without explicit markers
[e.g. definition and exemplification].
7. Understanding conceptual meaning in spoken text
and utterances.

[e.g. comparison, degree, cause & effect, result, .
and audience & purpose]
8. Understanding attitudinal meaning in spoken text

and utterances [especially ability to recognize the

speaker's attitude towards the listener].
9. Identifying the main points or important

information in discourse.
10. Distinguishing the main ideas from supporting

detail.
11. Understanding explicitly stated ideas and

information.
12. Understanding ideas and information in spoken

text and utterances.
which are not explicitly stated [e.g. through making

inferences.
13. Interpreting spoken text by going outside

information in the text to information not contained
in the text
14. Transferring and transforming information in

speech to diagrammatic display [e.g. through

completing a diagram, table or chart].

15. Note-taking from spoken text.