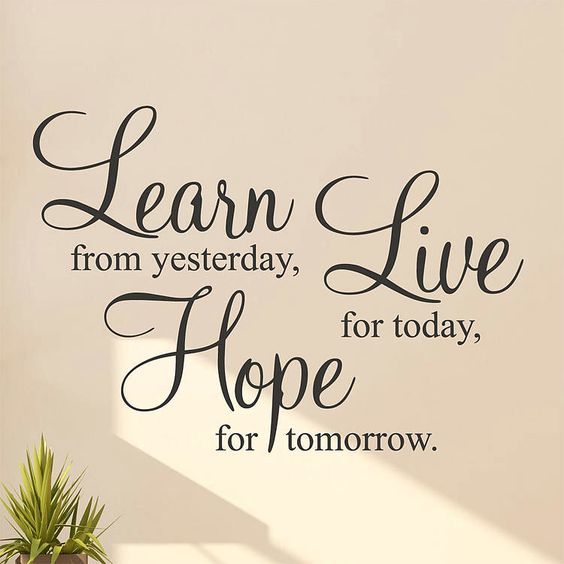 "The sufferings of this present time are not worth comparing with the glory that is to be revealed to us."
Fun:
Q: Teacher: What is the shortest month?
A: Student: May, it only has three letters.
Dear visitor,
Use the language selector above to go through my whole site using any native language you speak,
then you can enjoy my YouTube channel.
اختاراي لغة من لغات العالم / اللغة التى تريد تصفح موقعى باستخدامها . استخدم المؤشر

الذى فى الاعلى
I register a video presentation in my YouTube channel for each page of my site.
Next,use the other world site selector above to go to the search engine site or the social media site you like.
Word building cards

Mr. / Girgis
Word building cards
Definition:

A comprehensive set of phonemes and letter

combinations to help your students build English

words. It is the act or process of forming words.

A- Word formation.
B-The act or process of spelling out words ( as in
contest) with the use of only those letters found in
a particular word or phrase,

Uses:
Use this teaching resource to practice word building

with phonemes with your students. Word cards are
small cards to help you remember words. Making
a set of word cards is an easy way to revise

vocabulary.
Follow these steps to make word cards: On one

side you write the word, the word stress and

pronunciation and the type of word,
e.g. noun, verb, etc.
Strategy:
Ask your students to create sight words using the

correct phonemes with this activity. We have also

provided a sheet with 4 unique activities to do with

this resource.
How to Create a Greeting Card with
Microsoft Word
Open a Blank Document. Open Microsoft Word and select a blank document. ...
Set Up Orientation and Layout. ...
Balance Everything with Gridlines. ...
Divide Your Page for the Fold. ...
Start Adding Your Graphics. ...
Choose Beautiful Fonts. ...
Preview and Print.
Activity
Are you looking for a fun activity to help kids sound out words? My preschooler loved are these! Over the past year, I've been doing a lot of pre-reading activities with my Four (almost five).
We've read pocket chart sentences, used my voice to print packs to learn concept of word, and are even starting a simple reading curriculum for preschoolers.
He's got concepts of print down. He's starting to learn simple sight words.But sounding out words? That's a tough one.
Read
5 things kids need to know
before

they are ready to "sound it out")
I created this activity without an expectation that my son would be ready for it. Imagine my surprise when it was just the thing he needed to get sounding out to "click!" Woo hoo!

To play, simply print the word building mat and a set of cards and pictures. Each page in the download has five pictures and five beginning letters or blends for a particular word family. Help your child read the name of the word family.

"Aaaad. Ad." Next, he puts it in the red box (see above).
Have your child choose a letter, put it in the left box, and read the new word. "Ssss…ad. Sssaaad. Sad."
Finally, he finds the picture that goes with the word and put it on the bottom sign. When done, your child can place the letter and picture in two piles above the mat. Then he starts over with a new word. When you're done with one word family, try another one.
My son did really well with the short a and short o word families. When I pulled out the short i word families, he quickly became frustrated. We put the activity aside for the day, but I'm looking forward to trying it again when he's ready.
Tips for preparing and

using this printable
Laminate for durability.

(This is our favorite home laminator) . After you laminate each page, cut apart the letter cards and pictures. Bind each set together with a rubber band, and store all the sets in a quart or gallon size freezer bag.

Depending on your child's ability, do just a few sets at a time. If you sense frustration, be careful not to push too hard. Stop early if necessary.
Start with the easiest word families. In my experience, kids learn word families best in this order: short a, short o, short i, short e, and short u.
When your child can build the words on the mat quite easily, set the mat and pictures aside. Pull out a word family set and build a word, such as "cat." Quickly place a new letter card at the beginning of the word ending. How quickly can your child read bat, hat, and mat?