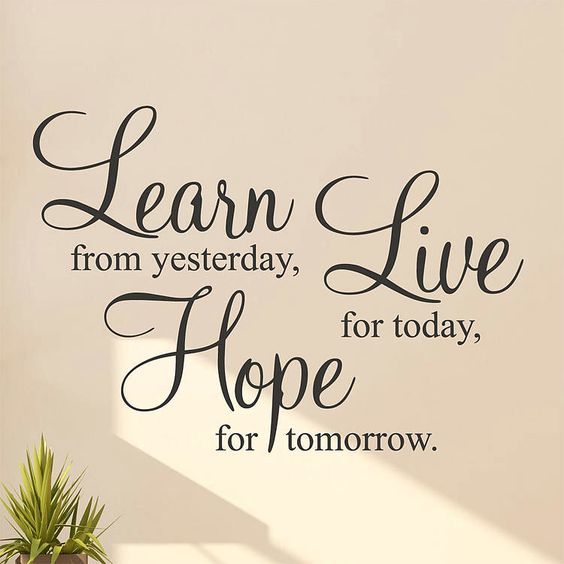 "This poor man cried out, and the
LORD heard him, and saved him
out of all his troubles

."Psalm 34:6
Humor:
Teacher: I wish you'd pay a little attention, David.
David: I'm paying as little as I can, teacher.
Dear visitor,
Use the language selector above to go through my whole site using any native language you speak,
then you can enjoy my YouTube channel.
اختاراي لغة من لغات العالم / اللغة التى تريد تصفح موقعى باستخدامها . استخدم المؤشر

الذى فى الاعلى
I register a video presentation in my YouTube channel for each page of my site.
Next,use the other world site selector above to go to the search engine site or the social media site you like.
Classroom Activity 5
Mr. / Girgis
Classroom Activity 5
Create Your Own Flag
Level:
Intermediate
Time required:
90 minutes
Goals:
To create and describe a flag reflecting personal

qualities; to gain an understanding of symbols; to

practice making comparisons
Materials:
colored pens, pencils, markers, or crayons; blank paper
for each student; your country's flag ; copies of the
reading survey forms.
Preparation:
Do some research on your city's flag—what do the colors

and symbols mean? Have the flag or a picture of the flag
in class.
Procedures:

1. Tell students they are going to design personal flags—
their own flags—but that first, you want them to think

about symbols by looking at the flags of two countries:

your own country and the United States.
Explain that a symbol can be anything (e.g., a picture,

word, color) that represents—or symbolizes—something
else.

For example, birds often represent freedom because

they can fly,and green often represents nature because
many plants are green. But symbols can vary between

big cities.
2. Divide students into groups of three or four.

Show your country's flag to the class.

Write on the board the following questions
for group discussion:
• What are the main colors of the flag?
• What things can you count on this flag?
• What symbols are on the flag
What meanings do the symbols have?
• What does this flag mean to you?
• Do you like this flag?
3. Write the passage below on the board or, with

students back in their groups, pass out copies of the

passage to each group and read the selection to the

whole class. Have students read along and circle

unfamiliar words. The United States has many

symbols. The most famous is probably the flag.
The American flag has 13 red and white stripes.
It also has 50 white stars on a blue background in the

upper left-hand corner. The stars represent the 50 states.

The colors of the flag have meaning, too. Red is a

symbol of bravery, blue is a symbol of justice, and white
is a symbol of purity.

Ask basic comprehension questions:
• What colors are in their country flag?
• How many stripes are there?
• How many stars are there?
• What do the stars represent?
4. Have groups compare their governorate flag to

another governorate flag. Give them a few minutes to
list ways that the flags are similar (the same or nearly

the same).

Then give them time to list ways that the flags are

different. Students can consider any details, including

symbols.
5. Depending on your students' level, groups can report
their similarities and differences to the whole class in

phrases, or they can report by using full sentences.

Here are examples:
• The flags are similar because both flags are/have ________.
• The flags are different because our flag is/ has ________, but the other flag is/ has ________.
6. Write the following words on the board:

likes, dislikes, hopes, beliefs.

Discuss these words with the class.

Make sure students understand them before continuing.
7. Tell students they are going to design flags to reflect
their own likes, dislikes, hopes, and beliefs.

Provide questions to guide students:
• How old are you?
• How many brothers and sisters do you have?
• Where do you live?
• What is the best thing you have ever done?
• What activities do you like to do?
• Do you have animals or pets?

What kind? What are their names?
• What do you like to eat
• What are some things you are good at doing?
• What is a strong belief that you have?
• What do you hope to be in the future?
• Where would you like to go in the future?
8. Hand out white paper and markers or colored pencils.

Tell students they will design their own flags, using

symbols of their hopes, beliefs, likes, and dislikes.

(Students can include one, some, or all of these,

as they choose.) Students decide on the color(s)

and symbols to use for their flags.
9. When students finish, have them write about their

flags on the paper back.

10. Have students show their flags to the members of

their groups and have each student describe his or her

flag to the group by using the suggested sentence

starters, if necessary.
11. Have students pair off and compare each others' flags
by adapting the sentence structures they used to compare

the country flags in Step 5.
12. Post the flags around the room. Students' names

are on the front.
13. Hand out a survey form to each group, or have groups
create their own forms. Students will use the forms to

record observations about the flags. With your class,

decide on details to include on the survey forms.
14. Once groups have walked the gallery, they can

discuss the results of the survey.

Write these sentence starters on the board:
• All of the flags have ________.
• Most of the flags have ________.
• About half of the flags have ________.
Have groups complete and discuss the sentences,

using their survey forms. Ask groups to summarize what

they observed on the art walk or to choose their most

interesting observation, then report to the whole class.