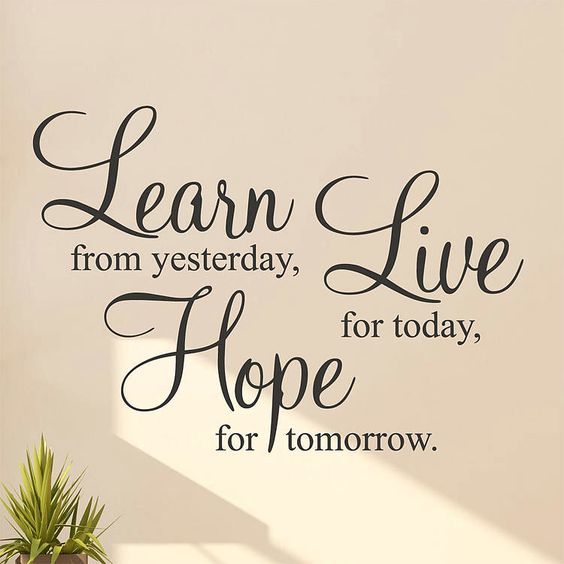 Teacher: I hope I didn't see you looking at Maria's answers.
Student: I sure hope you didn't, either!
Use the other language selector on my home page above to go through my whole site using any native language you speak,

then use the video above to see and listen to the same teaching topic in text below.

اختاراي لغة من لغات العالم / اللغة التى تريد تصفح موقعى باستخدامها . استخدم المؤشر

الذى فى الاعلى
Next, Use the world site selector on my home page above to go to the search engine site or the social media site you like.

My YouTube Channel: Click: :( Mr. / Girgis H. H).

Mr. / Girgis
What is an article?
Indefinite articles:
'a' and 'an'
Definite article: 'the'

Definite article used

with uncountable

nouns.
Omission of Articles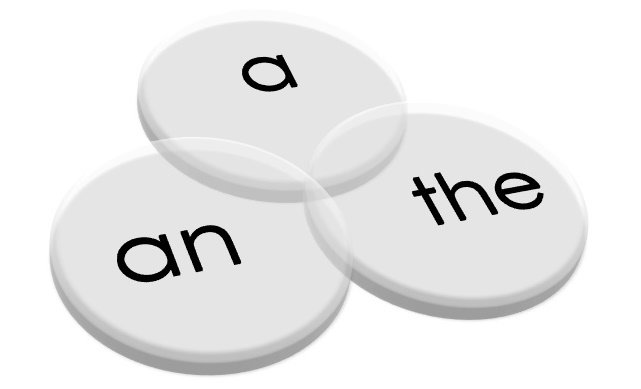 What is an article?
Articles are a part of grammar often

included in the word class determiner.

In English, there are two articles: the

indefinite article, a/an, and the definite

article, the.

We use the to refer to something specific,

and a/an to refer to something non-
specific or general.

For example, if we say, "He's married to

an English woman.", this could refer to
any English woman, we don't know

specific which one he's married to.

If we say, "He's married to the English

woman.", we know which specific English
woman he is married to.

Articles: 'a' and 'an'
Let's have a closer look at the indefinite

articles 'a' and 'an'.

'a' and 'an' are used to modify non-
specific countable nouns. We don't use

them with plural nouns or uncountable

nouns.

For example:

"Let's watch a DVD." We have more than one DVD we could watch, but we don't yet know which one we will choose.
"She ate a banana." There are probably several bananas, but we don't know which specific banana she ate.
"She read a book." There are many books, but we don't know which specific one she read.
"His son really wants a ride in a helicopter for his birthday." This could be a ride in any helicopter.
"I'd love to go and see an opera this Christmas." This is referring to any opera, not a specific opera.
Definite article: 'the'
Now, let's have a look at definite article 'the'.
'the' is used to modify specific nouns when it's clear
what is being referred to. It can be used with both

countable and uncountable nouns.
For example:

"On July 20, 1969, Neil Armstrong became the first person to step on the moon." We only have one moon, so we know which specific moon is being referred to here.
"The English course for beginners starts next Tuesday." A specific English course starts next Tuesday.
"They were lost in the Sahara Desert for four days." There is only one Sahara Desert.
"We went on a boat trip on the Danube."
There is only one Danube river.
"She sailed solo across the Atlantic."
"Can you pass me the hammer and nails, please?"
Definite article used with

uncountable nouns.
"The weather has been gorgeous all weekend."
"The scenery around our hotel was amazing."
"I don't have the courage to do a parachute jump."
Incidentally, according to the Oxford English Corpus,
'the' also happens to be the word that occurs most

frequently in written English.

What is an Article?
An article is a word that goes before a noun, giving

some basic information about the noun, such as if it is
singular or plural, or if the object is specific or general.
The English articles are a, an, some, and the.
Indefinite Articles
There are three indefinite articles in English – two for the
singular form (a, an) and one for the plural form (some).
We use an indefinite article in English when:
We refer to something for the first time
We refer to a general thing, and not something specific
We describe a person's profession
A/an
We use both 'a' and 'an' in the same way but we use 'a'

in front of a consonant, and 'an' in front of a vowel

(a,e,i,o,u).

For example:

Here are some examples:
There's a cat in the garden!
I need a stamp for this letter.
Sally is an accountant. She works for a multinational company.
We need an apple and an orange for the fruit salad.
Is there a whiteboard in the classroom?
My husband drives a lorry.
Some
We use 'some' for the plural form of all nouns and for

uncountables. (An uncountable noun is a word that only
has the singular form, e.g. 'sugar'.) For example:

Here are some examples:
Would you like some wine?
Here are some photos of our last holiday.
We need some milk.

Can you get a carton when you go out?
Some people are sunbathing in the park.
There are some fun places to go in my town.
I eat some biscuits and drink some coffee for breakfast every day.
The Definite Article
The definite article in English is 'the', and we can use it with singular and plural nouns. We use 'the' when:
We have already identified the noun we are referring to in a previous phrase
There is only one of this thing (for example, 'the station' – there is only one in the city)
We use certain expressions, especially related to physical things such as 'the weather', 'the sea', 'the environment'.
Here are some examples:
You can't go to the post office now. It's closed.
Can you turn on the television?
The shopping bags are still in the car. I'll get them.
Where's the bottle-opener?
The students are waiting for the lesson to start.
The washing machine is broken.

We need to get another one.
The presentation is ready for you to check Mrs. Harper.
What's the weather like in your country?




No Article

It can be difficult to know when not to use an article in

English, especially when you translate from your native
language which has different rules for articles. Here are

the main cases when we don't use an article:
Don't use an article with possessive adjectives. For example, "She's my friend" and not "She's a my friend."
Don't use an article with a general topic. For example, compare the following sentences
– I love music. (meaning music in general)
– I love the music you're playing.
(meaning this specific music)
Don't put an article in front of country names except when they include 'kingdom', 'states' and 'lands'. For example:
– France (without 'the')
– The Netherlands (with 'the')






Choosing the Right Article
The main thing to remember when you speak is that the

first time you refer to something, you generally need to

use 'a' or 'an'. The second time you refer to the same

thing you can use 'the'. And when you refer to a unique
thing or place, you can use 'the'. Here are some

examples of using both 'a/an' and 'the':
They had a long meeting.

When the meeting ended they had a coffee break.
We need a pen. I think there's one in the kitchen.
He started here as an office worker.

Now he's the Managing Director!
We're planning a holiday. We'll probably go to the sea.
Being a doctor must be difficult. The doctor I saw yesterday was very kind.
I must buy some sugar. The sugar bowl is empty.
Now you've seen how and when to use definite and

indefinite articles, spend the next few days practicing.

Try reading and listening to some short articles or

stories and videos in English, and pay attention to how

the writers and speakers use articles. By using articles

correctly you will really improve the quality and

accuracy of your English.