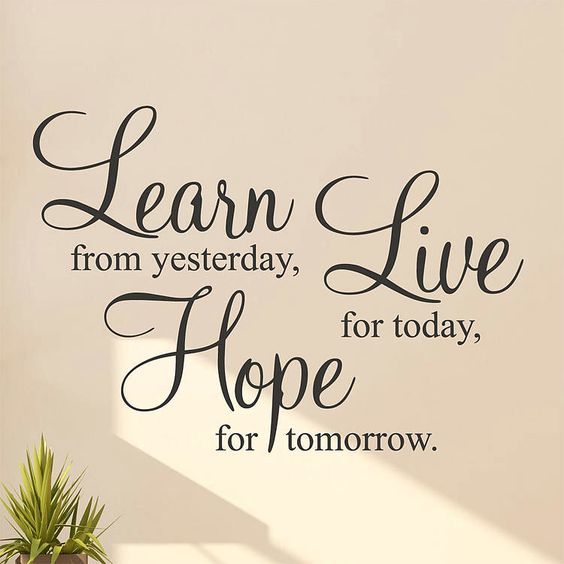 Consider it pure joy, my brothers

and sisters, whenever you face

trials of many kinds.
James 1:
Teacher: I hope I didn't see you looking at Maria's answers.
Student: I sure hope you didn't, either!
Dear visitor,
Use the language selector above to go through my whole site using any native language you speak,
then you can enjoy my YouTube channel.
اختاراي لغة من لغات العالم / اللغة التى تريد تصفح موقعى باستخدامها . استخدم المؤشر

الذى فى الاعلى
I register a video presentation in my YouTube channel for each page of my site.
Next,use the other world site selector above to go to the search engine site or the social media site you like.
A word Slide
Mr. / Girgis

A word Slide
Definition:
A word slide is a teaching aid that allows a learner
to substitute letters in a designated position in a

syllable or a word.The English language is full of

thousands of beautiful words, but learning to read

them can sometimes be overwhelming.
In school, teachers make it easier for kids to read

English by helping them see patterns in the words
they're learning. To do this, teachers use word

families, specific groups of word endings and

beginnings that consistently have the same

pronunciation.
For example, in the -op word family, kids learn
that chop, hop, pop, and bop have different

beginning sounds but the same -op ending

sound.
You can support your child's ability to learn word

families with this hands-on, phonics activity that

has kids making "word sliders" out of paper plates.
"Word sliders" can help your child interact with

words and become more adept at visualizing word

patterns.

Put these "word sliders" up on your child's wall as

he's learning—ideally right near an area where you

like to sit together to read. See how many show up

in your books each evening!
Features:
A word slide consists of two pieces of paper:
1-One has a part of a word printed on it lengthwise

2-The other has letters or syllables that could

complete words printed on it from top to bottom.
The second piece of paper slides through its cut
in the first piece. Rhe word or the syllables

printed on it complete words which change
as you slide the paper from one position to

another.