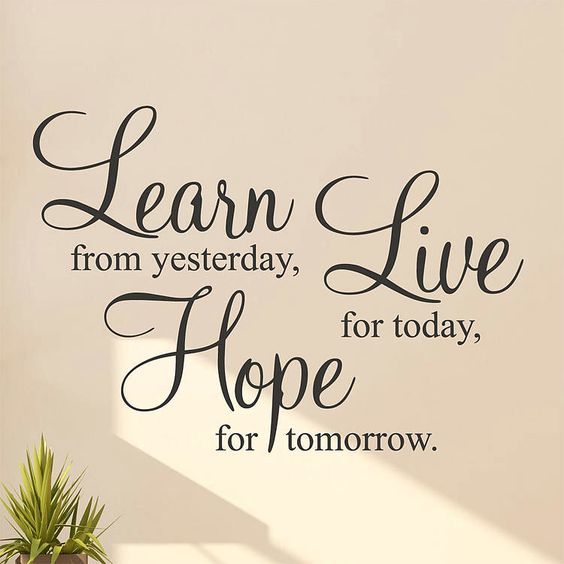 "This poor man cried out, and the LORD heard him, and saved him out of all his troubles

."Psalm 34:6
Humor:
Teacher: I wish you'd pay a little attention, David.
David: I'm paying as little as I can, teacher.
Dear visitor,
Use the language selector above to go through my whole site using any native language you speak, then you can enjoy my YouTube channel.
اختاراي لغة من لغات العالم / اللغة التى تريد تصفح موقعى باستخدامها . استخدم المؤشر

الذى فى الاعلى
I register a video presentation in my YouTube channel for each page of my site.
Next,use the other world site selector above to go to the search engine site or the social media site you like.
Mr. / Girgis


Syllable Wheel
Teaching a sound at the syllable level means you

pair the target sound with a vowel (I like to start with
short vowel sounds and then move to long vowel

sounds).
I begin with broken syllables and then move to

blended syllables. Start by having the child say the
target sound in the middle of the wheel and then

say a vowel. I added arrows to this wheel to show

you the sound in the initial position of syllables.
A syllable wheel is a teaching aid that allows a

learner to substitute letters in a designated position

in a syllable. The learner rotates an inner wheel to
line up letters printed on it with letters printed on an
outer wheel.
This great visual will help students
master their articulation goals at syllable level
Usage:

These syllable wheels are great to use in literacy

stations or small group to reinforce syllables.
Students will love learning all about counting

syllables with these syllable word wheels. Simply

cut the wheels out and fasten together with a brass
fastener.
Benefits:
Young learners will have fun practicing counting

syllables with these hands on worksheets and

activities. Students will practice counting

syllables for 1, 2, 3, and 4 syllable

Examples:
Niels
Eels
Heals
Keels
Steels
Peels
Seals
Steals