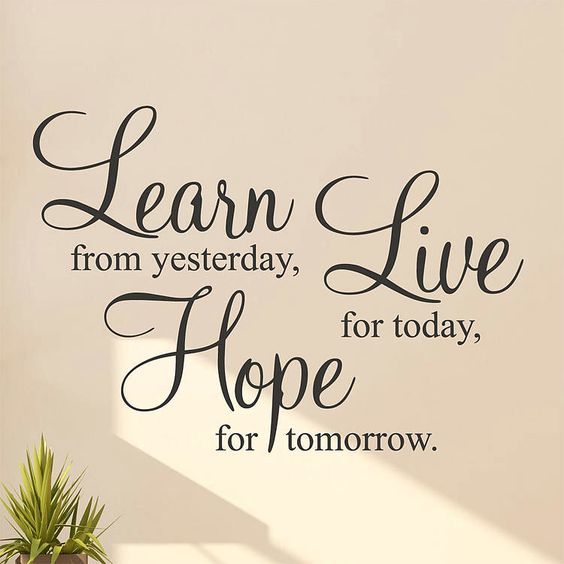 "So do not fear, for I am with you; do not be dismayed, for I am your God. I will strengthen you and help you; I will uphold you with my righteous right hand."
Isaiah 41:10
Teacher: You aren't paying attention to me. Are you having trouble hearing?
Pupil: No, teacher I'm having trouble listening!
Dear visitor,
Use the language selector above to go through my whole site using any native language you speak,
then you can enjoy my YouTube channel.
اختاراي لغة من لغات العالم / اللغة التى تريد تصفح موقعى باستخدامها . استخدم المؤشر

الذى فى الاعلى
I register a video presentation in my YouTube channel for each page of my site.
Next,use the other world site selector above to go to the search engine site or the social media site you like.
Teaching Aids

Sentence building card
Mr. / Girgis
A sentence building card
A slide show is a presentation of a series of still

images on a projection screen or electronic display
device, typically in a prearranged sequence. The

changes may be automatic and at regular intervals
or they may be manually controlled by a presenter
or the viewer.
Slide shows originally consisted of a series of

individual photographic slides projected onto a

screen with a slide projector. When referring to
the video or computer-based visual equivalent, in

which the slides are not individual physical objects,
the term is often written as one word, slideshow.
Explanation:
a sentence is a group of word that make a complete
sense.ex--. A peacock is dancing a group of words

containing subject and verb, that expresses a

statement , a question etc. when a sentences is

written its began with a big letter.
He is chatting.

He using spoon

He was scientist.

Can you play?

What you are watching?

Who was apj Abdul Kalam ?.

Where you from?

Can you make a sentences?

What you are doing?
A sentence
Sentences are really simple things. They have a

subject and predicate, and they express a complete

thought. That's the basic sentence, but there is much

more to understanding and writing one. A student

needs to understand how words, phrases, and

clauses are used to enhance the meaning and
clarity of a sentence.
Below are worksheet categories on the structure of

sentences. They include diagramming worksheets,
sentence building, parallel construction, and

sentence types. Click on the category name to view
a list of the worksheets. These are free for home or

classroom use.

A sentence diagram is a way to graphically represent
the structure of a sentence, showing how words in a

sentence function and relate to each other. The

printable practice worksheets below provide How

does a writer start to build a sentence?
The easiest way is to begin with the subject and the

predicate. They are the fundamental building blocks

of a sentence, just as drywall and studs are for a
house.
There are three types of sentence structures:

simple,complex, and compound.

A simple sentence has only one independent clause.

Complex ones have one independent clause and

one dependent clause.
Benefits:

Sentence building card games make children more
excited to learn about the topic and better master
vocabulary, spelling, punctuation, and putting

thoughts together in a coherent way. Those are

essential skills since employers want candidates to

have strong writing skills.