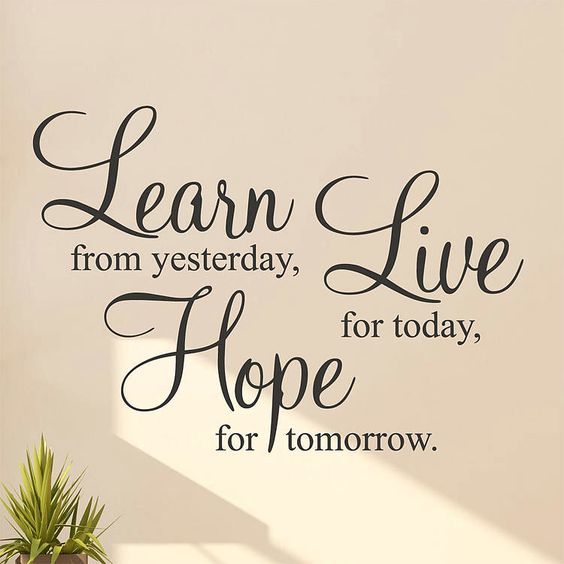 "Come to Me, all you who labor and are heavy laden, and I will give you rest.
" Matthew 11:28
Fun:
Q: Teacher: What is the shortest month?
A: Student: May, it only has three letters.
Dear visitor,
Use the language selector above to go through my whole site using any native language you speak,
then you can enjoy my YouTube channel.
اختاراي لغة من لغات العالم / اللغة التى تريد تصفح موقعى باستخدامها . استخدم المؤشر

الذى فى الاعلى
I register a video presentation in my YouTube channel for each page of my site.
Next,use the other world site selector above to go to the search engine site or the social media site you like.
Reading Abilities
Mr. / Girgis


Reading is a conscious and unconscious thinking process.
The reader applies many strategies to reconstruct the

meaning that the author is assumed to have intended.

The reader does this by comparing information in the text

to his or her background knowledge and prior experience.

All reading is culture conditioned, constructed by the

reader. The teacher must never forget the different
cultural background when using English texts.
The different types of reading skills are:
Decoding. Decoding is the ability to sound out words

children have heard before but haven't seen written out.

Phonics. ...

Vocabulary. ...

Fluency. ...

Sentence Construction & Cohesion. ...

Reading Comprehension. ...

Reasoning & Background Knowledge. ...

Working Memory & Attention.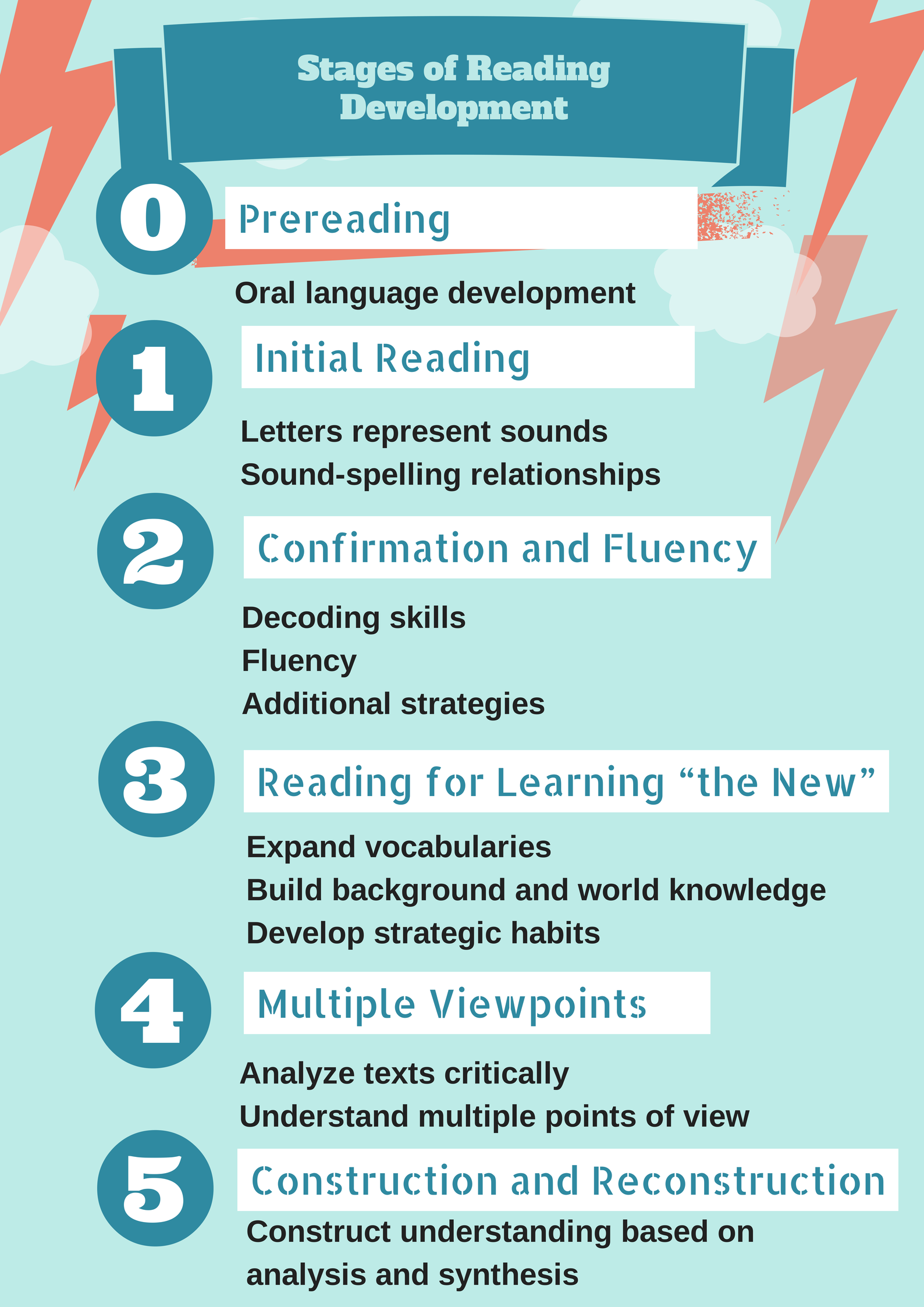 Some Enhancements
to improve
reading abilities
Reading Comprehension
If the learner has the alphabets, vocabulary, and fluency skills necessary and still does not comprehend what he/she reads, then instruction and support are needed in comprehension strategies.

Please note:
Students come to Literacy Source with varying levels
of proficiency in each of these skill areas, and each

student is different!

As a tutor or instructor, you are able to observe students as they read, see where they are stronger and where they have gaps, and help them grow in the areas where they are weaker!
In order to read well in English

students need to do the following:
1. Develop a schema of the reading process that includes
the idea that reading is more than translating—reading is

2. Talk about their reading, and explain how they make

3.Read extensively for pleasure in English, and discuss

their reading with someone who can model the literate

behaviors expected in an English-language context.
4. Break the habit of reading every word by reading faster.

5. Learn to vary their reading rate to suit their purpose in

6. Employ top-down processes effectively by learning to

make connections between what they already know and

what they are reading.

7. Learn reading and thinking skills that fluent readers of

English employ unconsciously to strengthen both
top-down and bottom-up processing abilities.

8. Enhance bottom-up processing by acquiring the most

useful vocabulary and by learning strategies for guessing
meaning in context.

9. Master the basic 2,000 words that constitute

approximately 80 percent of texts in English.

10. Acquire specific reading comprehension skills
they can apply strategically
Common approaches to teaching

reading:
1-The lesson may start out with pr-reading

questions, during which the teacher taps into

students' background knowledge and teaches

some key vocabulary.
Sometimes students are asked to preview the

passage at this point and predict its contents.

Students often preview by looking at the title, the

photo and caption accompanying the passage,

and section headings.
2-Students are then asked to read the passage on

their own, most commonly at home but sometimes

in class.
After reading the passage, students almost always
answer a set of post-reading comprehension

questions (often in true/false, multiple choice,
fill-in-the-blank, or short answer formats); complete
vocabulary and/or grammar exercises; and engage
in what we might call" personalization " activities in
written or spoken form, during which they state an

opinion about the reading or connect some aspect
of the passage to their own lives.

The teacher and students go over answers to

comprehension questions, exercises, and activities
.

Then the teacher directs students to the next
chapter, and the cycle begins again.

3-The teacher reads the passage aloud in class

(after having assigned it for homework) while
explaining grammar points and vocabulary items

as they appear in the text. Students typically listen

passively to the teacher's read aloud and

commentary.
Enhance reading:
1. Extensive practice

This is because because displaying completed class
projects in the form of wall newspapers, posters,

PowerPoint slides, reports, brochures, and photo

essays can be motivating for other students

to read as well.
Make age-appropriate print materials available for
students to check out. Ask school colleagues,
friends in the community, local tourist offices, and,

when appropriate, the families of enrolled students
to donate English-language materials

(e.g., newspapers, magazines, books) to the
school. Make them available for students to

check out and read for pleasure.
2-Building student motivation for

reading:
Strive to make required reading passages

interesting.
Give students some degree of choice. Provide

students with opportunities to select some of their

own readings, for either in-class or out-of-class

reading.
Promote cooperation among students. Include

opportunities for students to work together without
the pressure of competing with each other.
Set students up for success. When students

experience reading success and can see their

progress, they become motivated and engaged.
3. Attention to reading fluency
Repeated oral reading:

Ask students to reread a short passage aloud

(but softly) 2–4 times.
Oral paired rereading:

Ask students to work to reread a text aloud.
Repeated silent reading

with a new purpose:

Before moving onto a new chapter, ask students to

reread a passage for a new purpose

(e.g., to prepare for a summary; fill in a graphic

organizer;Echo reading:

Pair a stronger reader with a

weaker reader.
Ask the stronger reader to start out by reading 1–2

sentences of a longer passage aloud, after which the weaker reader reads aloud the exact same text segment.
Buddy reading:

Pair students with similar reading abilities. Ask them to take turns, of reading aloud a longer but easy text.
Teacher read-aloud:
Read a text aloud to students, while students read

along silently.
One-minute reading:

Ask students to reread a text for exactly one

minute, once a week.
4. Vocabulary building
Encourage students to become word collectors.

Following the reading of a text, ask students to

circle five words that they want to learn.
1• Ask students to categorize words. Choose a text with many useful vocabulary words and pick 15–20 words for students to work with.
Ask students to sort the words into 2–4 categories provided by the teacher, such as (1) adjectives, adverbs, nouns, and verbs;

(2) positive words, negative words, and neutral words; and

(3) medical words, technology words, and solution words.

Guide students in analyzing words. Choose words from students' texts with similar prefixes, roots, and suffixes and instruct them to analyze the words.
4• Encourage students to use newly learned words.

Write three recently learned words on the board.

Ask students to choose one and write for one minute, using the word at least once.


Improve Fluency First
Reading Is Fun.
Do you notice how you stopped every time you saw

the period? Now imagine reading an entire article or

even book like this, stopping after every word.
It would be difficult to understand, wouldn't it?
It's hard to form an understanding of what you're reading when you read word-by-word instead of in full sentences. That's why, to improve your understanding, it's important to improve your
fluency first.
Fluency is how smoothly you can read. When you

read in your head, you should have a certain rhythm

to the words.

The words should flow together naturally, like when

somebody is talking. That's how to read English

books like a native speaker would.
Improving fluency can be as simple as choosing

slightly easier texts to read, or it might take some
time and practice. If you take some time to improve
how fluently you read, though, it will help you in the

future. You'll improve your reading and even your

speaking. It will also make reading feel more fun

and natural.
What are the five reading skills?
Essential Components of Reading

Overview.

Phonemic Awareness.

Phonics.

Fluency.

Vocabulary.

Comprehension.

Spelling.
Ask Yourself Questions
There are a few things you can do before, during and after reading to help you better understand the text. Before you read, browse the text.

That means you should look over the text quickly

without actually reading every word. Take some time after you read too, to browse again and summarize what you remember.

Try to quickly say or write a few sentences that describe what the text was about.Thinking about what you read will show you how much of it you really understood, and help you figure out if you still have questions.
Before you read
Here are a few questions you can ask yourself as
you browse,to help you prepare for reading:
Are there any words in bold or italics?

Are there titles or subtitles?

What are some of the names mentioned?

Is there a lot of dialogue?

Are the paragraphs short or long?
After you read
The questions below can be used to help you think

about what you did and did not understand:

What was the text about?

What are the most important things that happened
in the text?

Did anything confuse you?

Did anything surprise you?

Are there any parts you didn't understand?
You might have some more questions depending on

what kind of text you were reading, but these are

good basic ones to start with.
Reading comprehension skills
Summarizing.

Sequence
Inferencing.

Comparing and contrasting.

Drawing conclusions.

Self-questioning.

Problem-solving.

Relating background knowledge.
Try this:
Many of the words you find when you're reading are

actually "sight words." These are words that you should know by sight and should not have to think about how to read them.
You can practice sight words very quickly.

Just find a good list of sight words, like this one,

and take about a minute or two every

day to read the words as fast as you can.
If you don't know any of the words it's a good idea
to look them up beforehand, but remember that this

exercise is about reading faster, not understanding more. Once you can read at a comfortable speed, you can focus on understanding.